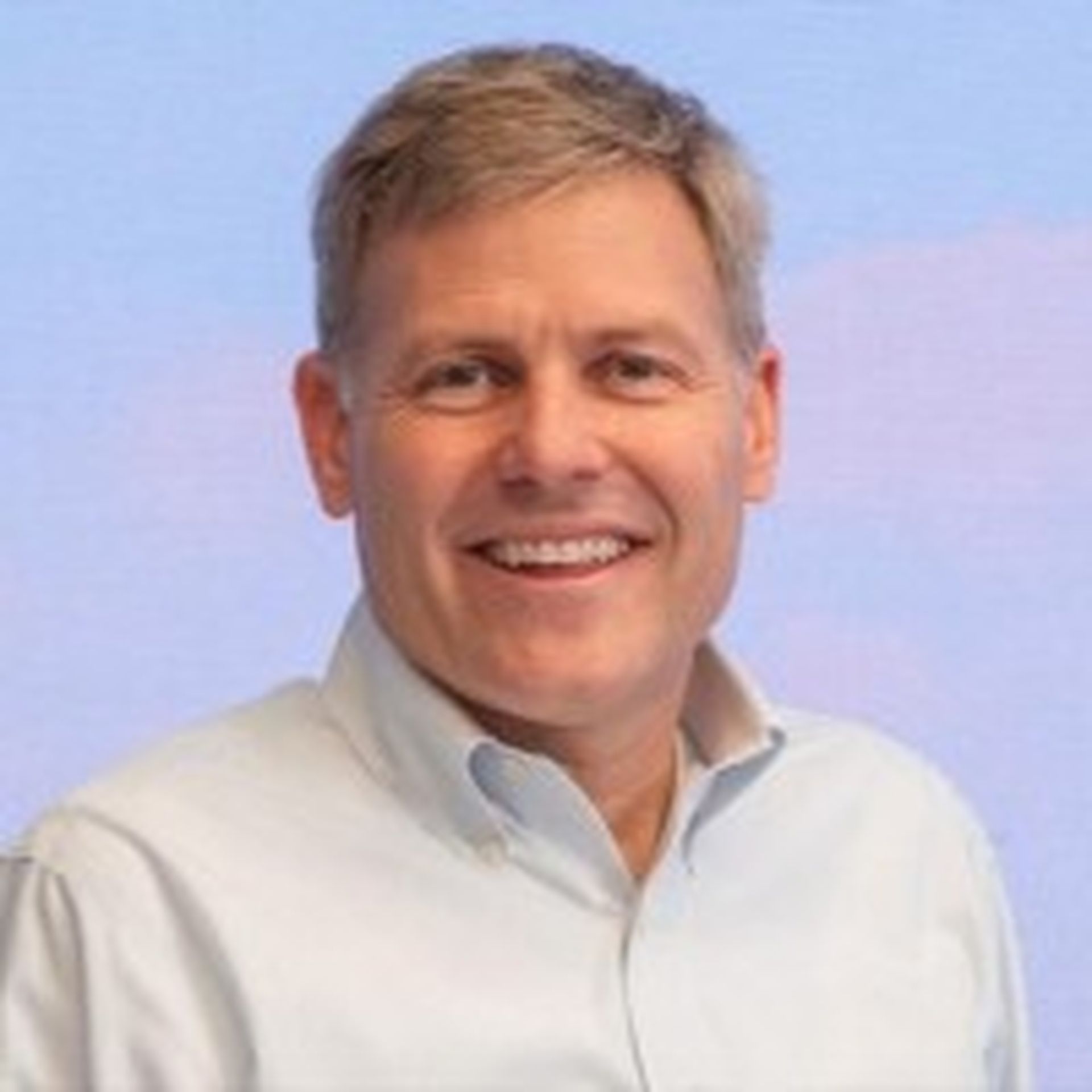 Zix, which promotes cloud-based email security and data protection software to MSPs, continues to expand its global channel partner program and deepen its MSP engagements.
The evidence: During Q1 of 2021, Zix added roughly 3,900 new customers -- and MSP partners were involved in 89 percent of those new customer wins, CEO David Wagner disclosed during an earnings call with Wall Street analysts in May 2021. Some of the wins involved consolidating Microsoft Office 365, cloud backup and advanced threat protection to the Zix Secure Cloud, he noted. Also, three of the company's top five new partner wins during Q1 included cloud backup, Wagner noted.
"All five of our top new partner wins were international with three in U.K. and two in Germany, the latter being a major focus for us this year," Wagner added. "While we are just getting started with our expansion into Germany, our early traction is encouraging and validates our investment thesis."
Zix Expands Partner Program to Germany and UK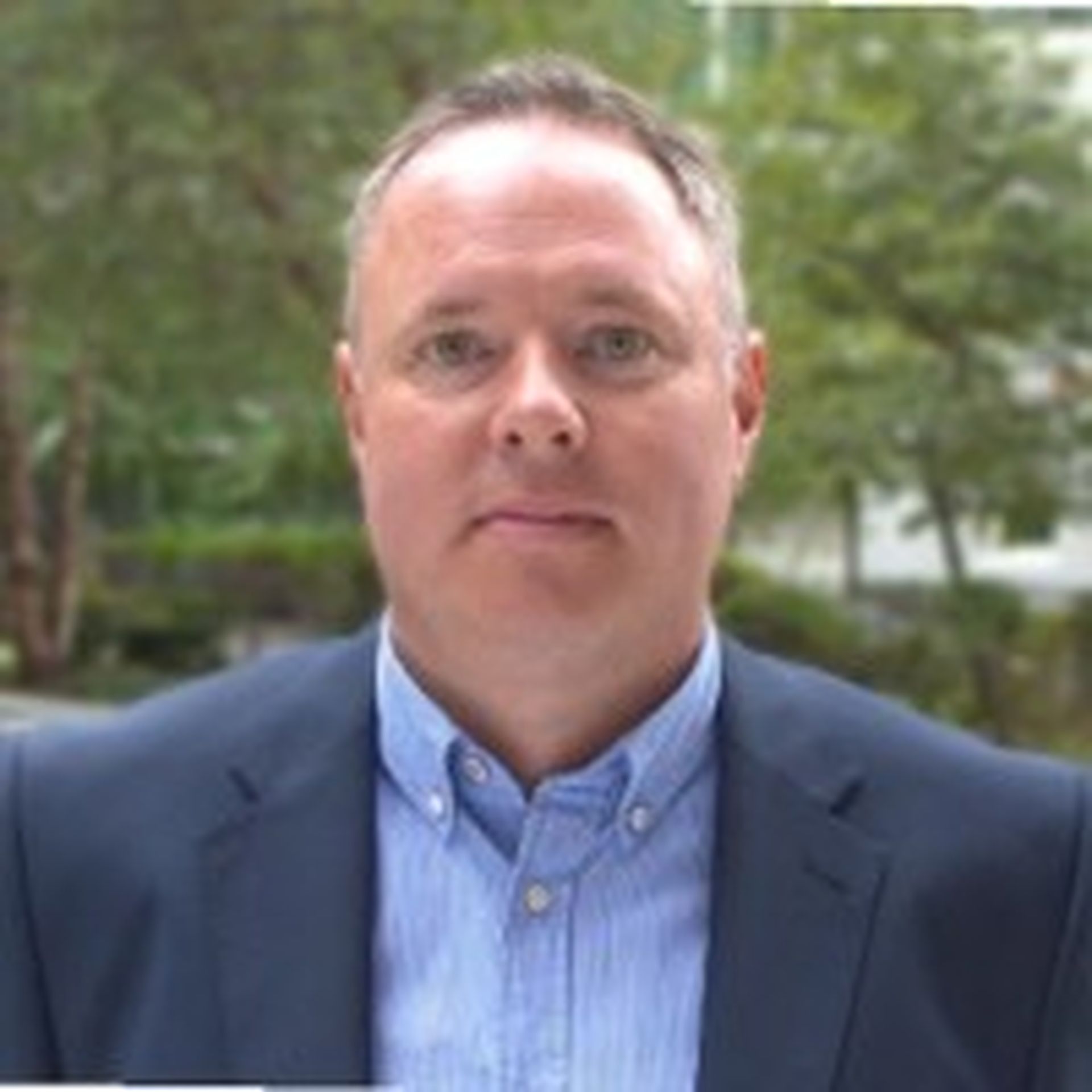 Indeed, Zix in late May 2021 formally announced its expanded global partner program to serve Germany and United Kingdom partners.
German Zix partners can now leverage Advanced Threat Protection, Secure File Share and a dedicated partner portal. In the UK, existing and new partners can add Data Archive Residency to their product portfolios, the company indicated.
Zix has a localized support portal with knowledge-based articles, training webinars and access to live support staff 24/7/365, according to the statement. A dedicated German partner team is based in Munich and a UK team is based in Bracknell.
Paul Balkwell, VP of international sales, is leading the global push.
Zix Partner Strategy Leverages Software Acquisitions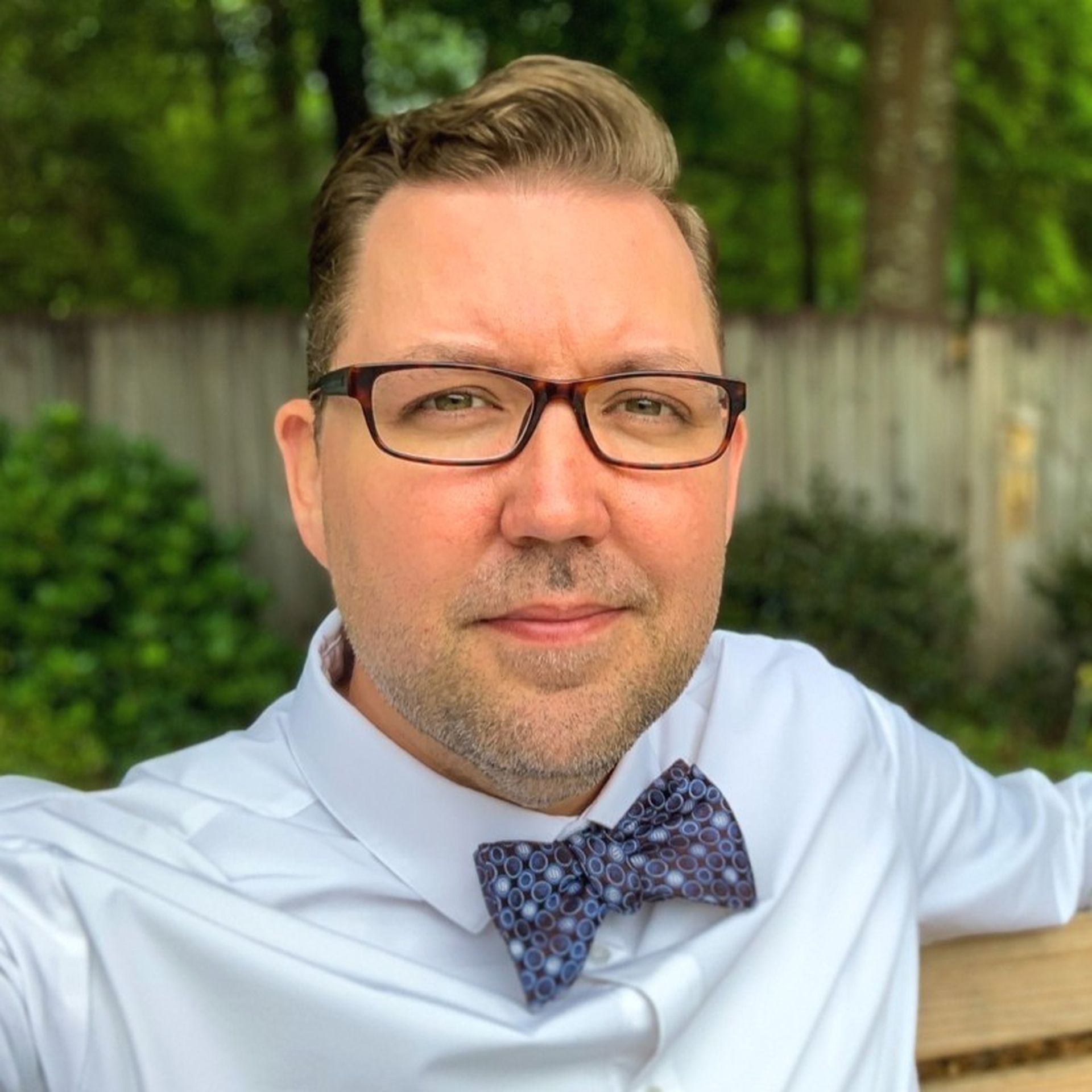 Some of the more recent Zix offerings for MSPs are based on acquisitions -- including the CloudAlly cloud backup deal from November 2020, and the Zix-AppRiver merger of 2019.
In a June 2021 podcast, Senior Director of Channel Marketing Justin Gilbert described how those cloud services align with the overall Zix and AppRiver partner strategy.
Admittedly, the email security and cloud backup markets are crowded with competition. Zix and many of its rivals increasingly emphasize cyber resilience -- which blends cybersecurity and data protection to drive down MSP and end-customer risk.
Even amid the competition, Zix remains in growth mode. Revenue was $60 million in Q1 of 2021, up 14 percent from Q1 of 2020, the company disclosed in May 2021. Zix has more than 5,000 partners and 90,000 end-customers, the software company indicated during the May 2021 earnings call with Wall Street analysts.
Additional insights from Joe Panettieri.