Activist investor and hedge fund operator Starboard Value has launched a proxy fight at Commvault. The latest move: Starboard nominated six directors to potentially join the data protection technology company's board, both organizations have confirmed.
The proxy fight comes two weeks after Starboard quietly disclosed a 9.3 percent stake in Commvault, and one week after the backup and disaster (BDR) technology company adopted a poison pill shareholder rights plan to fend off potential hostile bids.
Starboard has not indicated if or how it wants to evolve Commvault's business, which includes a growing portfolio of data protection, cloud and recurring revenue solutions for channel partners and MSPs. Commvault, in turn, insists its existing board is already filled with fully qualified directors.
Starboard vs. Commvault: Boardroom Showdown?
Nevertheless, Starboard has now nominated six people for Commvault's board, including Jeffrey Smith, Starboard's chief executive, and Gavin Molinelli, a co-portfolio manager at the firm, Reuters reports.
In response, Commvault says that it already has:
"a highly qualified, engaged Board composed of 11 directors, nine of whom are independent and five of whom joined the Board in approximately the past two years. These new directors include the Company's Chief Executive Officer who joined Commvault in February 2019, the Company's independent Chairman, and three additional independent directors, including two appointed in connection with an agreement with Elliott Management."
Still, Commvault said it will "review Starboard's proposed director nominees and present its recommendation regarding director candidates in the Company's proxy materials." Those materials will be filed with the SEC, and mailed to shareholders in time for the company's 2020 annual meeting. A date for that meeting has yet to be set, the company added.
In the meantime, Commvault's shareholders are not required to take action at this time, the company added.
Commvault Data Protection Business Evolution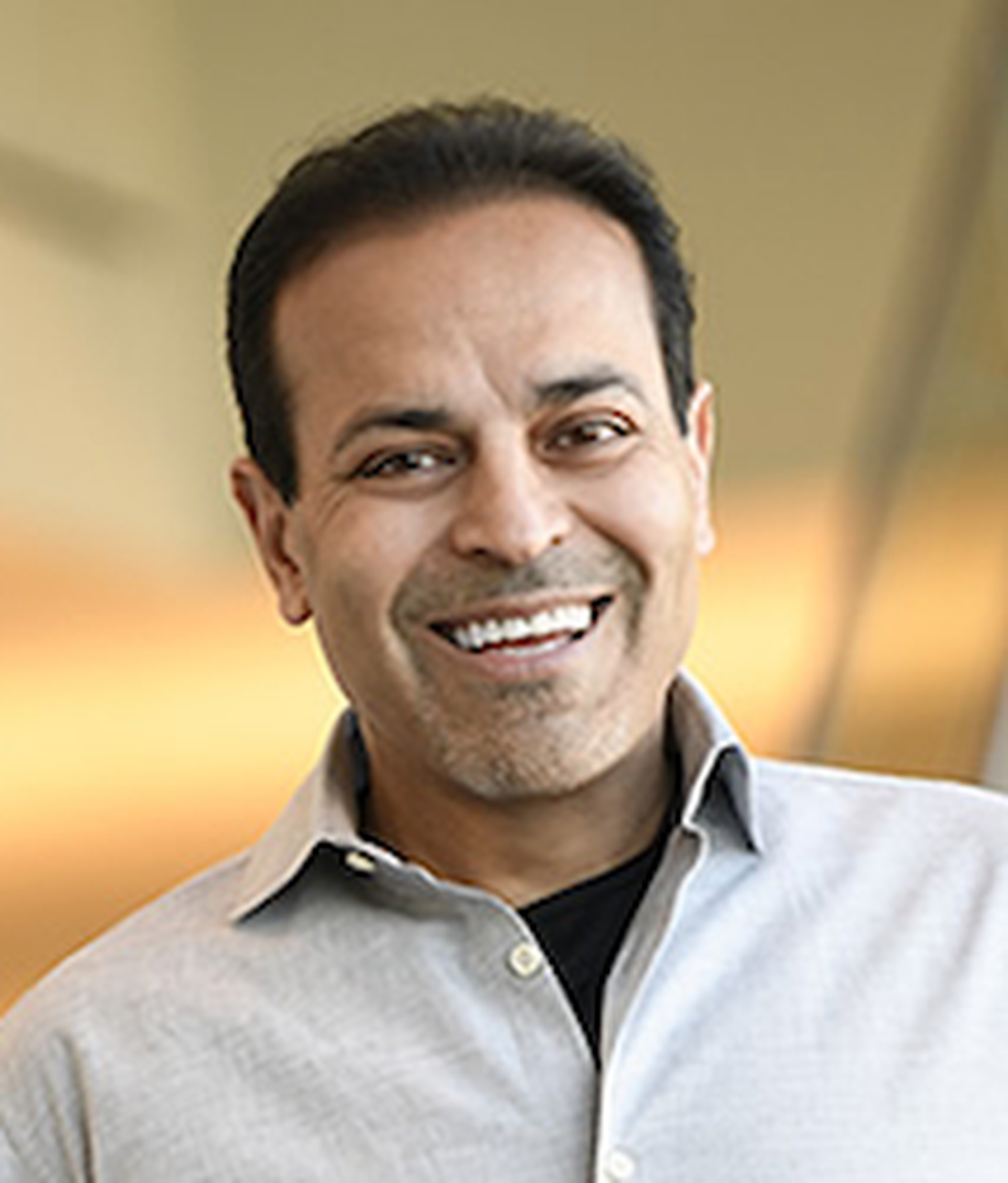 Commvault over the past two-plus years has been pushing hard into cloud and recurring revenue subscription services.
The business transformation remains a work in progress. Commvault revenue was $176.4 million for the third quarter of fiscal 2020, down 4 percent year-over-year, the company disclosed in January 2020. Net income was a $650,000 loss, competed to a $13.4 million profit in the corresponding quarter one year earlier.
During the quarter, Commvault launched a new SaaS offering (called Metallic) and integrated the Hedvig software-defined storage acquisition into its business, Mirchandani noted at the time. Also, subscription-type services surged during the quarter.