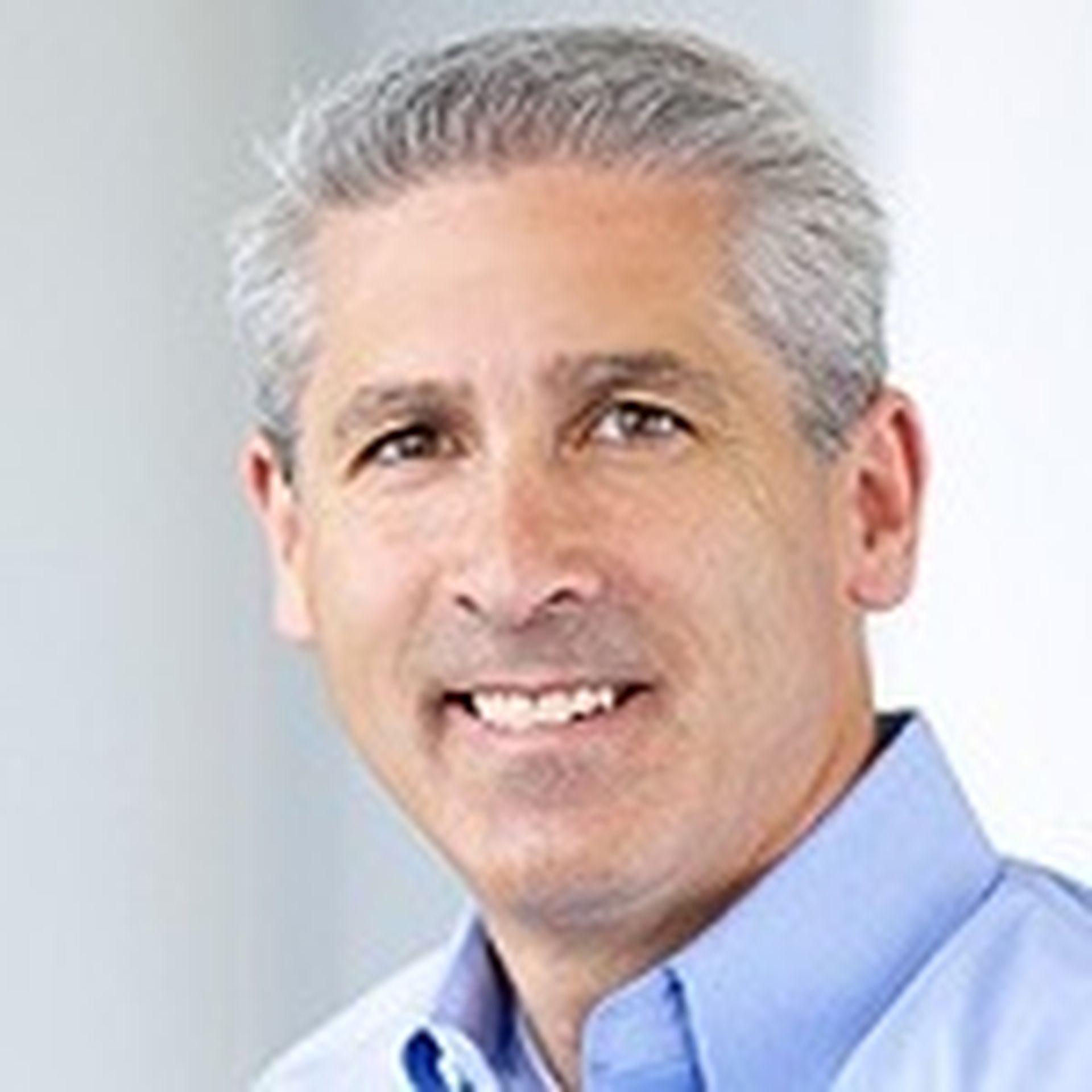 So far, so good. Actually, the Microsoft Cloud Solution Provider Program appears to be performing even better than the company had hoped. But that doesn't mean Microsoft is resting on its laurels. Take a closer look at the software giant's business strategy, and it's clear Microsoft will increasingly leverage many business learnings that are familiar to seasoned MSPs.
During a call with ChannelE2E earlier today, Phil Sorgen, corporate VP of Microsoft's Worldwide Partner Group, says the company wants to help partners invest in business models that truly drive profitable growth. The seeds for Sorgen's messaging were planted at Worldwide Partner Conference 2015, when he pointed to four key differentiators that set successful cloud solution providers apart from the channel crowd. They include:
Building differentiated IP (intellectual property);
Becoming more of an expert in digital marketing and social media for customer acquisition;
Optimizing operations with repeatable methodologies; and
Building customer relationships for life.
Microsoft will describe those learnings in deeper detail within a multi-part eBook series authored by IDC. The eBooks will debut between now and Microsoft Worldwide Partner Conference 2016, set for July in Toronto.
For many partners, the eBook series will reveal new learnings and best practices. But for seasoned MSPs, many of those learnings are familiar themes at major conferences like Ingram Micro Cloud Summit, IT Nation (hosted by ConnectWise), Navigate (hosted by Continuum), HTG Q4 (hosted by HTG Peer Groups) and Schnizzfest (hosted by TruMethods), just to name a few.
Microsoft Cloud Solution Provider Program: A Closer Look
Announced during WPC 2015, Microsoft's CSP partner program was designed to help partners build value beyond the core Office 365 platform. Many partners in the program have been working with Microsoft since the days of BPOS (Business Productivity Online Suite), the precursor to Office 365. But more recently, partners are gaining momentum with Microsoft's Azure cloud.
Sorgen didn't discuss specific Azure of Office 365 partner adoption figures during today's call with ChannelE2E. Anecdotal evidence suggests Office 365 and Azure have serious momentum -- though Microsoft has stopped short of sharing actual revenue figures for its clouds.
The common theme across all Microsoft products and partner offerings involves 'transformation' -- the need for partners to "have a redefined vision for yourself" says Sorgen. "At this point the term 'partner' is such a generic term. It means different things to different people -- whether you're an ISV, a hoster, an MSP or a project management specialist."
All partners need to transform to help their end-customers transform for the digital age, he adds. "And we want to be the most strategic partner to that ecosystem," Sorgen asserts. "We arguably have the largest, most successful partner ecosystem. But we know partners have choices and we want to be the first choice on the technology and solutions front."
With that thought in mind, the conversation about cloud computing has shifted from "why" to "how." And the Cloud Solution Provider Program (CSP) answers the "how", he asserts.
Deja Vu: Microsoft WPC in Toronto
Rewind roughly four years, when Microsoft told 16,000 partners that the company was going "all in" on cloud computing. That message surfaced at WPC 2012 in Toronto. Fast forward to the upcoming WPC 2016 event -- also in Toronto -- and Microsoft plans to put the spotlight on partners that have been heroes in the cloud computing movement, Sorgen says.
It's also a safe bet that Microsoft will put the spotlight on vertical market cloud solutions built by third-party ISVs and MSPs. Many of those solutions run atop Azure, and integrate with Office 365. In addition to key verticals like healthcare and education, Microsoft sees an opportunity to describe how untethered employees -- the mobile employees who are not bound to a desk -- crave cloud-centric computing.
No doubt, many of Microsoft's cloud messages are fresh and new. But listen closely, and some of the messages will be familiar to MSPs who mastered recurring revenue, digital marketing, automation and customer retention models long ago.