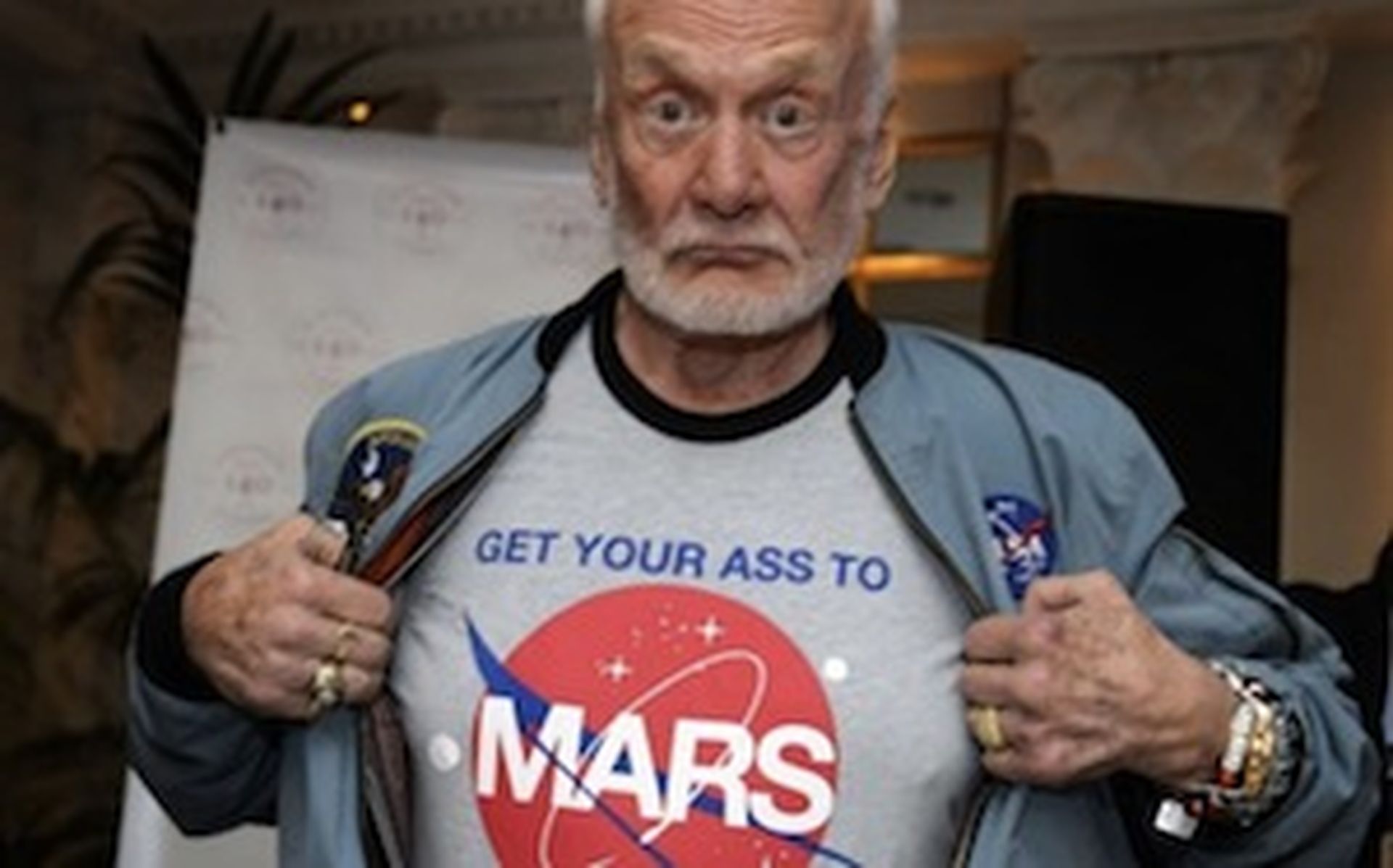 Ingram Micro Cloud Summit 2016 keynotes kick off this morning around 8:00 a.m. PT/11:00 a.m. ET. Check this live blog throughout the day for minute-by-minute updates.
Keynote: Ingram Micro VP Renee Bergeron
From the first summit in 2010 (100 attendees), the event has now grown to 1,300 attendees from 25-plus countries. More than 60 vendors also are on hand.
Bergeron covered familiar but important trends: The shift to business leaders (rather than IT) as the decision maker; the growing influence of millennials as B2B service researchers; and the automation of back-office with front-office services.
On rivals: She claimed rivals only automate the purchase transaction, and therefore the rival systems won't scale to manage every piece of the cloud lifecycle.
So What's New?
News: Bergeron introduced the Ingram Micro Ecosystem of Cloud -- featuring three core components...
Ingram Micro Cloud Store: A partner-branded, hosted e-commerce store that directly connects to an IT service provider or MSP's existing website. Featuring cloud services available on the Ingram Micro Cloud Marketplace, the customizable e-storefront allows channel partners to monetize, market, and manage the sale of cloud services online, Ingram said. The platform has been available in beta over the past year. It basically gives end-customers a self-service cloud store, Bergeron told ChannelE2E off stage.
Odin Automation (OA) Essentials: This is a cloud services automation solution that allows cloud providers to provision, manage, and sell both cloud and self-hosted services through a single platform. With OA Essentials, partners can market, sell, and bundle Microsoft Office 365 and other CSP (Cloud Solution Provider) services with their existing products. Ingram says. Initially, this is for Microsoft-focused CSPs but more solutions will be added, Bergeron told ChannelE2E off stage.
Ingram Micro Cloud Referral Program: A program enabling channel partners to market and sell cloud services through customized banners and links featured on their website, and fulfilled through the Ingram Micro Cloud Marketplace. All resulting sales and complementary services are conducted by Ingram Micro under the partner's brand. In return, the channel partner receives a commission for the referral, Ingram said. This program basically is for resellers that don't want to manage the cloud journey for customers, and simply want to resell services when the opportunities arrive.
Ingram's top cloud partner has more than 400 cloud subscriptions in the company's marketplace. The average partner has 80 seats in the system, and the top partner has 3000 seats in the system.
CEO Alain Monié
During a surprise appearance on-stage, CEO Alain Monié said Ingram has spent hundreds of millions of dollars on the cloud and software strategy. The old days of distribution are over, he said. New rivals will emerge -- as will new partners. He pointed to telcos as would-be rivals that will actually partner with Ingram to use Odin and other platforms.
Referring to a Chinese logistics giant acquiring Ingram, Monié said the $6 billion deal will accelerate the business.
Keynote: Astronaut Buzz Aldrin, author of No Dream Is Too High
Teaser Alert: Aldrin's plan for colonizing Mars
I couldn't do Aldrin's keynote justice. So, I won't attempt to. The key takeaway: Leadership, a unifying mission, a stated goal, and a clear deadline... History.
Media Q&A: Featuring VP Renee Bergeron
I'm paraphrasing Bergeron's thoughts below.
Ingram is determined to bring automation to every aspect of the cloud cycle. The company now has four platforms for its partners: Marketplace, Cloud Store, Odin Service Automation and Odin Automation Essential. Odin opens things up to telecom providers and hosting providers. The four platforms are all based on the same code base. Marketplace, Cloud Store, Odin Service Automation and Odin Automation Essential.
The Odin partners can leverage the underlying Ingram software while also plugging into Ingram's relationships.
Ingram Cloud University extends education down to ever team member within partner companies -- rather than just senior leadership.
On service provider side, valuations are now 4X and 5X times revenue, she estimates.
The most successful partners are focused on cloud service levels and value creation. More profit awaits at the middleware and business applications. APIs allow the partners to more rapidly build the solutions.
Monié's arrival as CEO was the tipping point that shifting Ingram toward actually owning underlying cloud intellectual property (i.e., Odin and Ensim). Ingram had been weighing the partner vs. own strategy for several years. The sense of urgency -- to own the underlying IP -- rose as Ingram's own cloud business took off.
Ingram is starting to work on cloud bundles that will include hardware... and a longer-term march toward a single pane of glass -- to order hardware, software and cloud -- will eventually arrive. Bergeron didn't specifically say when that single pane would arrive.
Afternoon Meetings
Additional Coverage
Top page photo credit: Chris Phillips