Artisan Infrastructure, a cloud service provider (CSP) that works closely with VARs and MSPs, has hired an MSP channel chief to drive deeper partner engagements, ChannelE2E has learned.
The new hire is Chris Wiser, an MSP industry veteran who previously built and sold TechSquad IT. Wiser will surface with Artisan Infrastructure during IT Nation 2015 today in Orlando, he confirmed to ChannelE2E.
Wiser joins Artisan as the company continues to build out three core service areas -- (1) traditional infrastructure as a service, (2) cloud management tools and (3) business continuity services. The company also has a growing focus on security.
Channel-Only Cloud Sales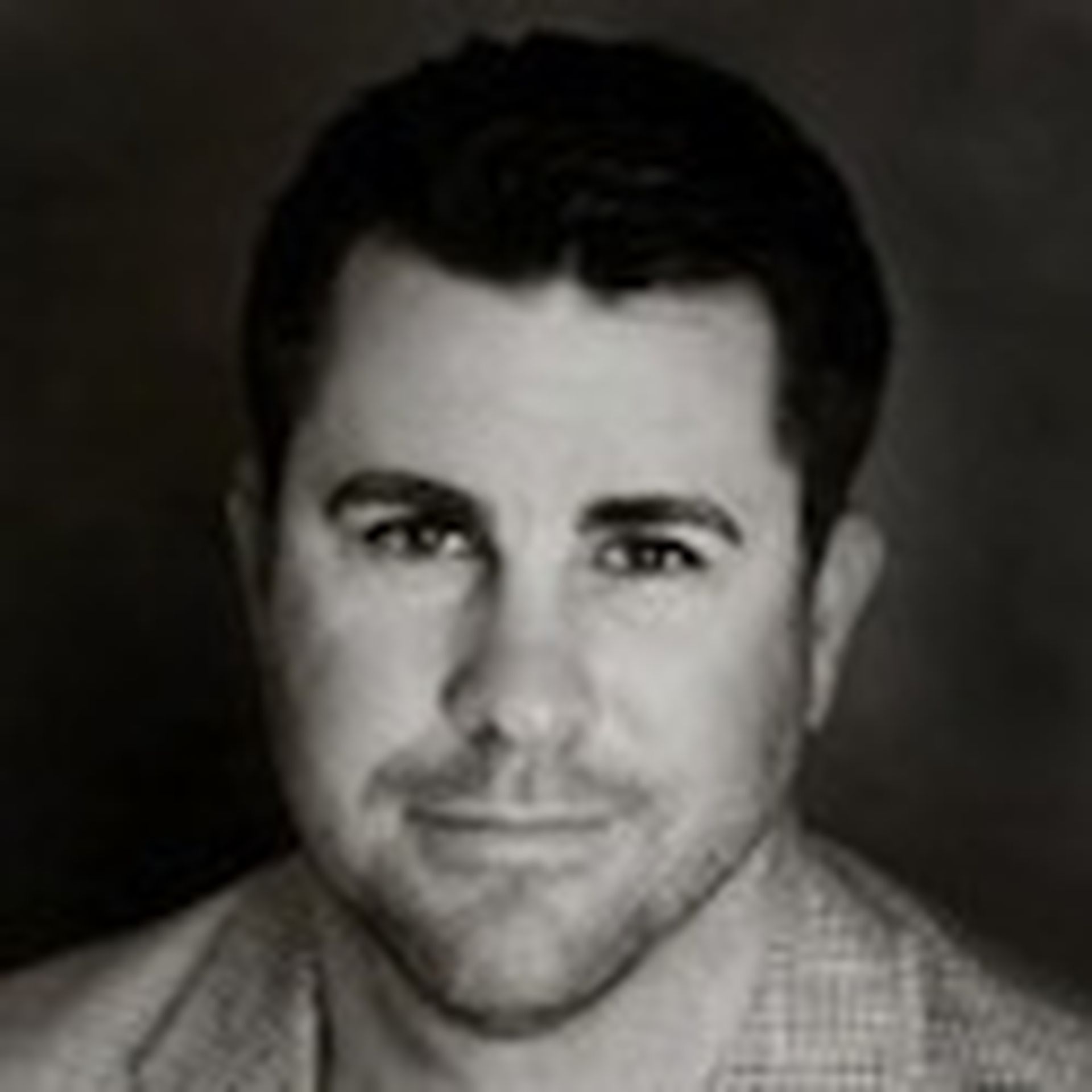 Artisan CEO Brian Hierholzer has positioned the company as a channel-only cloud provider. And Artisan is doubling down on its cloud strategy while some giants retreat.
As ChannelE2E has previously reported: Hewlett-Packard Enterprise Public Cloud is shutting down; Verizon Cloud reportedly is up for sale (though Verizon now denies it); and CenturyLink is trying to sell off its data center real estate (but retaining its cloud and managed services).
Hierholzer told ChannelE2E about a month ago that the company is self-funded with a clear priority: Artisan will continue to enhance its leadership teams in engineering and product management. Wiser's arrival signals the latest step in that effort.
We plan to catch up with Wiser and Artisan at IT Nation 2015.