Good morning, channel partners. Here are five technology news updates, insights, gossip and plenty more to start your day for Friday, October 30, 2015.
Actually, today's update involves 12 items for VARs, managed services providers (MSPs) and cloud services providers (CSPs) to sip on.
12. That's Not (Full) SaaS: Yes, the new Tigerpaw One platform is available as a monthly subscription service for $89 per user. The company clearly stated that it's an on-premises offering. But some pundits didn't get the message -- and they somehow think this is a cloud play. It's not. True SaaS (running in the cloud) capabilities are coming next year, Tigerpaw CEO James Foxall told ChannelE2E earlier this month.
11. Microsoft Azure Data Lake: Get to know the term Data Lake. Some folks think it's a next-generation data warehouse. Not exactly. In Microsoft's case, the new Data Lake Store service and Data Lake Analytics service let companies handle large amounts of data, without requiring them to worry about how to architect the system for storing that data, Network World notes.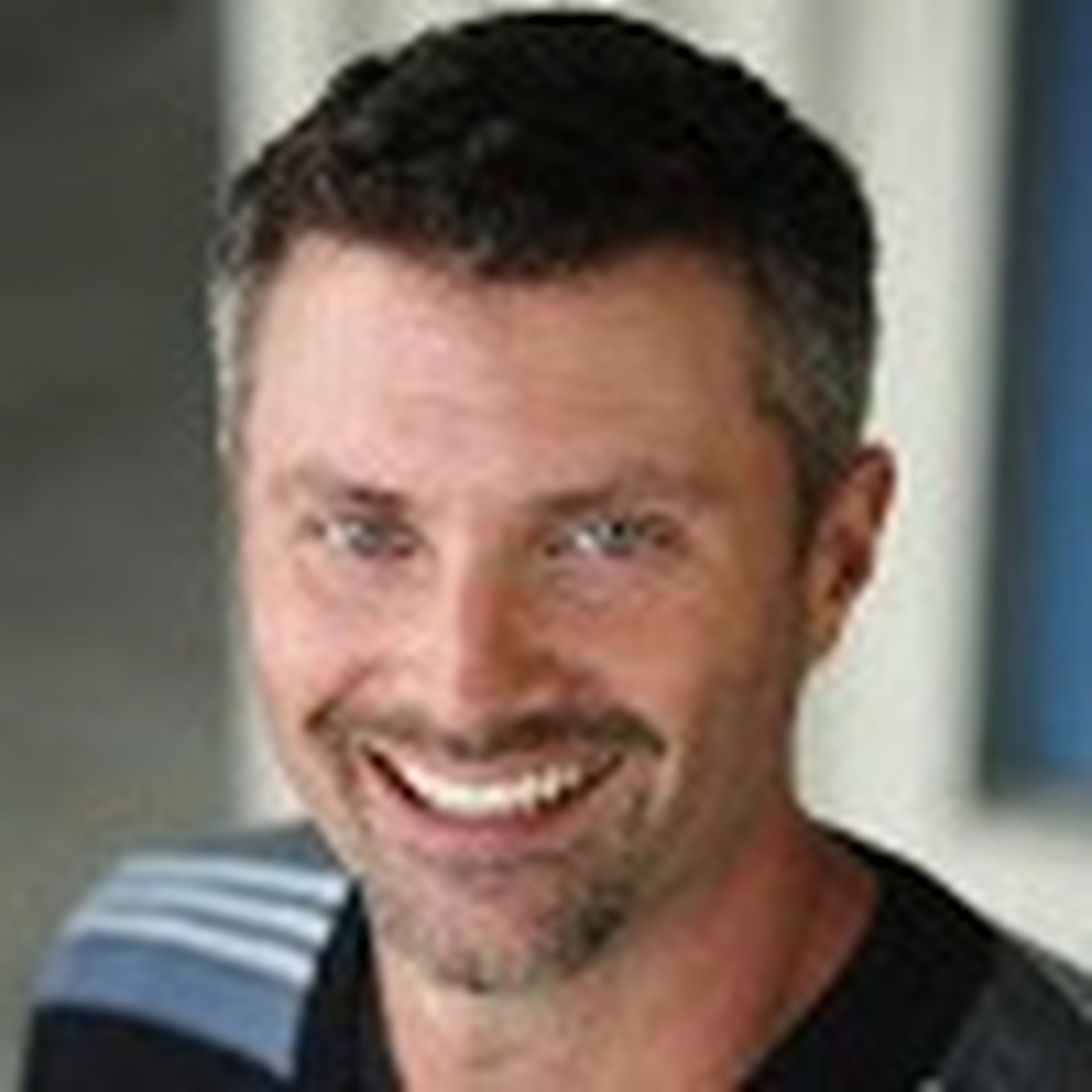 10. Monetizing Azure and More: Arterian CEO Jamison West was one of the first Microsoft SMB partners to bet heavily on both Office 365 and Azure. So, how did those early bets pay off? West shared some great insights with ChannelE2E. Next, we'll share them with you -- our readers -- pretty darn soon.
9. Twice the Headcount: Continuum's European headquarters in the U.K. has doubled in size in the past year, though the company hasn't disclosed exact headcount. The name to know is Paul Balkwell, European Sales Director for the MSP-centric platform provider.
8. Cloud Hit and Miss: Equinix, which offers a multi-vendor cloud exchange and managed services to the IT channel, boosted Q3 revenue 10.7 percent to $686.6 million, but net income ($41.1 million) was slightly below Wall Street's expectations. The move to watch? New integrations with Oracle's cloud services.
7. Autotask on the Road: Senior VP Len DiCostanzo hosted Autotask partners during a gathering in Manhattan last night. I nearly crashed the party (actually, Len was kind enough to extend an invite) but I had a commitment elsewhere. Still, ChannelE2E will be checking in with DiCostanzo, CEO Mark Cattini and other Autotask leaders soon...
6. Android, Chrome OS Merging: It's the destination everyone expected. Alphabet's Google plans to merger Chrome OS into Android. The wild card? It sounds like Google will change the Chromebook brand. The Chrome browser name will not change. Source: Wall Street Journal.
5. No Data Exports: After the death of Safe Harbor, Germany officials say they will not approve new data transfers to the United States. The statement is potentially challenging for businesses and cloud providers that want certain data redundancies between Germany and the U.S. Previously, regulations like Safe Harbor allowed certain data transfers between Europe and the U.S., but the European Union dumped Safe Harbor last month. U.S. companies have been pushing for an alternative since that time...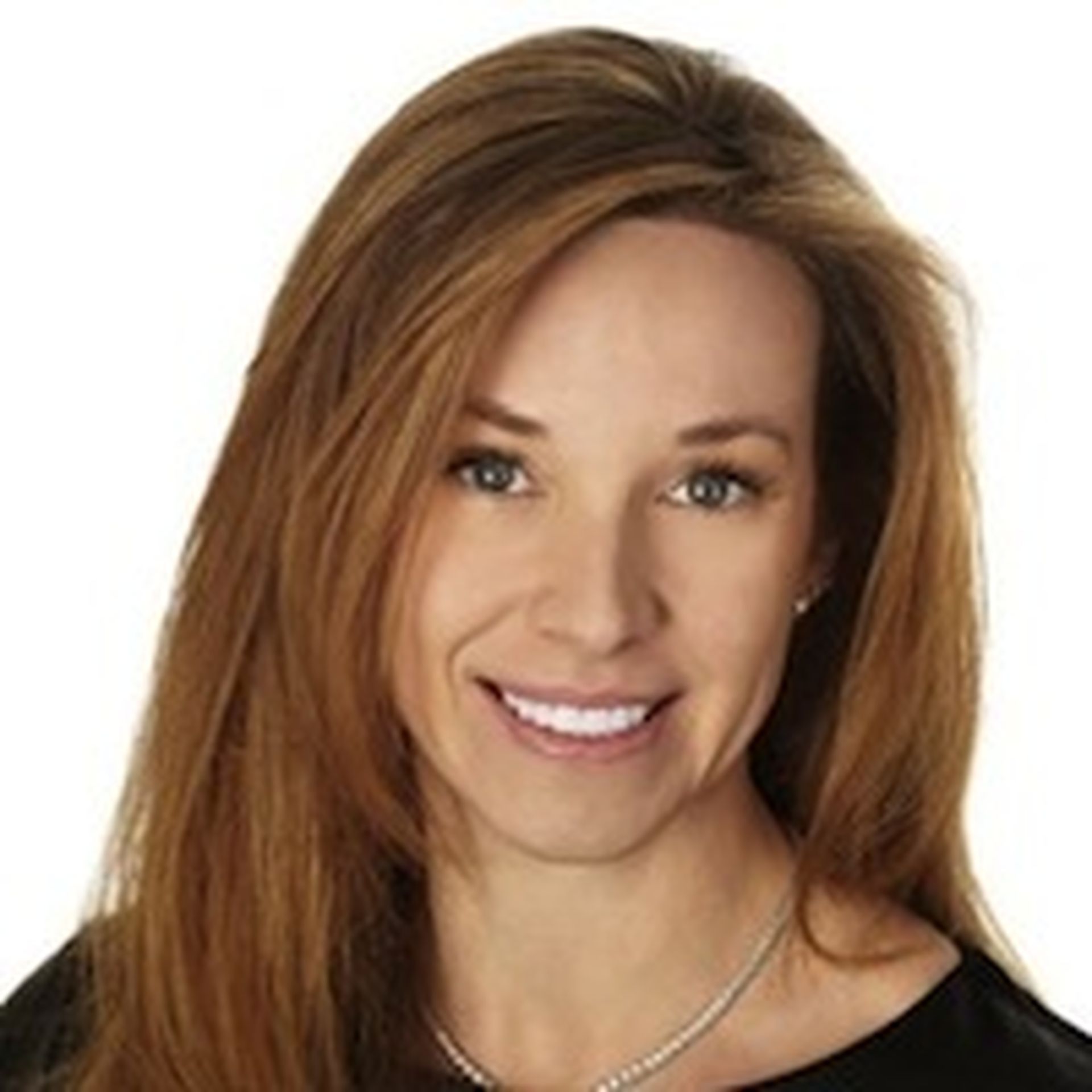 4. The Application Economy: CA Technologies Channel Chief Alyssa Fitzpatrick is gearing up for CA World 2015 (Nov. 16-20, 2015). So, what's her vision for CA and its network of channel partners? ChannelE2E will share her insights in two parts over the next few days -- first, in an extended interview. And second, in a quick-hit podcast. Stay tuned.
3. Samsung Update, Part I: Samsung Electronics lifted Q3 earnings nearly 30 percent, an impressive showing. Most of the company's earnings statement involved mobile, semiconductors and displays. But what about software and business applications? Hmmm... That's a blog that still needs to be written... ChannelE2E has some details and some hunches. But it's mum for now.
2. What's Your Exit Plan?: Ever wonder how IT service providers intend to navigate the worlds of M&A and exits over the next few years? You're not alone. Participate in ChannelE2E's M&A and Exit survey (it takes 5 minutes to complete). We'll keep your answers confidential. But we'll share overall trend results with our readership in Q1 2016.
1. ChannelE2E 100: Did your business achieve a key milestone in 2015 -- such as a company launch, first revenue booked, some sort of funding, M&A or exit? Then participate in our ChannelE2E 100 Survey. The results will honor the Top 100 Entrepreneurs, Startups and Exits in the IT Channel for 2015.
Pumpkin Carving: Special thanks to my brother in law for the ChanneLE2E pumpkin. His name remains safely hidden from SEO, though you might be able to track down his identity out on Facebook...
Read Them All: Did you miss one of our 5 Channel Partner Observations? Find the archive here here. Subscribe: Receive ChannelE2E's blog headlines, insights and updates in your inbox daily. Subscribe to our enewsletter. Thanks to those who already have.