AccountabilIT has acquired ClearPointe Technologies, a Microsoft Azure-focused MSP specializing in cloud-based transformations, migrations, and managed services. WestView Capital Partners, a Boston-based private equity firm, funded the deal. Financial terms were not disclosed.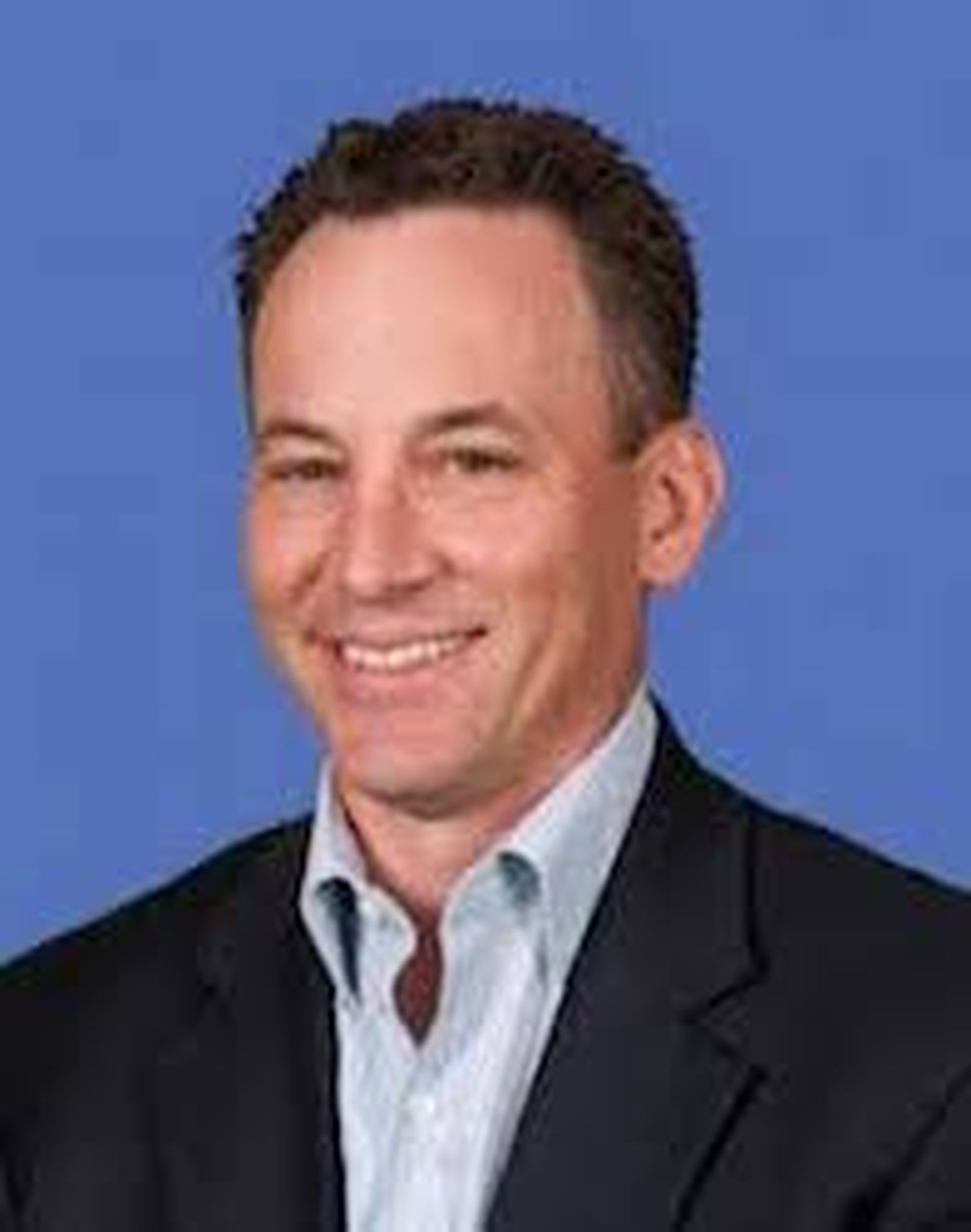 AccountabilIT and ClearPointe have similar focuses.
AccountabilIT, founded in August 2016, specializes in application management, database administration, cloud transformation and cloud managed services. The company is based in Scottsdale, Arizona.
ClearPointe, founded in 2000, offering managed services for data center environments across the globe. The firm manages servers, applications, and connectivity in both public and private clouds, hybrid clouds, and on-premises data centers. The company, which has nearly 60 employees, is a Microsoft partner with a number of Azure-based solutions.
Describing the M&A deal, AccountabilIT CEO Chuck Vermillion said:
"We are thrilled to add ClearPointe's leadership to our organization. Our strategy will continue to be the same; care about our customers' success as much as we care about our own company. We will lead this market, one customer at a time."
M&A activity involving VARs, MSPs and CSPs has been particularly strong in 2018. Moreover, M&A deals involving software and IT services firms surged in Q1 2018 vs. the corresponding quarter in 2017, recent data shows.
Cloud Consulting M&A Deals: AWS and Azure Partner Buyouts
Buyouts involving MSPs focused on Microsoft Azure and Amazon Web Services (AWS) appear to be accelerating. Among the deals involving AWS and Azure partners that we've tracked:
Private Equity and MSPs
Private equity firms have been very active in the MSP sector, frequently buying "platform" MSPs and then tucking in smaller acquisitions along the way. Example deals include:
Additional reporting and insights from Joe Panettieri.