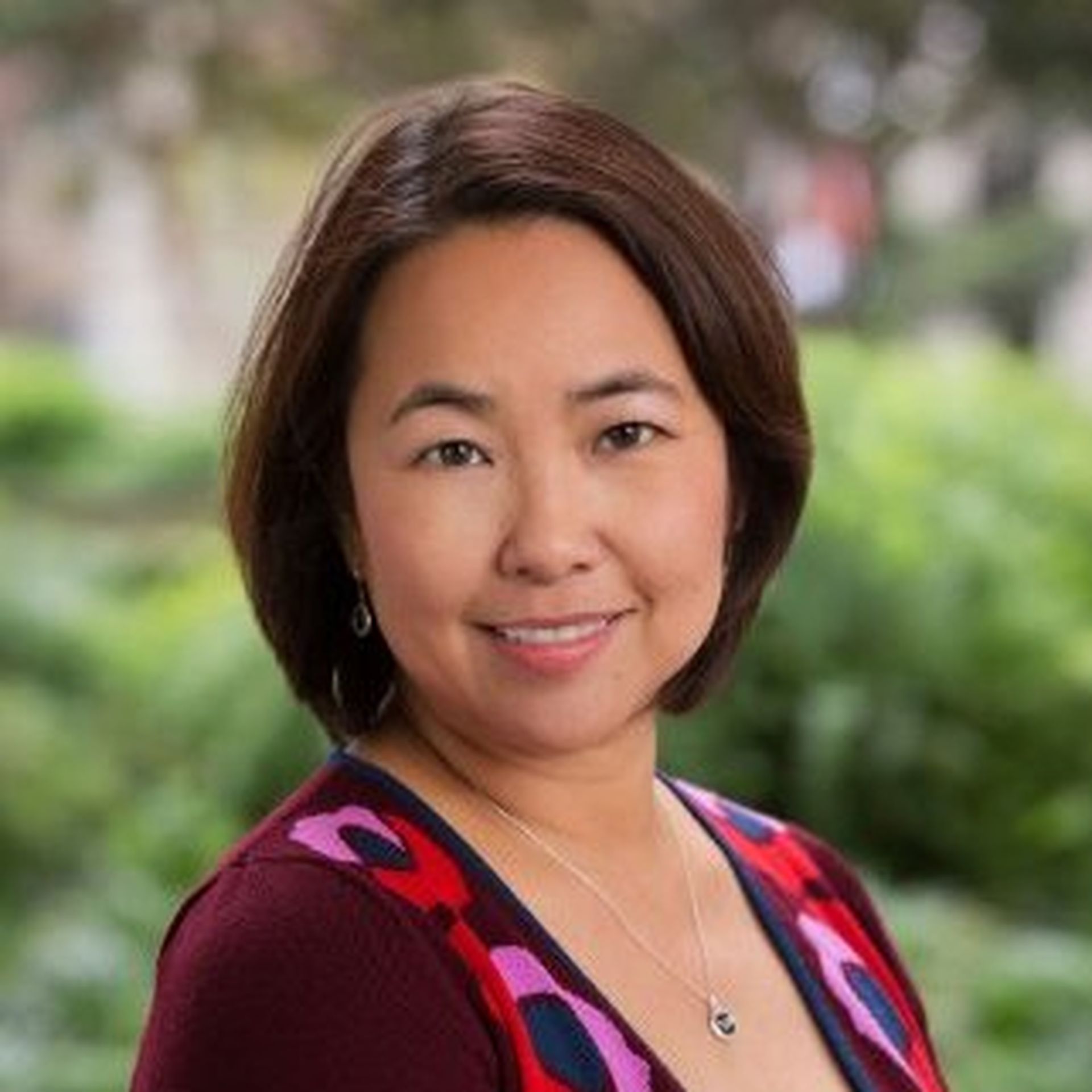 Thousands of channel partners have shifted from break-fix to proactive managed services over the past decade. What's next for those MSPs? The answer likely involves a shift from proactive to predictive managed services.
That conversation surfaced today during a ChannelE2E and CompTIA podcast with two key Salesforce executives:
Neeracha Taychakhoonavudh, senior VP, partner programs

Dylan Steele, senior director, product marketing, App Cloud & IoT Cloud
Salesforce has a diverse partner ecosystem, ranging from global systems integrators to small app developers focused on the SMB market, according to Taychakhoonavudh. Many of those partners leverage Salesforce's CRM system and third-party applications (like FinancialForce) built atop Salesforce to automate customer engagements and IT project management.
IoT, A.I. Drive Shift to Predictive Managed Services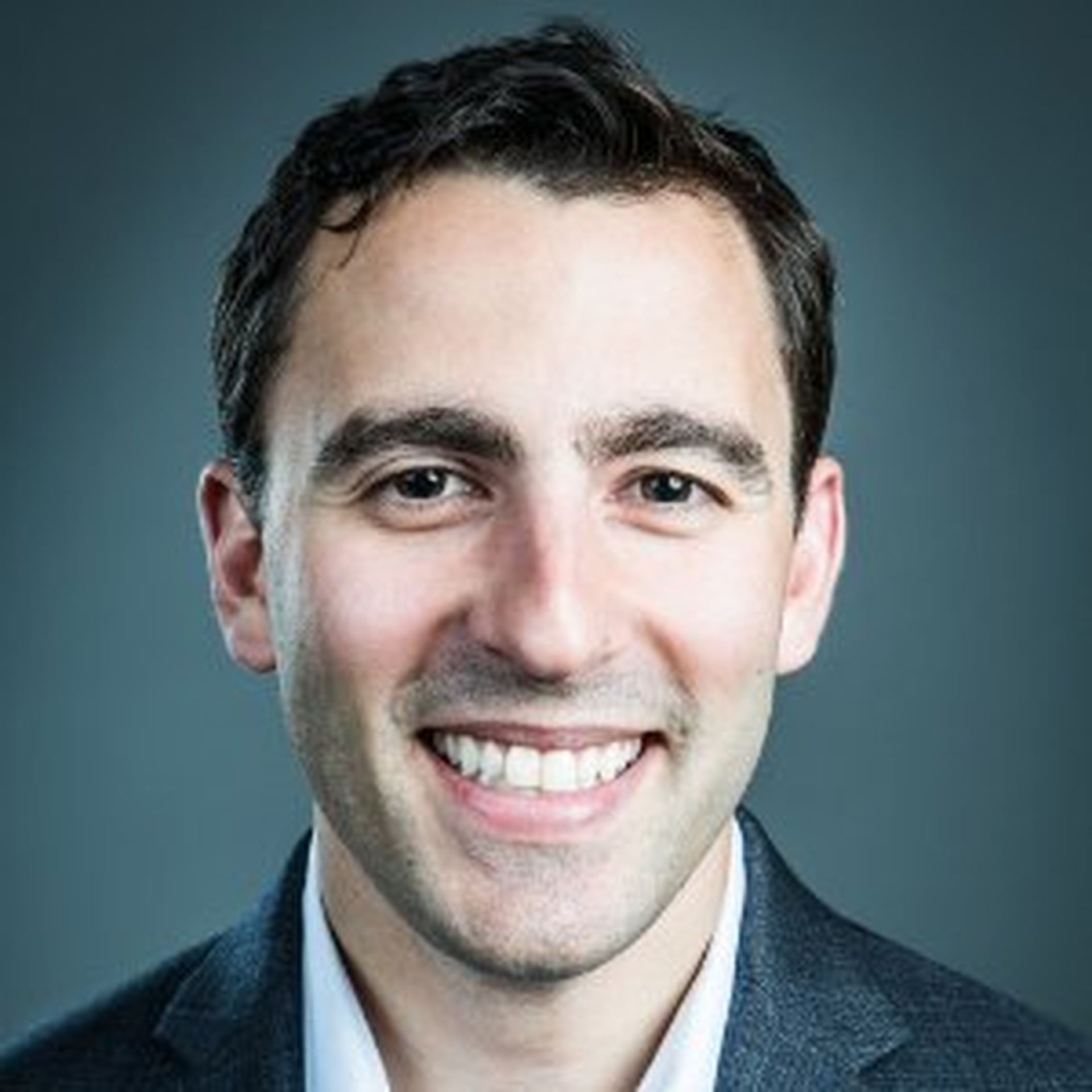 Over time, Salesforce expects partners to shift from proactive roles to predictive roles, thanks to emerging platforms like Salesforce IoT Cloud and Salesforce Einstein.
Salesforce unveiled the IoT Cloud strategy in September 2015. Fast forward to present day, and growing number of partners and customers are now live on the system, according to Steele. CompTIA CEO Todd Thibodeaux asked for specific customer examples and Steele described several of them (stay tuned for the podcast...).
More recently, Salesforce unveiled Einstein -- an artificial intelligence system that integrates closely with the IoT Cloud, among other Salesforce platforms. Although Einstein is just getting started, Taychakhoonavudh expects plenty of partners to embrace the platform as a key priority for 2017.
First movers will likely include IoT device makers who shift from hardware strategies (example: building thermostats) to services strategies (example: specializing in home comfort and climate control).
The A.I. systems, in turn, will trigger predictive managed services, Steele predicted. Indeed, Salesforce partners will perform predictive maintenance on robots, equipment and all types of infrastructure before actual problems arise, he predicted (pardon the pun).
Big Data for MSPs
Of course, Salesforce isn't the first company to describe a "predictive" managed services future. SolarWinds MSP, for instance, has a LogicCards platform that features business intelligence and machine learning capabilities for MSPs. Over time, SolarWinds MSP has stated, the system will pave the way for predictive managed services.
And what about that ChannelE2E and CompTIA podcast with Salesforce? Stay tuned for it to surface in January 2017 -- or sooner...