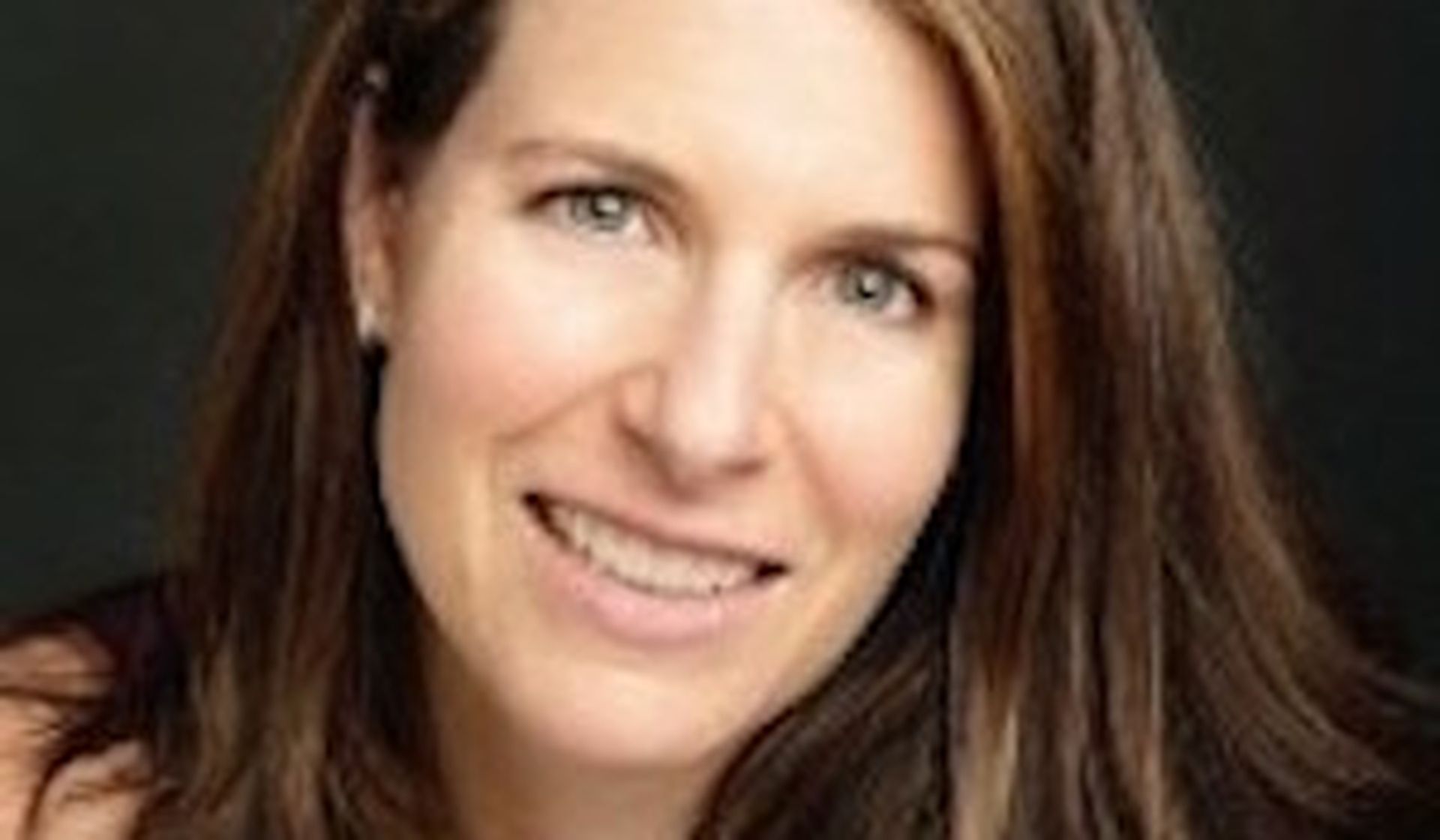 As you ask your Partners to promote your business and solutions, they are looking to the Vendors who are also going to benefit their businesses. For many companies the concept of featuring business partners in blogs and sharing, liking and commenting on their social posts, across networks is a given. However, when Vendors participate in these activities by featuring Partners in blogs or sharing a Partner's original content on social media, this typical business practice is suddenly viewed as Vendors playing favorites across their Partner ecosystem.
Playing favorites is a big concern for many of the Vendors we work with and the mere idea that an action such as a retweet on social media could be considered favoritism prevents many Vendor organizations from leveraging their partnership to benefit both sides.
Partner-promotion strategy:
There are a few ways we have helped Vendors successfully promote their Partners and the basics include ensuring that the strategy serves the entire Partner-base. Start by announcing in your to-Channel communications, blog, newsletter, or via Partner-facing teams that you're going to begin promoting Partners. Give them a short explanation of the benefits such as:
Drives more demand for joint solutions
Drives more demand for Partners
Helps Partners increase their reach and brand recognition
Gives Partners ideas for additional solutions they can offer
Next, segment Partners accordingly. If you're promoting certain solutions, create a list of Partners that sell those. If you're promoting by geography, segment Partners by location. Then create a list and build out a promotional calendar. How many Partners will you promote each day, week, or month? Create an actual calendar to track the promotion schedule.
When sharing the love on blogs ask Partners to put skin in the game. Do they have a case study to share? Have they done something above and beyond? When other Partners come back wondering why they weren't featured explain that you would love to feature them going forward, they just need to provide you a write-up and story similar to the other one.
When sharing the love on social media use a segmented list and the promotional calendar and visit the Partners' website, choose a piece of their original content and socialize it. Or in the case of your Partner-centric promotional blogs, publish them with mentions of the featured Partners.
Communication is key:
When Vendors are transparent and inform Partners about their Partner promotion plans, the likelihood that Partners will consider the gesture "playing favorites" is greatly reduced. Once the program begins, it's important to continue to promote it to Partners through your communication channels. In addition, execute consistently in order to build a body of promotional activities over time and once the program is rolling, it's one more feature that will help entice new Partners to join your Channel.
---
Heather K. Margolis is CEO of Channel Maven Consulting. Read more Channel Maven Consulting blogs here.