ScalePad, which provides asset lifecycle management automation and is backed by Integrity Growth Partners, has announced a new partnership program designed to help reduce the impact of electronic waste on the environment.
The program is part of what the company calls a restorative partnership agreement with veritree. The program is designed to combat "the harmful effects of electronic waste by restoring habitats in North America that were destroyed by wildfires," the company said.
ScalePad's Partnership Program
The partnership program is integrated with ScalePad's services for MSPs, including:
Workstation Assurance: an advanced exchange replacement program to protect laptops and desktops even in the event of accidental damage.
Warranty Services: a protection program with a choice of service levels to protect servers and networking equipment.
ITAD: a secure, verifiable, and environmentally-friendly disposition process for decommissioned client IT workstations.
For each asset protected or disposed of through the ScalePad Services Marketplace, veritree will plant a tree as part of an initiative to reforest and rewild US regions ravaged by wildfires.
ScalePad's New Partner Program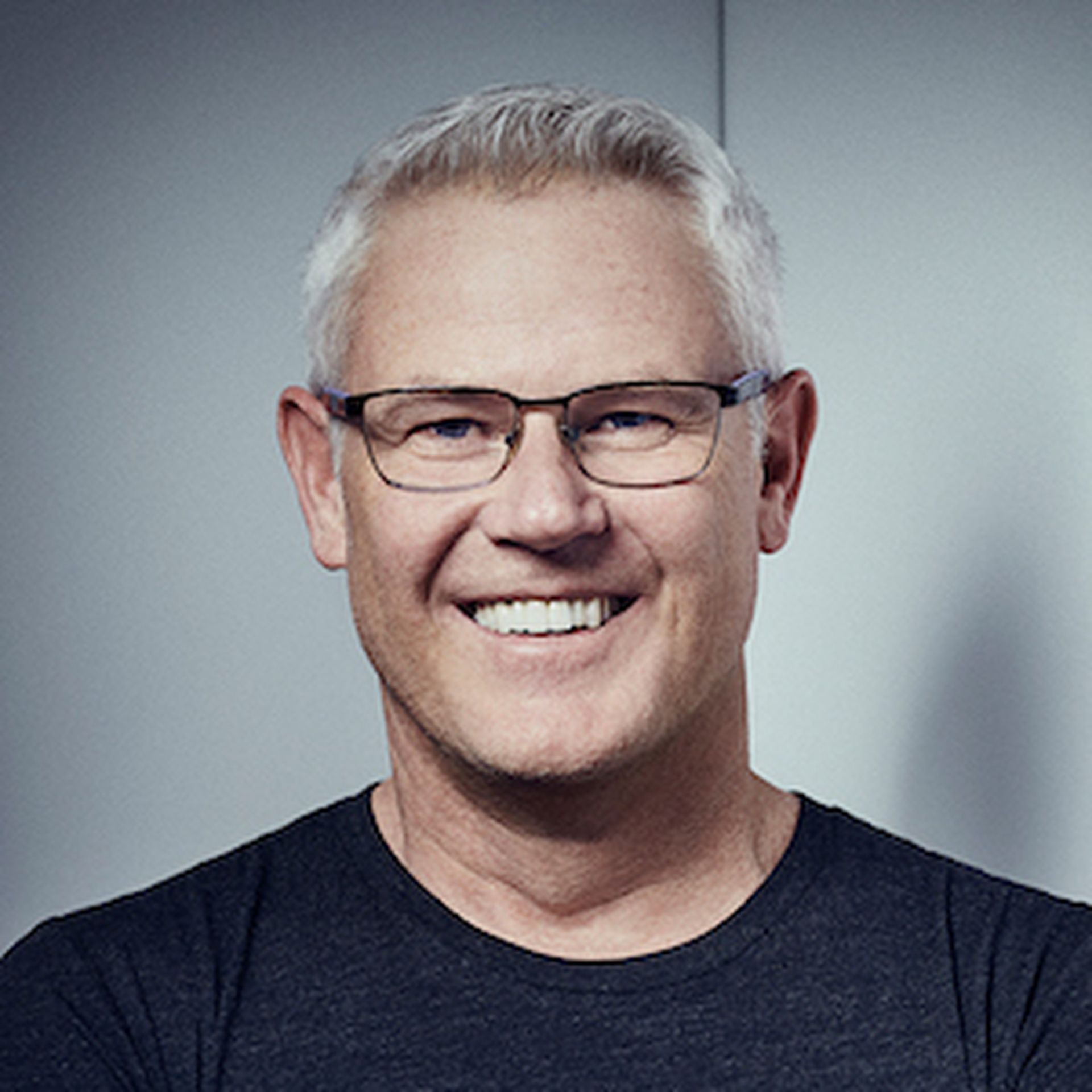 Dan Wensley, CEO, ScalePad, commented:
"We see an opportunity with these services and the partnership with veritree for ScalePad to make a real environmental impact on behalf of our employees, partners and their clients. With a commitment to plant 50,000 trees by the end of 2023, we are kick-starting this program with our own investment of planting 5,000 trees this month, and Scalepad partners will be able to track their contribution directly within our Lifecycle Manager app."
Derrick Emsley, co-founder and CEO, veritree, said:
"By embedding restoration into ScalePad's services, they are not only taking action to combat and prevent harm to our environment, but they are also making efforts to better our planet. veritree's mission is to make it simple for businesses to incorporate and scale restorative actions. We're excited by our new partnership with ScalePad and their ambition to take meaningful action for the planet."
About ScalePad
ScalePad was originally known as Warranty Master but rebranded itself in October 2020. In July 2021, the company received an equity injection led by Integrity Growth Partners (IGP).
In November 2021, the company began to grow through acquisition, buying Backup Radar, an end-to-end automation platform for backup monitoring, reporting and compliance. In February 2023, ScalePad acquired business intelligence and analytics platform Cognition360. In March 2023, the company acquired ControlMap, a governance, risk, and compliance (GRC) platform for MSPs.