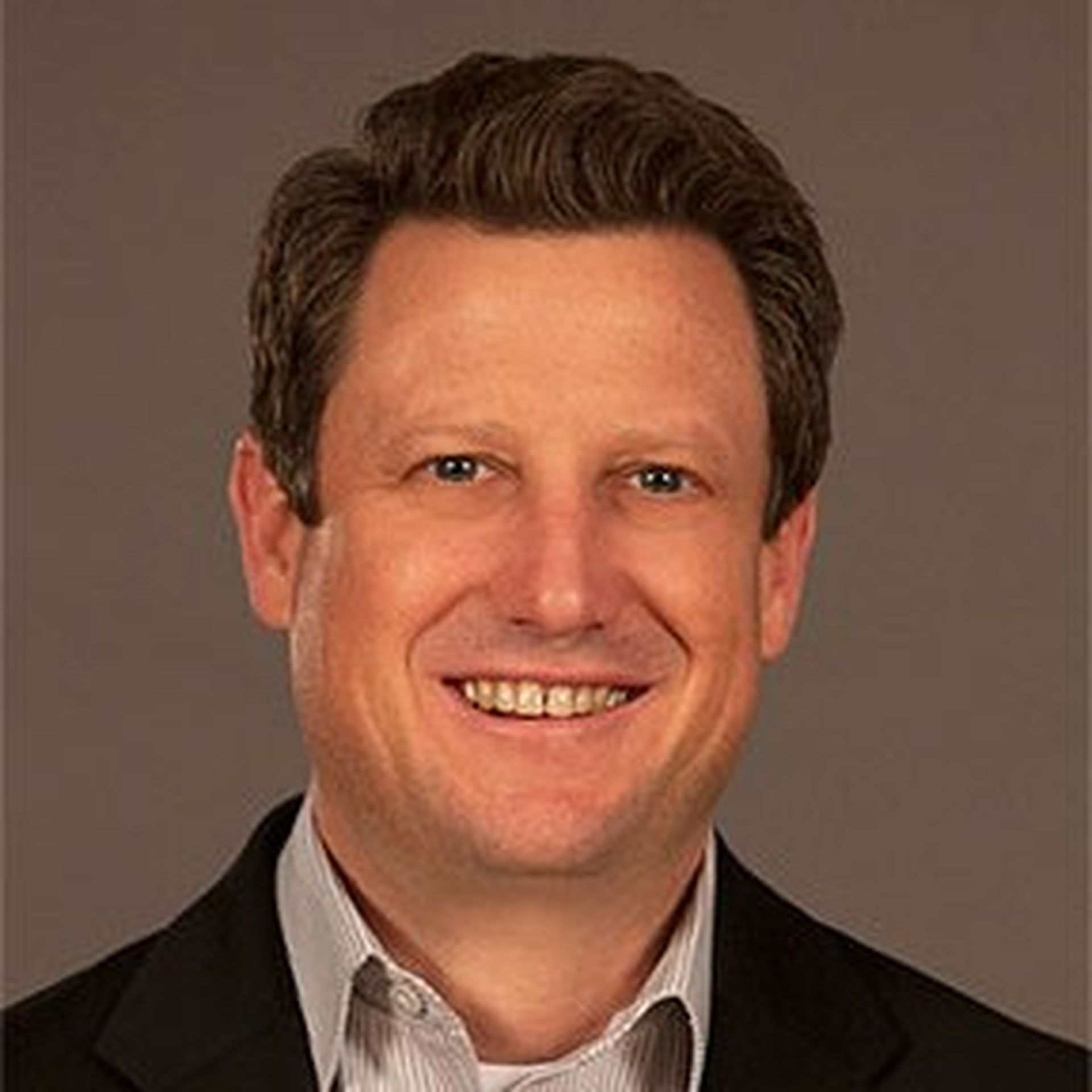 NTT Communications Corp. has acquired Secure-24 Intermediate Holdings, a U.S.-based managed services provider (MSP) focused on hosted Oracle, SAP and Microsoft solutions. Secure-24 also has a fast-growing managed security services business and compliance know-how. Financial terms were not disclosed.
Secure-24 specializes in managed services that leverage proprietary, highly automated operation tools. Key areas of focus include SAP certified hosting, SAP HANA, Oracle E-Business Suite, PeopleSoft, JD Edwards and Hyperion applications.
Secure-24 has been in growth mode. Accelerating demand for managed services across security, governance, risk management and compliance lifted the company's revenue 24 percent in the first half of 2017 vs. the corresponding period in 2016. The company has generated 15 consecutive years of double-digit growth and consistent profitability, Secure-24 indicated in August 2017.
Secure-24's true believers include Fortune 1000 companies in such sectors as manufacturing, finance, pharmaceuticals, healthcare, insurance, government, transportation and more. As of August, the company managed more than 13,000 critical systems worldwide.
"This acquisition brings the unparalleled service levels, application expertise, security and compliance support of Secure-24 to the global NTT community," said Mike Jennings, CEO of Secure-24, in a prepared statement.
Secure-24's managed applicational and database services will now extend across the NTT Com business, the companies vowed. It's a safe bet the NTT Com/Dimension Data relationship will also leverage Secure-24's know-how.
NTT Mergers, Acquisitions
NTT has been particularly active on the M&A front. The company's NTT Data arm in 2016 acquired Dell Services (the former Perot Systems) for roughly $3 billion.
Also, NTT Com in February 2017 acquired RagingWire Data Centers. NTT had a stake in RagineWire and this latest deal involved remaining shares in the company.
Even before the Secure-24 deal, NTT (No. 24) was ranked among the Top 100 MSSPs for 2017, according to MSSP Alert.