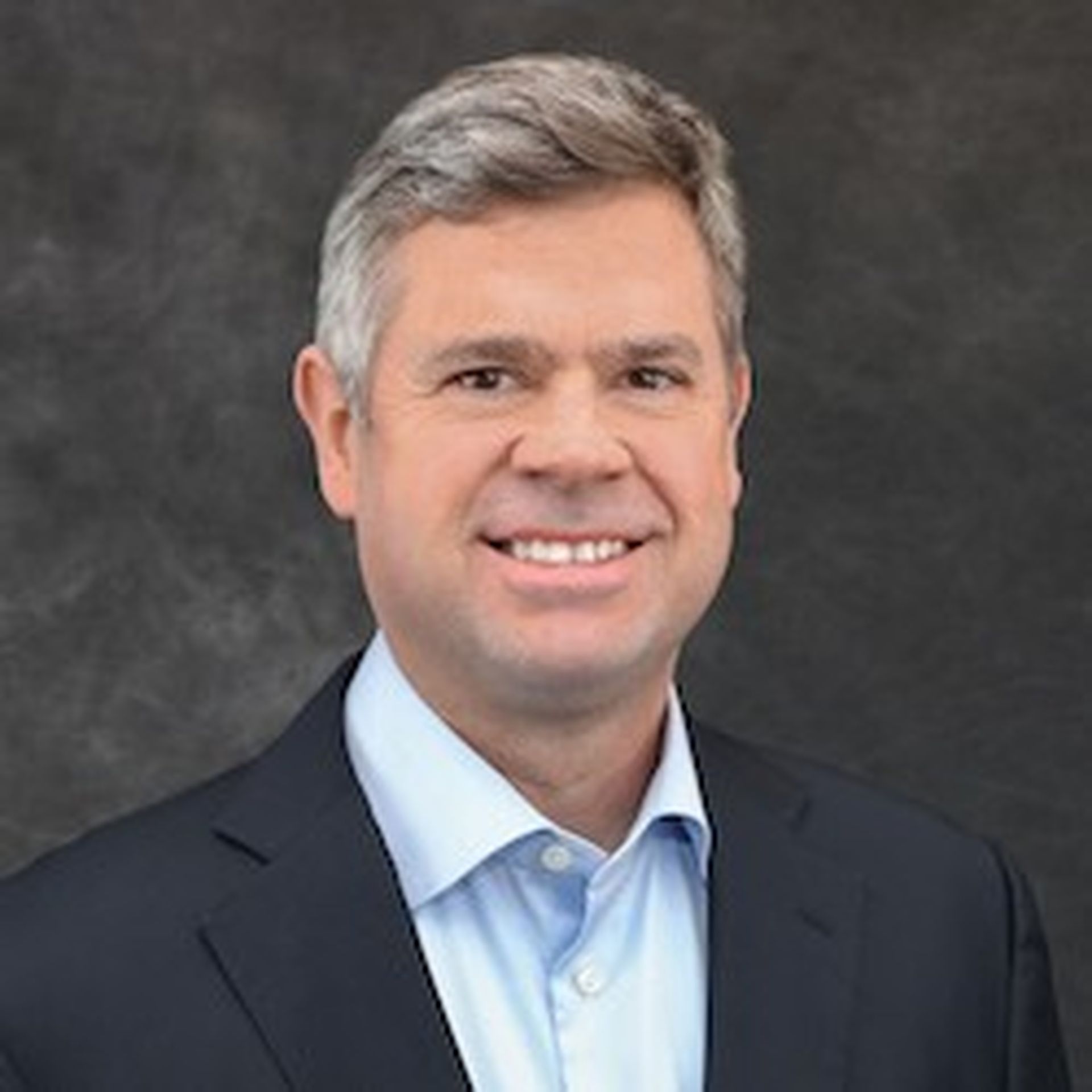 How has the coronavirus pandemic impacted MSPs (managed IT services providers) and their access to private credit? To find answers, FOCUS Investment Banking, a middle-market investment bank, surveyed the private credit market for MSPs that have between $1.75 million to $10 million annual EBITDA (earnings before interest, taxes, depreciation and amortization).
In an email exchange with ChannelE2E, FOCUS Investment Banking Managing Director Abe Garver pointed to these survey findings:
1. Non-PE-Backed MSPs borrow much more expensively (e.g. 11%-13%) than PE-backed MSPs (e.g.6%-8%)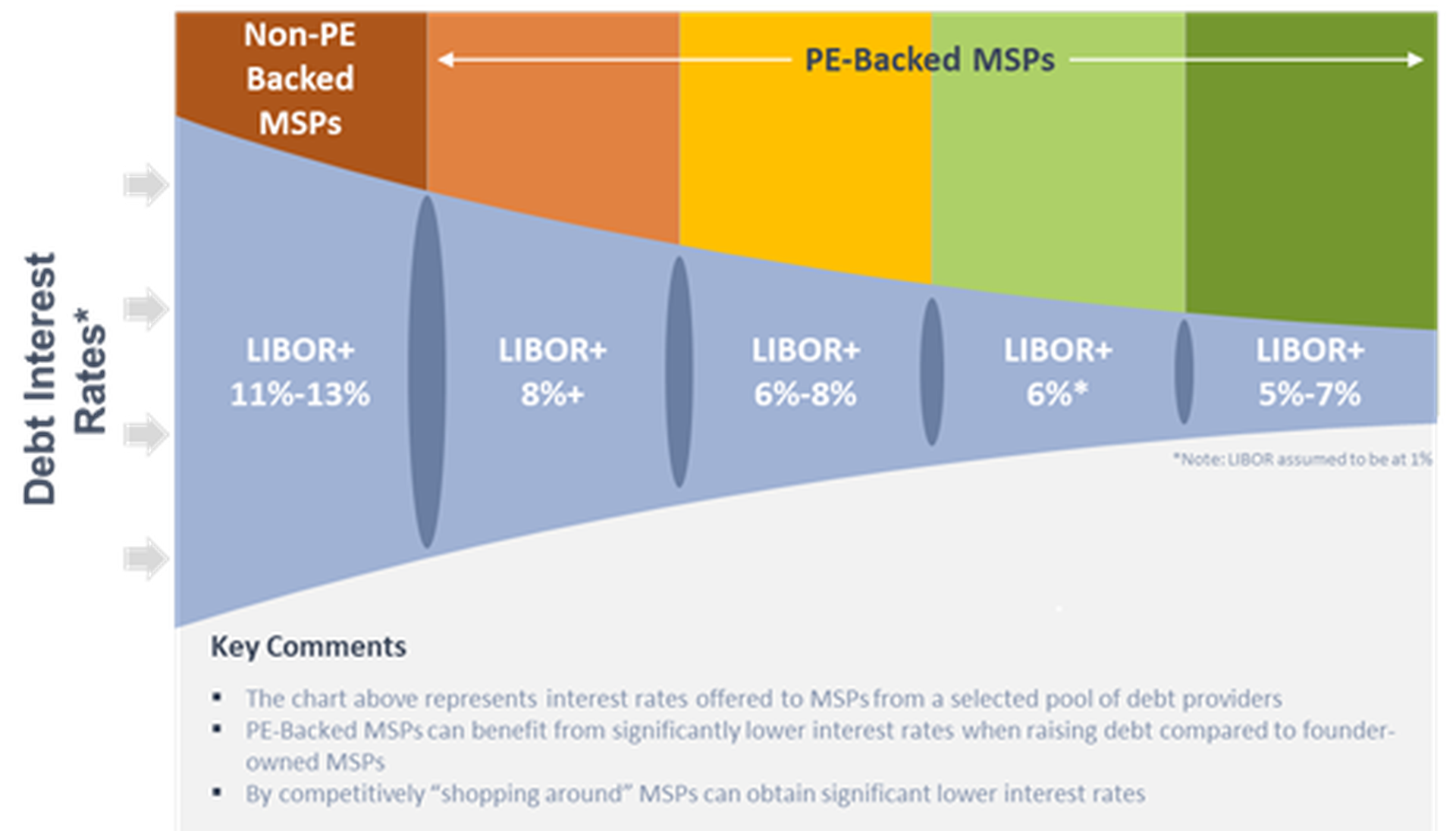 2. Four (4) out of Five (5) private credit lenders have not increased borrowing rates since COVID-19.
3. One lender has increased rates from L6 (Libor + 6%) to L10 (Libor + 10%) as a result of COVID-19.
4. Access to private credit lenders requires a minimum of $1.75MM of adjusted EBITDA.
5. Two (2) out of Five (5) PE-Backed MSPs will lend between 5.0x-7.0x EBITDA.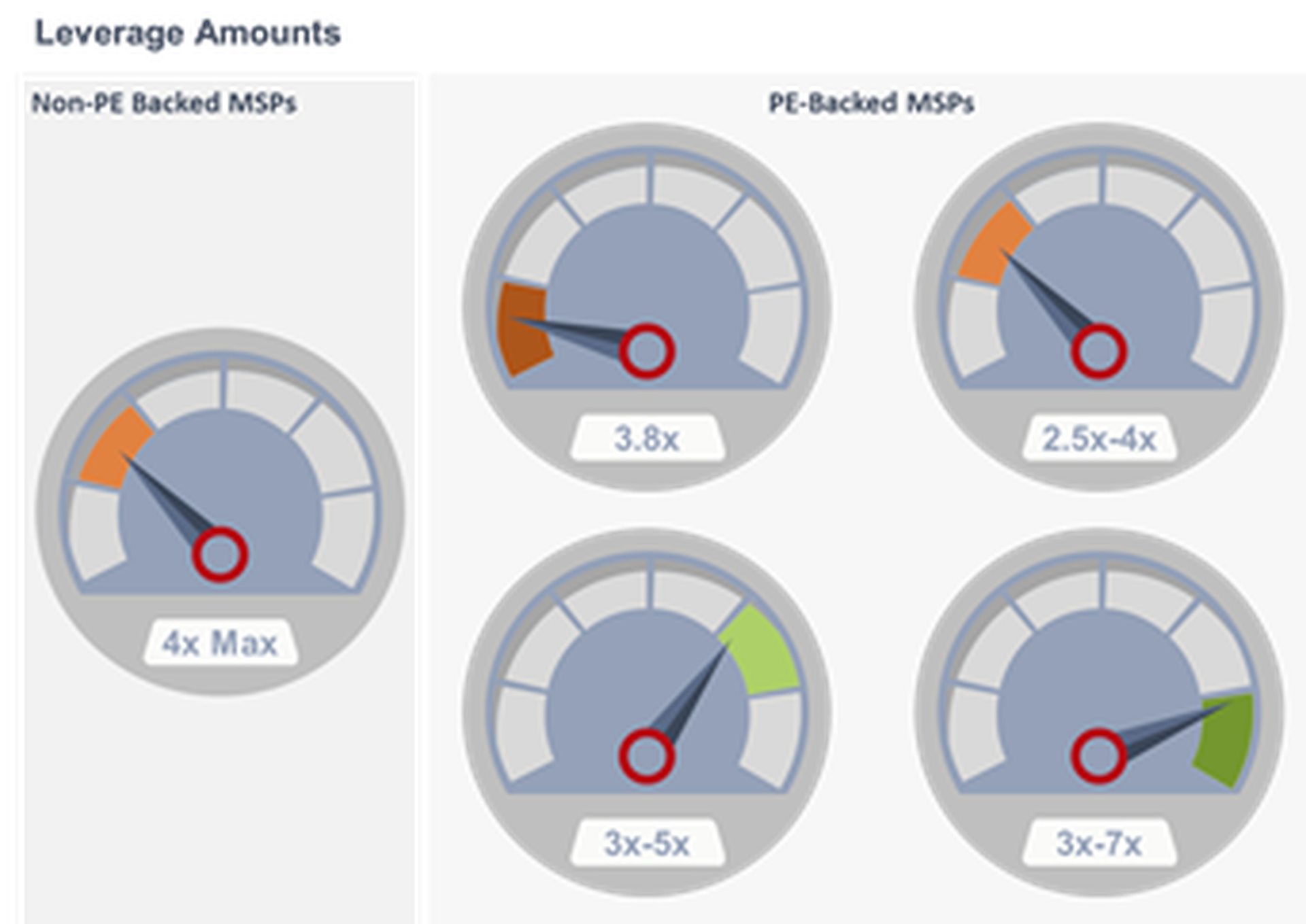 6. Private credit lender ideal term is five (5) years with 1% amortization.
7. Private credit lenders target Loan to Value (LTVs) between 41% to 70%.
8. 'Grid pricing' (Lowest leverage (e.g. 2.5x v. 5.0x EBITDA) and highest absolute EBITDA (e.g. $5MM v. $2MM) result in lowest rate.
To reiterate, the source of the data above is a FOCUS Investment Banking Survey of private credit lenders focused on the MSP sector as of April 18, 2020.