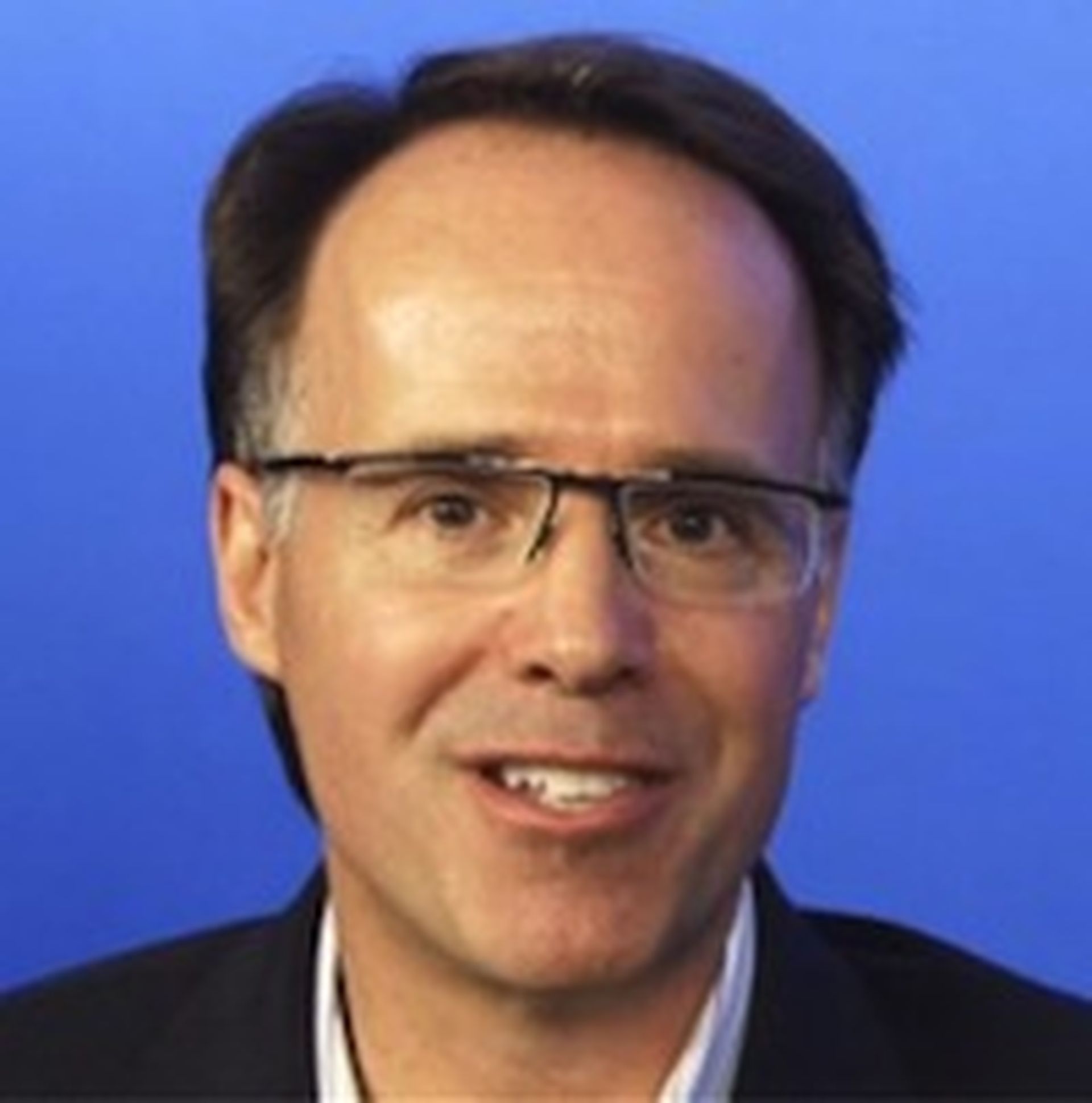 At a time of hype growth, Palo Alto Networks could sit back and rest on its security laurels. Instead, the company has upgraded its NextWave Channel Partner Program on a range of fronts. The moves come as the security company kicks off its Ignite 2016 conference this week in Las Vegas.
Among the key updates:
New differentiation and specializations including the TRAPS advanced endpoint specialization. Partners that achieve the specialization will be granted the highest deal registration protection (up to 25 percent) for one year.
Improved Diamond and Platinum margins that reward partners for exceeding quarterly growth targets.
Predictable NFR discounts based on NextWave level.
New loyalty features, including a simplified partner framework with new Silver-level requirements and
global availability of the highest NextWave Diamond-level partner status.
Ron Myers, senior VP of worldwide channels at Palo Alto, delivered those updates and more in a blog today.
Palo Alto Networks: Still Growing Fast
The channel moves seek to build on Palo Alto's fast-growth security business. And while Wall Street is sometimes fickle with security tech stocks, Palo Alto's growth story remains a strong one. For its fiscal Q2 2016 ended January 31:
Revenue grew 54 percent to $334.7 million vs Q2 2015.
Billings grow 62 percent to $459.0 million vs. Q2 2015.
Cash flow from operations grew 100 percent to $153.8 million
The key takeaway for channel partners? Instead of resting on its laurels during a period of hyper growth, Palo Alto has continued fine-tune its partner program. Even ahead of the partner summit, Myers offered some key partner milestone updates in this video:
Video link
Moreover, the company continues to work with partners of all sizes -- including enterprise-class giants.
A key example: Palo Alto Networks and PwC are co-designing a "next-generation security framework to serve as a guide for customer organizations to establish a breach prevention-oriented security architecture," the two companies confirmed today.
Cyber Security Competition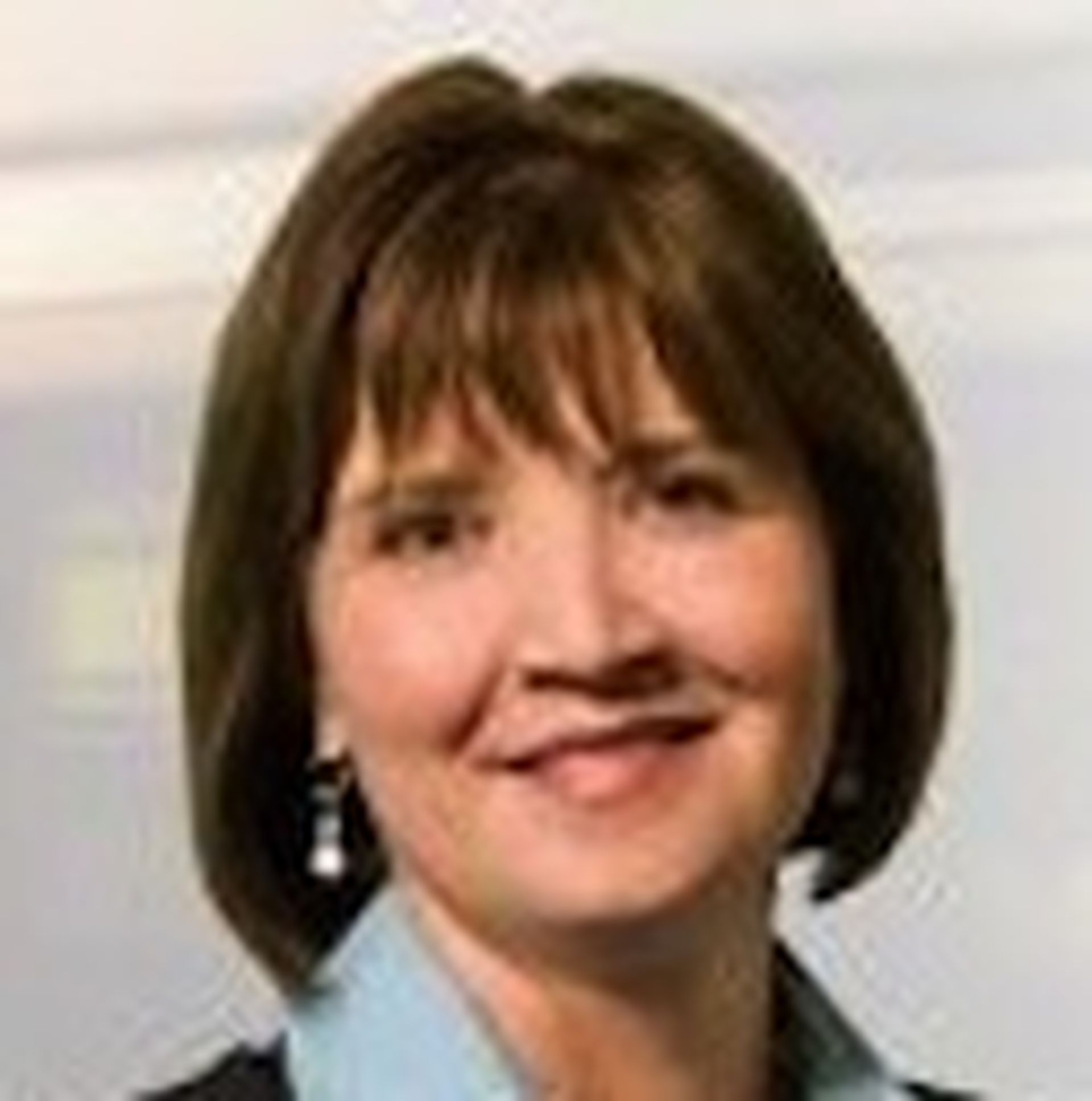 Still, competition looms around every corner. During the recent Cisco Partner Summit 2016 in San Diego, Channel Chief Wendy Bahr pointed to "security, security and security" as the number one opportunity for partners this year. The effort includes 2.4 million free Cisco OpenDNS security licenses for partners to use within their own companies.
And in May, Intel Security is set to rally partners in Florida during a major conference. For Channel Chief Ken McCray, it will be a prime opportunity to share key learnings from dozens of partner meetings he has hosted in recent months.
In the meantime this week, the security partner spotlight is on Palo Alto Networks. And Channel Chief Ron Myers is doing just about everything -- except resting on the company's partner laurels.