Vancouver, British Columbia's KPMG is acquiring the ServiceNow practice of Wirefire -- known as Wirefire Creative Inc. Financial terms of the deal were not disclosed.
This is M&A deal Number 125 that ChannelE2E has covered so far in 2020. See the complete M&A deal list here.
More than 20 employees will join KPMG from Wirefire as part of the deal. They will work from the Canadian company's Vancouver office, the firm announced.
Wirefire Creative co-founder and Chief Executive Karsten Hiemstra will join KPMG as a partner in the firm's IT Advisory practice and will lead the company's ServiceNow practice in Western Canada, KPMG announced.
KPMG Acquires ServiceNow Partner: Executive Perspectives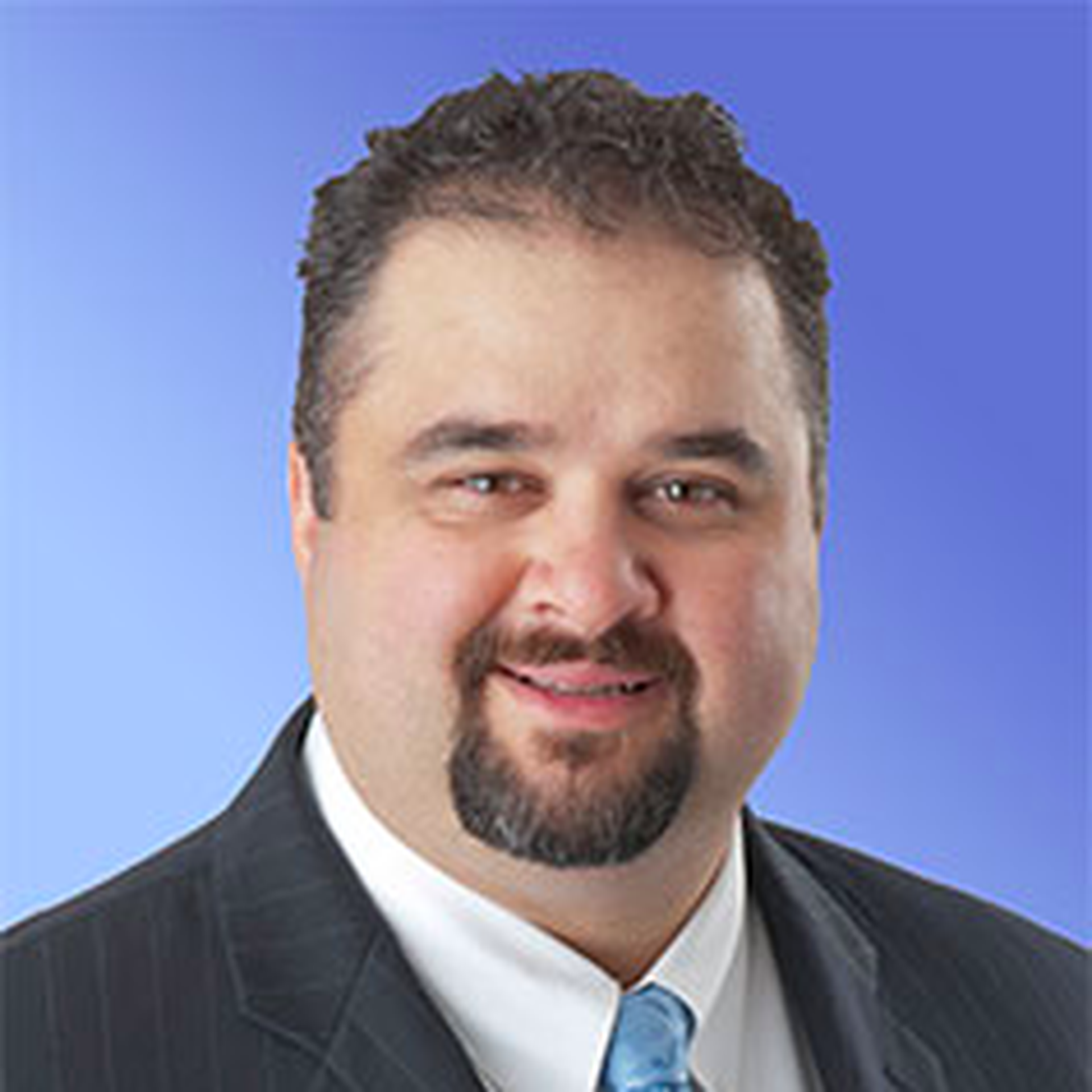 Louie Velocci, partner and national leader of KPMG's ServiceNow practice in Canada, commented:
"We're excited to welcome Wirefire's ServiceNow team to KPMG. As businesses continue to digitally transform their operations, they are increasingly looking for highly experienced specialists to help guide them. The addition of Wirefire Creative's ServiceNow team to our existing significant ServiceNow capabilities, brings additional knowledge and strength to our rapidly growing technology consulting practice, and allows us to further support the growing need from organizations across Canada."
Hiemstra stated:
"We're excited to work with transformation leaders across KPMG and make a significant impact to our clients' digital journey. Joining KPMG is a great move for our team. We align on values and have a shared commitment of delivering forward-thinking approaches to help our clients navigate the challenges of digitally transforming their business."
KPMG is no stranger to M&A moves. In April 2018, the company bought Microsoft Dynamics 365 integrator and gold-level partner Adoxio Business Solutions. Earlier, KPMG acquired Egyde, a Canadian cyber testing and cybersecurity services firm. That same year, it snapped up the identity and access management (IAM) business of Cyberinc.
ServiceNow Partner M&A
This is the third ServiceNow partner acquisition ChannelE2E has tracked so far in 2020. The other two deals involve:
The rapidly expanding ServiceNow market, coupled with a shortage of skilled experts, has been driving ServiceNow partner M&A activity. Track all ServiceNow partner mergers and acquisitions here.