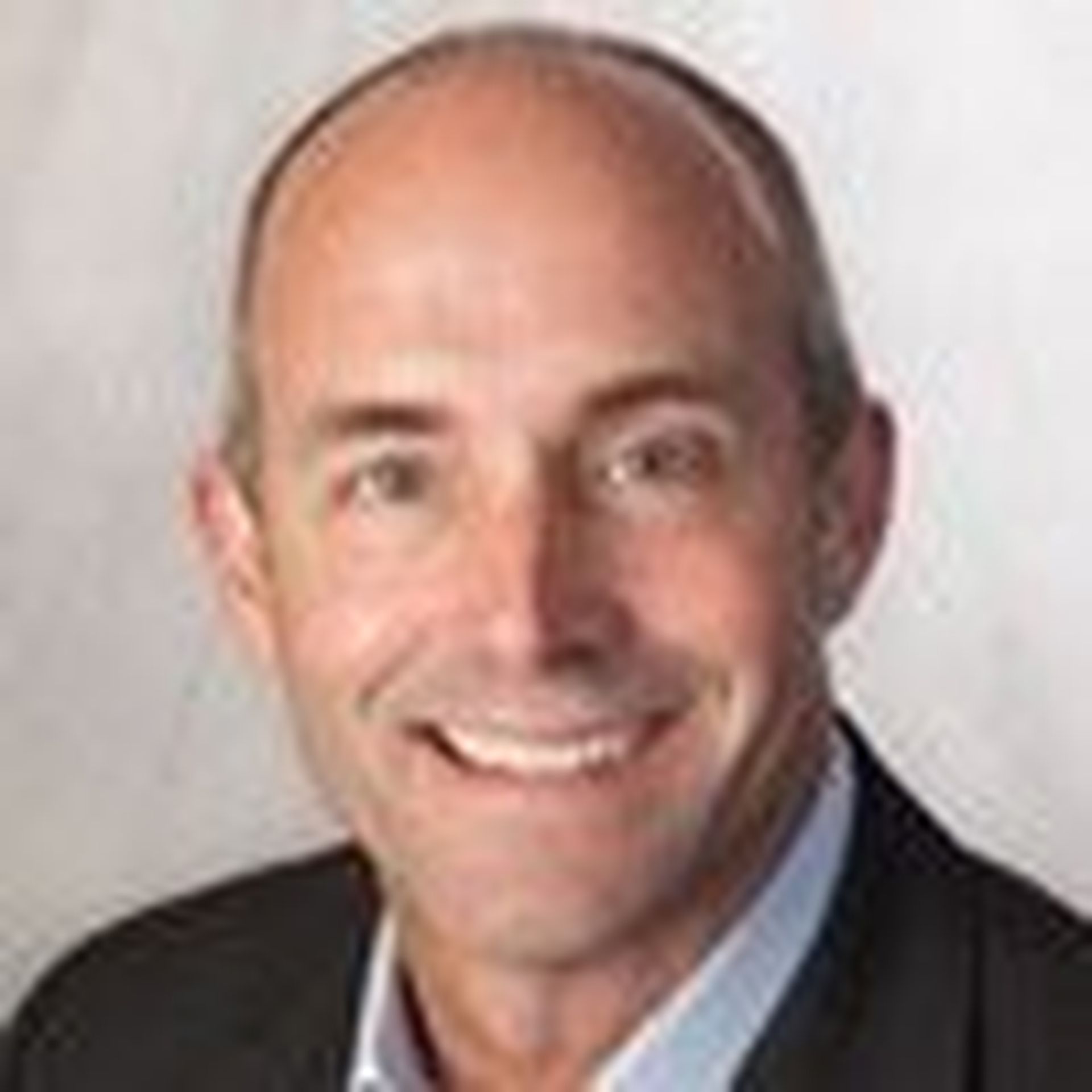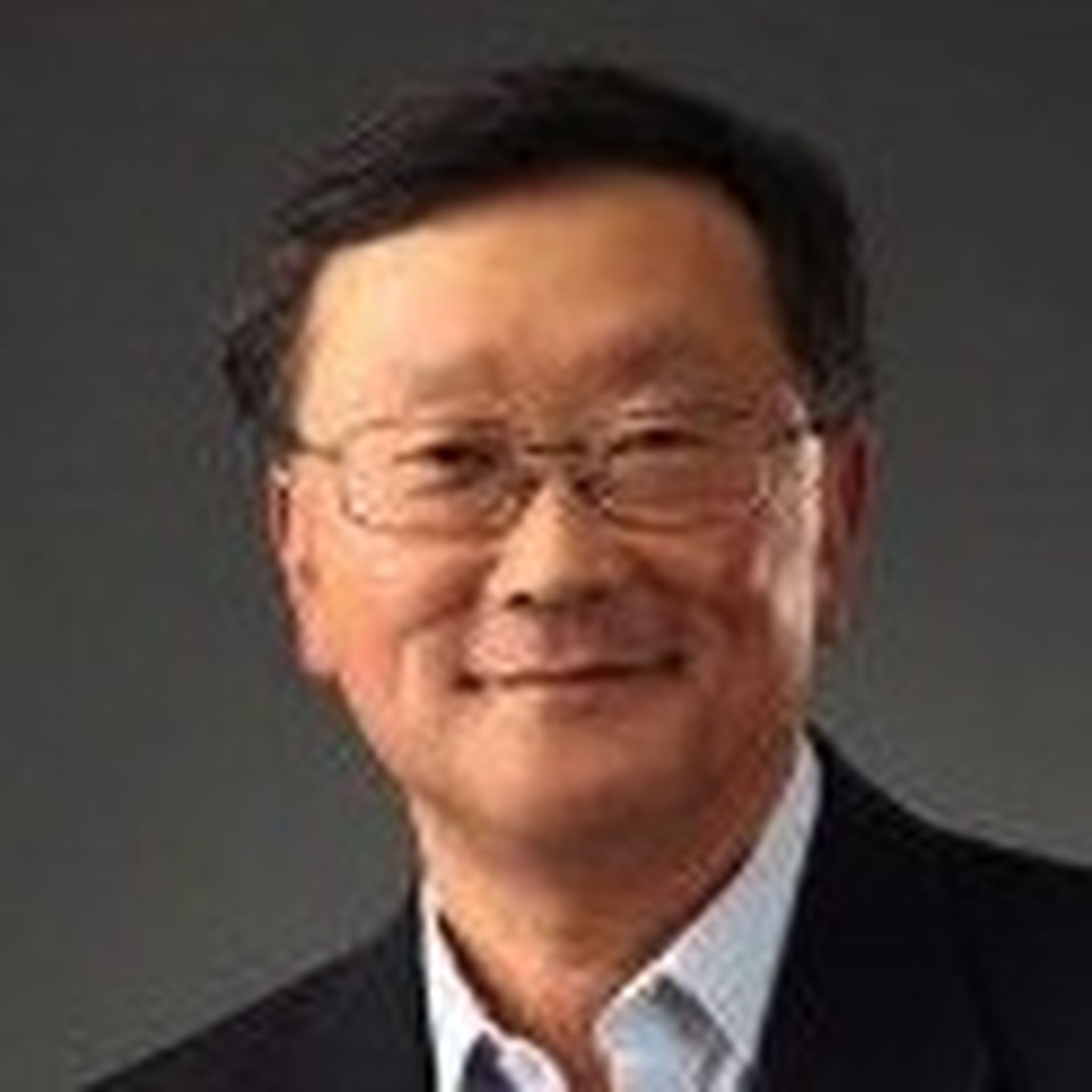 BlackBerry CEO John Chen remains serious about rebuilding the company's mobile device/smartphone business. Enter Alex Thurber, senior VP of global device sales. Thurber, a seasoned channel veteran, joined BlackBerry (BBRY) in April. After six weeks on the job, Thurber came to the phone -- participating in a ChannelE2E interview yesterday.
At first glance, Thurber faces an uphill battle. Some Wall Street pundits want Blackberry to abandon the smartphone and mobile device market. After losing the smartphone wars to Apple and Samsung, it's time to focus instead on BlackBerry's enterprise-class mobile security offerings, critics say.
Unfazed by such statements, Chen believes the company's device business can generate profits by September 2016. He's delivered dramatic business turnarounds before -- having saved Sybase before ultimately selling that database company to SAP for $5.8 billion in 2010.
Chen arrived at BlackBerry in 2013 just as the company was teetering on bankruptcy. He scaled down the company, focused on enterprise mobile security software and rethought the device business.
Fast forward to present day, and BlackBerry is seeking to accelerate sales of its Android-powered PRIV smartphones, with additional device launches in the pipeline. To build the device business, conventional wisdom says Thurber must focus on carrier and telco relationships. But take a closer look and you'll discover that he's crisscrossing the globe and meeting with key sources to formulate a broader channel strategy that includes IT distributors and VARs.
Indeed, Thurber confirmed plans to hatch that type of channel-oriented strategy in a ChannelE2E interview yesterday.
BlackBerry Device Sales: Getting Onboard
Before we discussed BlackBerry's channel strategy, I mentioned the elephant in the room: The overall device challenge.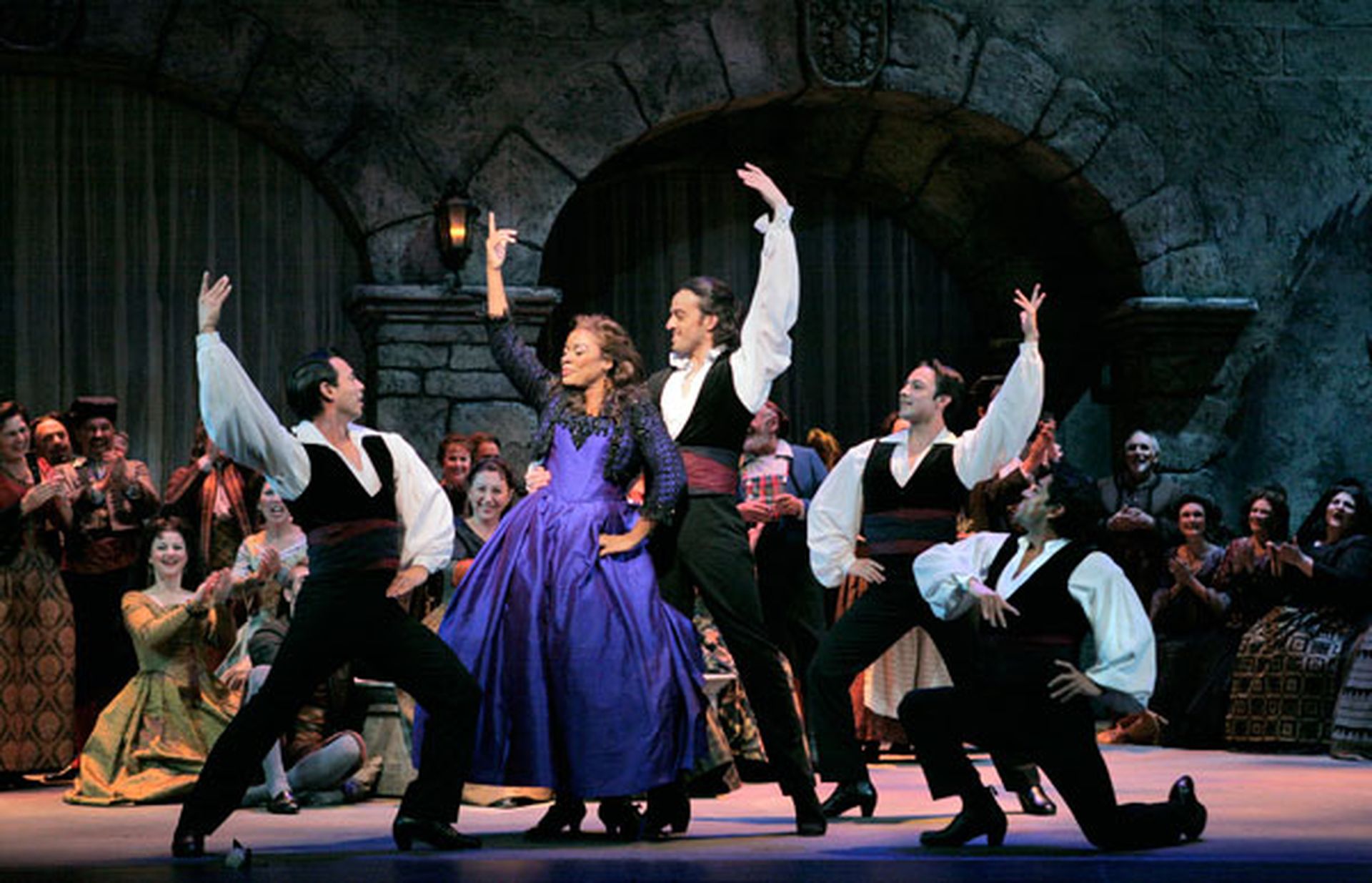 After all, BlackBerry sold only 600,000 phones in its fiscal Q4, which ended Feb. 29, 2016, Fortune notes. That's less than half the 1.3 million handsets sold a year earlier, the publication said. By contrast, Apple sold almost 822,000 iPhones per day—a total of almost 75 million—in its fourth quarter, Fortune noted.
My question: Why did Thurber decide to join BlackBerry to lead device sales at a time when some Wall Street pundits think the company should exit that market?
The answer involves a journey of discovery for Thurber. The journey starts in 1999, when Thurber was climbing the sales and channel ranks at Cisco Systems. He eventually led the company's go-to-market strategy for security, mobility and emerging technologies at the company. By 2009, he jumped to McAfee and oversaw the company's worldwide channel. Then came VP-level channel and sales positions at Tripwire and WatchGuard Technologies. At WatchGuard, he led a major sales turnaround.
About a year ago -- while still at WatchGuard -- Thurber read Losing the Signal, which documented BlackBerry's dramatic fall from grace. He describes it as a "cautionary tale about becoming powerful and out of touch with your market." Thurber purchased copies and shared them with the WatchGuard team to help ensure the company remained properly focused on customers, partners, employees and R&D.
Around the same time, Cisco veteran Carl Wiese jumped to BlackBerry as president of global sales. Next, Cisco veteran Richard McLeod joined BlackBerry as global VP of enterprise software channels in November 2015. Fast forward to February 2016, and Wiese reached out to Thurber about leading device sales at BlackBerry.
BlackBerry: Experienced Turnaround Team
Upon meeting CEO John Chan and the executive team, Thurber was impressed with the sense of loyalty across the organization. Indeed, several executives previously worked with Chen on the successful Sybase turnaround. The team believes they're leading a similar turnaround journey at BlackBerry.
And Thurber wanted in. "My first device was a BlackBerry," recalls Thurber. "It's an iconic brand. And at this point in my career, who I'm working with is just as important as what I'm working on."
Of course, Thurber had to believe in BlackBerry's R&D before making a career move. Without sharing specific details, he simply says, "We've got a great roadmap over the next year or so."
BlackBerry: VARs, Distributors and Channel Partners
Thurber is now six weeks into his job at BlackBerry. At first, he felt inundated with information -- and it took time to sort through the data. The first priority was simply focusing on day to day sales execution. The next priority? Starting to engage traditional security VARs.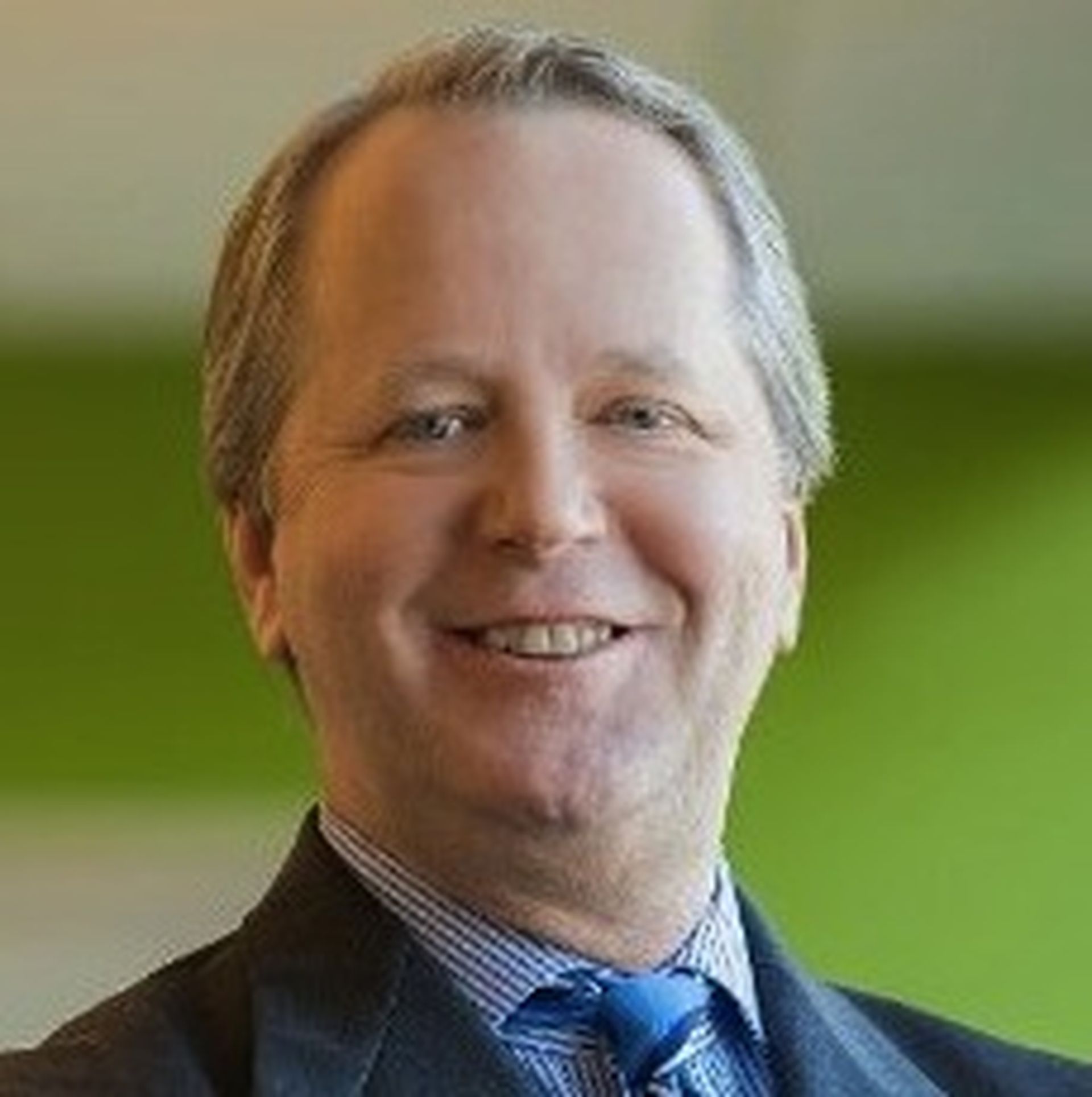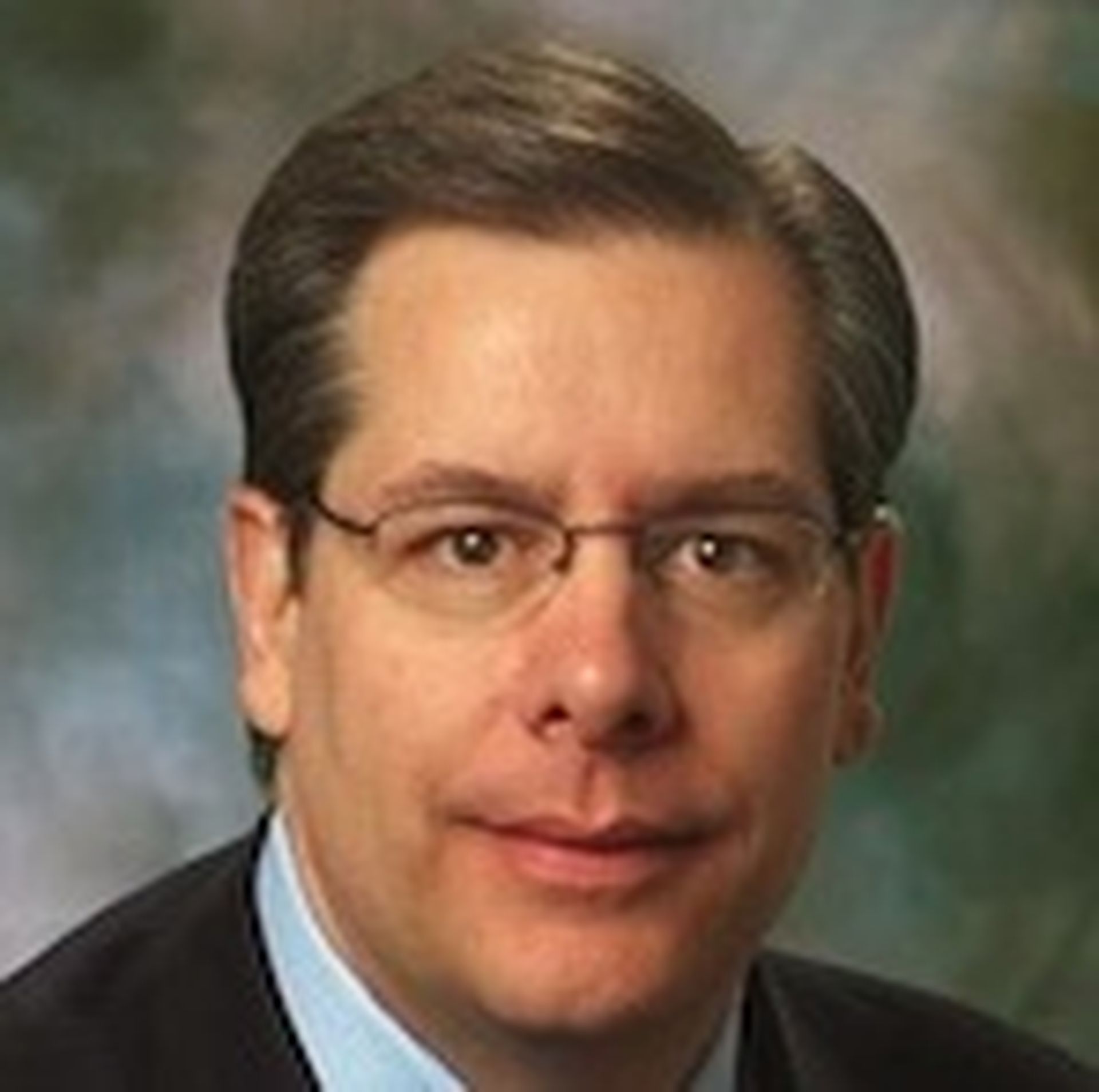 The big picture goes something like this: BlackBerry has a range of enterprise products and services focused on enterprise mobility management (Good), security (BES), identity management and more. At the same time, BlackBerry also has its device portfolio.
No doubt, Thurber will find synergies between the device group and the enterprise software group, where Carl Wiese and Richard McLeod bolstered the enterprise partner program in May 2016. But Thurber sees the opportunity to build net new channel relationships on the device front as well.
"We have a great security story with BES and our devices," says Thurber. "And I have a background in the security channel. So how do we take the secure device and promote it more into the traditional VAR and reseller channel? The true security VAR talks about end-to-end security. And they need to extend that conversation to the smartphone, because mobile phones are a huge attack vector."
Pure Channel Strategy, Including SMBs
The effort will involve a "100 percent channel sales strategy," Thurber says, though he also plans to hire a high-touch sales team to help partners win business.
The obvious targets are government, healthcare and financial services -- vertical markets that demand highly secure devices. But Thurber also plans to pursue SMB channel partner opportunities. "I think SMB is untapped for us," he says. "We can debate the size of those businesses all day. But here's the thing. BES 12 EMM has an online version. I want the channel to take that and devices to smaller business customers. It's an underserved market."
Surely, Thurber is formulating some key plans. At the same time, Chen is still promising Wall Street that BlackBerry's device business will stop losing money by about September 2016. To me, that sounds like a high-pressure situation for Thurber. But at this stage in his career, Thurber seems to be enjoying the journey. And don't forget, BlackBerry's overall business has largely stabilized -- a big improvement from the bankruptcy rumors of 2013.
For the moment this story remains incomplete. When Thurber and I ended yesterday's discussion, he was heading to his next airport. His next business destination? Surely, it involves meeting a VAR, distributor or channel influencer -- and plenty of talk about BlackBerry devices.