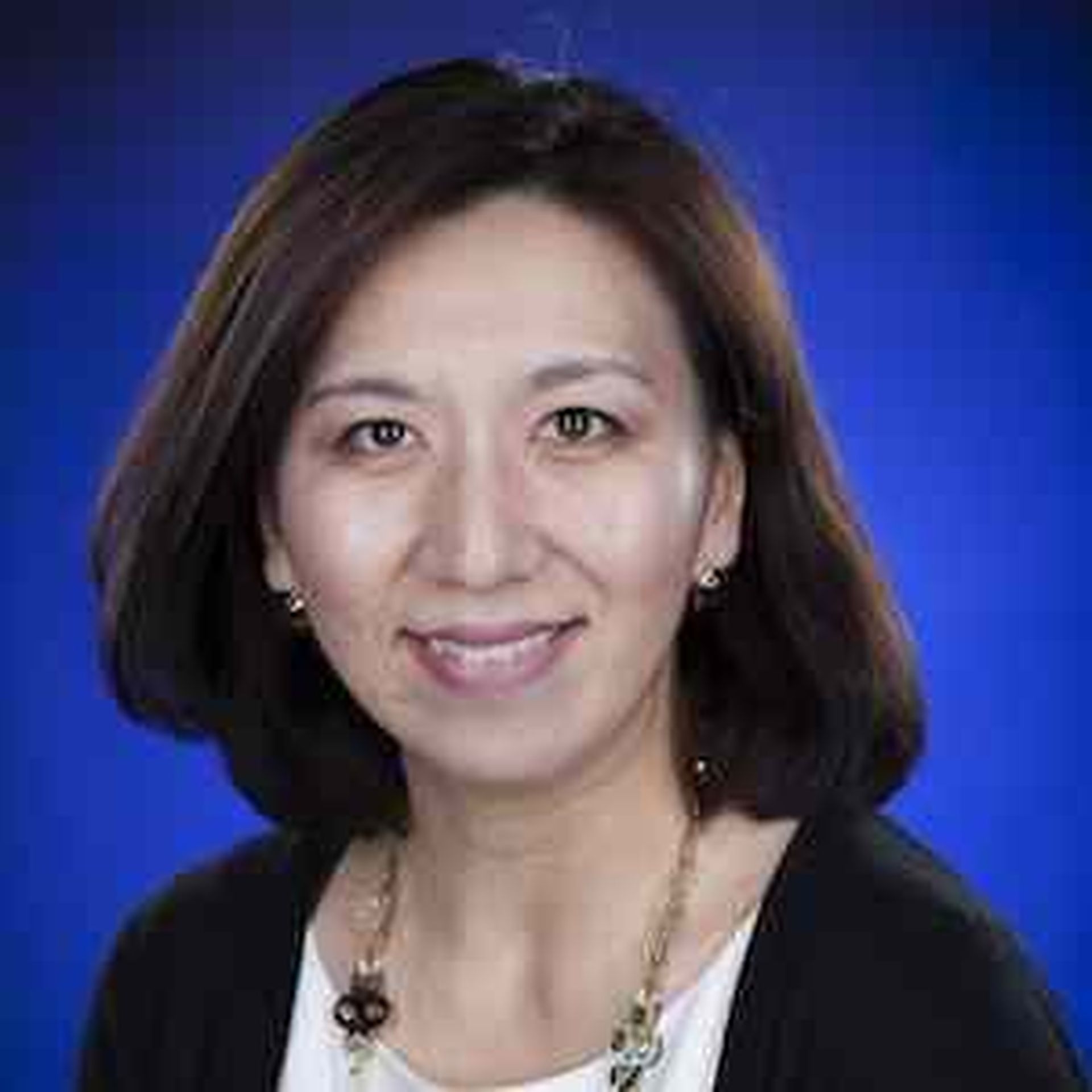 Amy Kim, Google's head of Global Sales for Strategic Partners, has left the company and will join Pexip -- a collaboration software startup that works closely with Microsoft. Kim's career move comes around the same time that Google has been reorganizing its cloud business strategy.
Still, Google has a team of executives with alliance experience. For instance, Estee Cheng, director, strategic alliances, is a a key leader who will drive Google for Work relationships forward, according to a company spokesperson.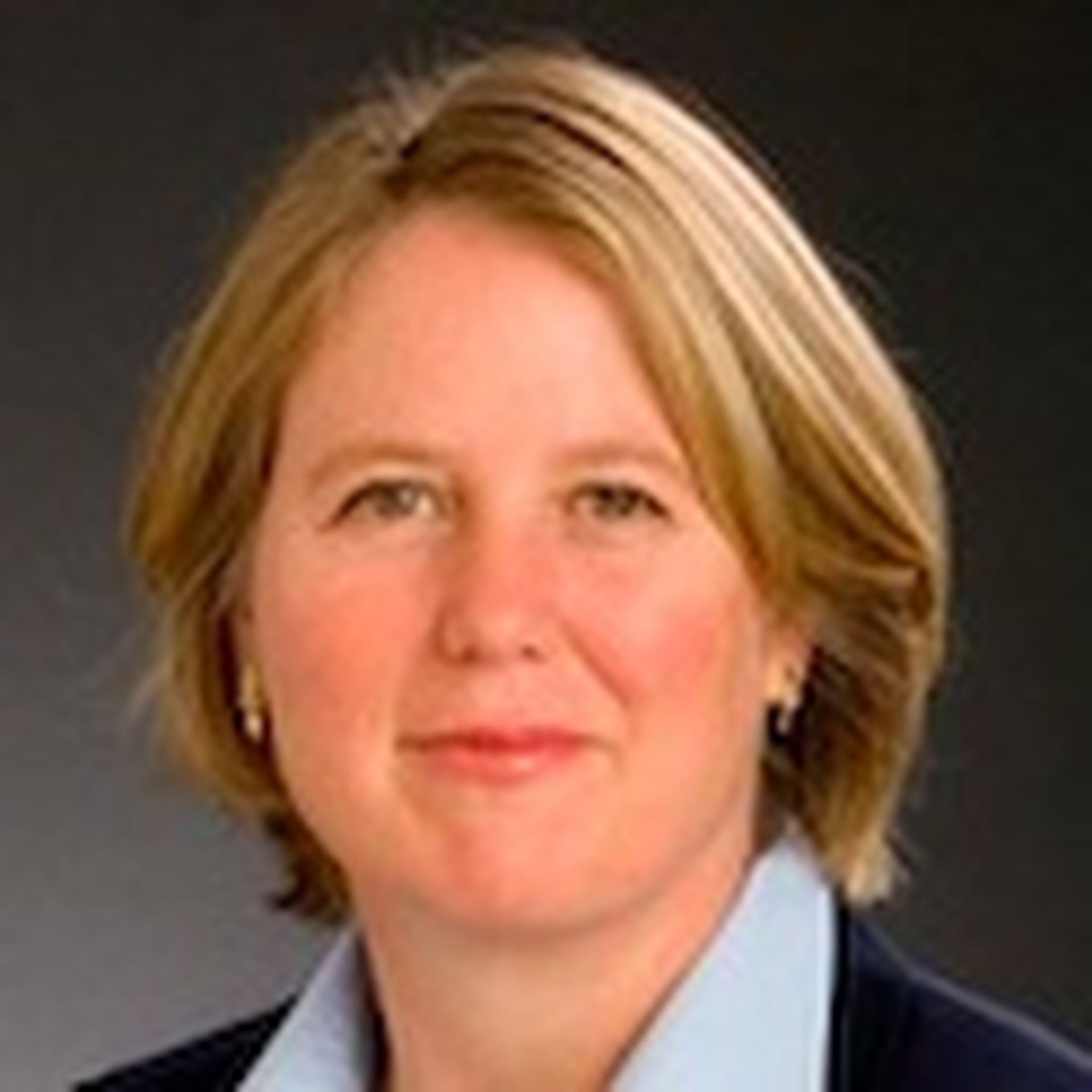 Google reorganized its cloud business in November 2015, naming former VMware co-founder and CEO Diane Greene to drive the effort.
It's unclear if Kim exited as part of that reorg. She had considerable experience in the enterprise IT and cloud worlds. She joined Google in 2007, rising rapidly from a regional sales role. From 2011 through early 2015, Kim led Google for Work's Northeast Region business. In April 2015, she shifted to Head of Global Sales, Strategic Partners. During earlier career stints, Kim held enterprise IT-related positions at Microsoft, Oracle and Siebel Systems.
Keeping Score
Most pundits believe Google's cloud business enjoys healthy double-digit growth. But it's difficult to pinpoint the business's exact performance since Google doesn't break out the numbers. And despite the perceived growth, some folks think Google is losing revenue ground to Microsoft (Office 365 and Azure) and Amazon Web Services. Analytics from Okta, for instance, suggest business adoption of Office 365 has leapfrogged Google for Work.
Meanwhile, Kim is moving on to Pexip. That company, founded in 2013, specializes in unified communications software -- including video, audio and web communication technologies.
Pexip has been particularly active with Microsoft, working closely with the software giant on a range of technology integrations and conferences. Moreover, Pexip's Infinity technology will soon be available on Amazon Web Services.
Kim is set to join Pexip on January 1, 2016, as president for the company's Americas business. She will be based in New York, the company has announced.
Estee Cheng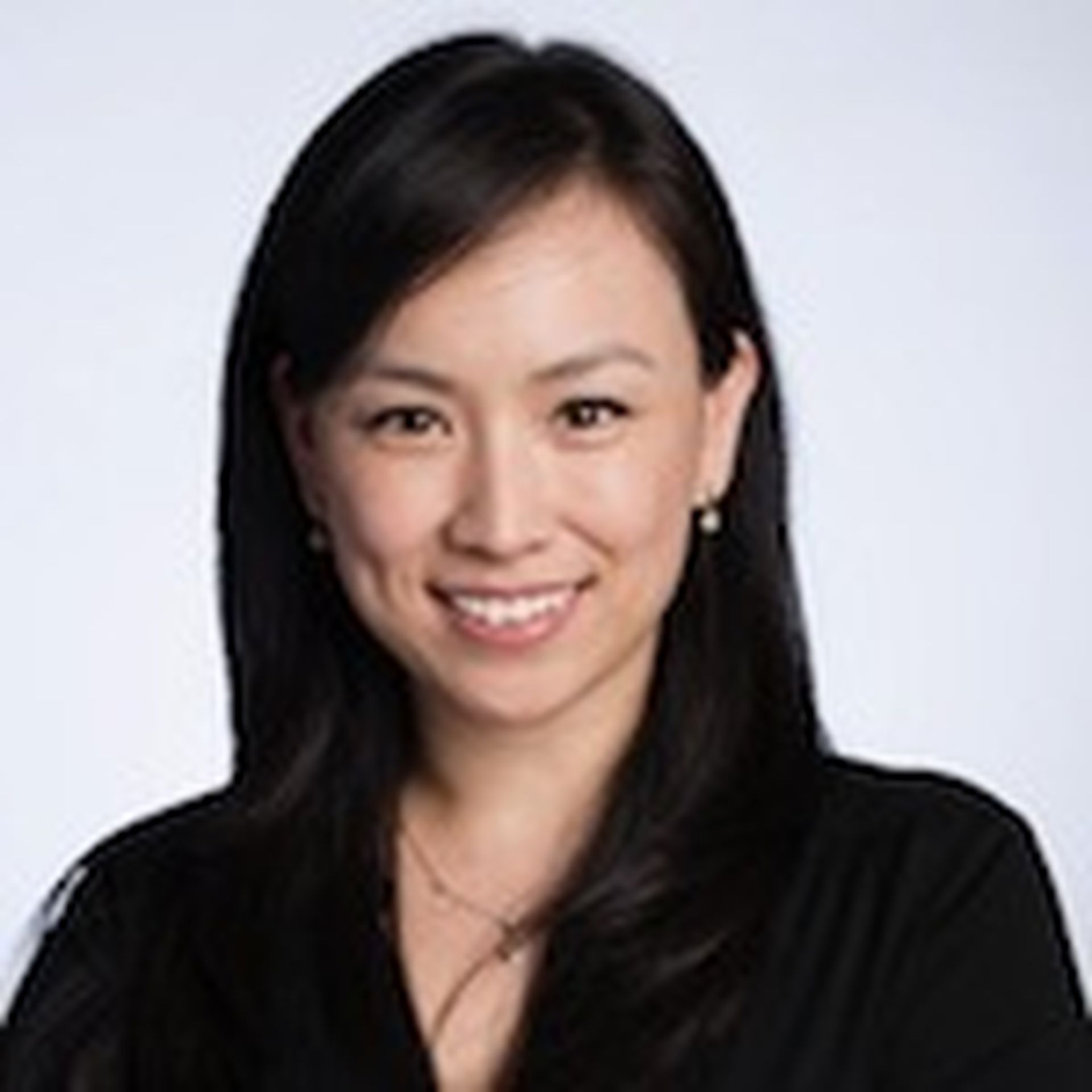 Back at Google, it sounds like Estee Cheng has considerable experience to drive Google for Work strategic alliance forward. The Columbia University graduate joined Google in 2007, and shifted into the Google for Work alliances role in mid-2015.