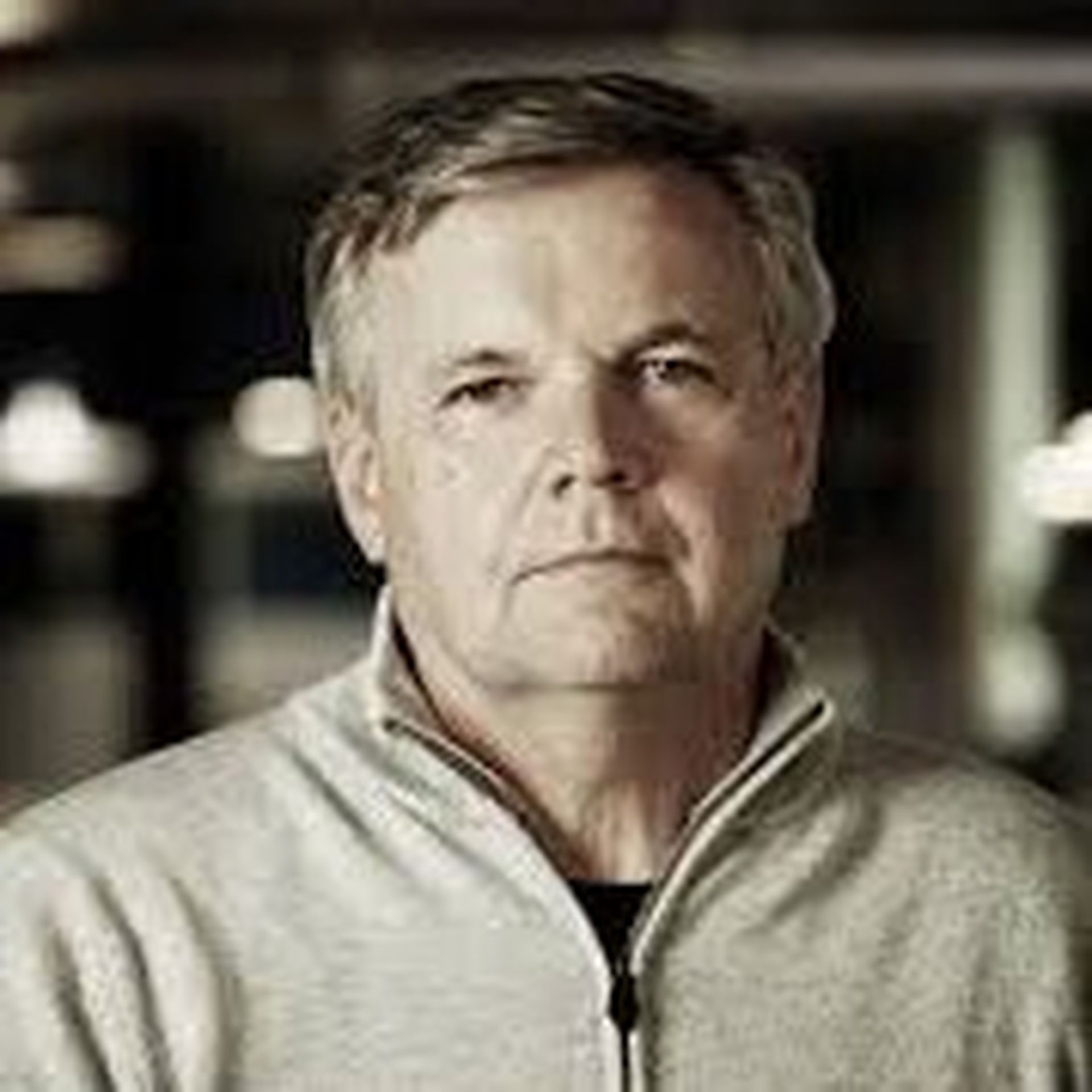 Continuum has added Craig Dynes to its board of directors. The seemingly low-key move actually could have a big impact. Dynes has extensive experience in the IPO and M&A market. That experience could be highly valuable to Continuum and its private equity parent, Summit Partners.
To be clear: I'm not suggesting that Continuum is preparing for a near-term sale or IPO. But Summit Partners' ownership of the company will reach five years in September 2016. The average time that private equity holds a company in its portfolio before exiting the investment is six years, according to the Center for Economic and Policy Research.
If I had to guess, I think Summit will hold onto Continuum for eight years or so before potentially reaching a major financial milestone -- perhaps an IPO or company sale. Summit has been investing for the long haul, including a newly opened Continuum headquarters in Boston, along with continued expansion near Pittsburgh, Pa., in India, and elsewhere.
Continuum's C-Suite and Boardroom
So what does the longer-term picture look like? Perhaps Dynes' background offers some clues. Continuum's newest board member formerly was CFO at Pegasystems and Dealer.com. During his previous career stops, Dynes prepared Dealer.com for an IPO but that journey ultimately became a $1 billion company sale to Dealertrack.
Read between the lines and Dynes could help Continuum CEO Michael George, CFO Steve Royal and the executive team on a long-term growth journey that unlocks equity for Summit Partners.
CFO Steve Royal, by the way, also has extensive M&A and IPO expertise. Previously he was CFO at BzzAgent, a social marketing company that Dunnhumby acquired in 2011. Earlier at Engage Inc. he led the company's IPO, private placement funding, and M&A efforts.
Under George's leadership since Summit acquired the company in 2011, Continuum already has a strong growth story to share. The business has expanded from roughly 430 employes to about 1,200 during Summit's ownership. Revenues have grown even faster thanks to economies of scale from various automation platforms, sources suggest. For 2015, Continuum's revenues likely grew 40 percent or more, sources that know the company well suggest.
Continuum's MSP Software Evolution
Continuum's core product portfolio started with RMM (remote monitoring and management) and NOC (network operations center) services for MSPs. The company acquired R1Soft in 2014 and pushed hard into the BDR (backup and disaster recovery) software market. That move has helped Continuum to extend beyond MSPs, offering BDR platforms to large hosting providers and cloud services providers.
So what's next? Plenty of answers should surface at Navigate 2016, a Continuum conference set for September in Boston.