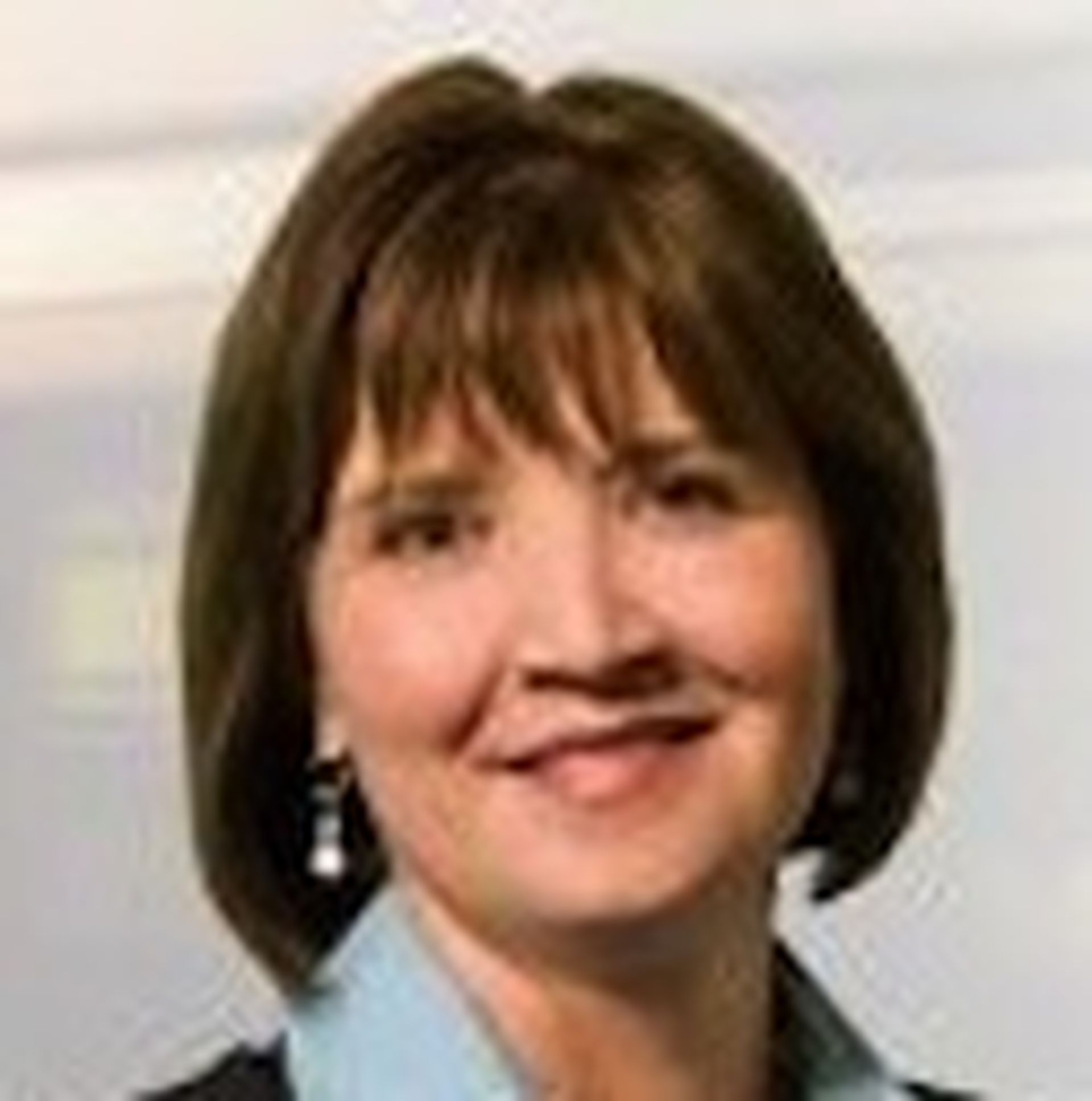 Cisco Systems CEO Chuck Robbins and Channel Chief Wendy Bahr are sitting down now for a live Q&A with media at Cisco Partner Summit 2016 in San Diego. Here's the minute-by-minute update.
First up is Wendy Bahr. We've paraphrased her thoughts in many areas for the sake of capturing the conversation in real time.
On Verticals: Bahr kicked off the session describing the major vertical market categories where Cisco is seeing progress. She touched on most of the major verticals you'd expect. Bahr conceded that the financial services vertical has gotten a bit distracted by macroeconomic issues, but that vertical continues to perform well as businesses seek to go digital.
On Transitions: She noted that core enterprise networking partners still have opportunities (say, shifting customers to wireless), but they must also focus on compelling business engagements to look around for specific geo-region opportunities. Partner-to-partner relationships will become more critical, she asserts, because those will be business-results driven for specific applications (say, medical imaging).
On Partner M&A: Bahr reinforced continue M&A between resellers -- including many VARs purchasing application-savvy businesses and even ISVs.
On Partner Program Simplification: The challenge each day is to decide what you're NOT going to do. Cisco will consolidate partner programs where it makes sense, and determine if there are areas that can be eliminated. "It won't ever be completely simple because we live in a complex world."
Cisco's Partner Program Evolution: Cisco will test, measure, confirm and then take action accordingly. Also, the company will offer frequent and transparent communications with partners.
Cisco Services Partner Program and Cisco VIP: The company will likely take the best of both programs and combine them -- but don't expect a radical shift or surprise overnight moves. Bahr said she is very committed to pilots and starting in a controlled scenario for each potential tweak.
Cisco Security and VIP: It will be easier for partners to see how the incentives work, and the payouts they've earned. "There is more incentive on security than ever before." Also, about 30 percent of entire VIP portfolio involves software and collaboration.
Cisco Hyberconverged: Cisco will move quickly to train partners on HyperFlex. It's built on UCS so all existing training is foundational. Watch for training around April 1.
On Monthly Recurring Revenue: Cisco's partners have been doing MRR for quite some time but "we're putting more and more of the offers into an MRR model for the partners. And it's frankly how many customers want to consume today. As we think about the transition to more and more software, we'll take the best " and march toward more recurring models, she suggested. Cisco's most profitable partners are driving about 30 percent of their revenues from monthly recurring. The typically partner is only about 10 percent of revenues from monthly recurring, she added.
Cisco in the SMB Space: "This is where I will shamelessly plug my distributors," said Bahr. "They help all partners but they are the best at onboarding a smaller partner that wants to do business with Cisco."
Biggest Cisco Partner Priorities: She pointed to security as the No. 1 priority for Cisco and its partners.
On Dell-EMC Combo: Cisco will continue to drive VBlock solutions, she asserted.
CEO Chuck Robbins
Robbins has arrived to the Q&A session. Also joining him is Chris Dedicoat, executive VP for worldwide sales.
On IoT: Connected cars, sensors and machines connect to Jasper. Then, the data moves out to the enterprise customers. The end customers can write applications to analyze the data from Jasper. "Not many people can connect what we did with Jasper" and link it to enterprise IoT applications -- on containers, on hyperconverged infrastructure, and so on. The CliQr acquisition, announced today, further assists the management of such applications.
On Hyperconverged -- Why did Cisco launch a solution today?: "We've been in customer field trials for several months and the feedback has been fantastic."
Will Cisco introduce storage as part of Hyperconverged?: Robbins mentioned ongoing partnerships with IBM, VCE and NetApp instead of suggesting that Cisco was preparing its own storage platforms.
Co-development Code Drops with Customers: Cisco is now developing code drops to meet specific customer requirements for Web-scale companies, cable companies, very large enterprises and so on. It's not a direct response to Facebook and Open Compute Platform (OCP). ChannelE2E has more notes on this section of the interview that we'll post tonight.
On Robbins' Style vs. That of John Chambers: Robbins was asked about his style and strategy vs that of his predecessor, John Chambers. Robbins said he's committed to making sure Cisco moves faster, and he also suggested that he's getting deeper into the technology than Chambers had -- though it wasn't intended as a ding against Chambers. Robbins also mentioned that Chambers remains very active with Cisco, traveling worldwide for the company. Robbins and Chambers, in fact, are expected to meet this Friday.
On Cisco's Decision to Partner With Springpath Rather Than Other Hyperconverged Providers: Robbins said Cisco pressure-tested the solution for three months. "The feedback I got was 'Wow, you guys are onto something," said Robbins.
On What Happened to InterCloud: Robbins described a range of original goals for InterCloud, and how the pillars have been progressing. ChannelE2E has some video on this that we'll share later.
On How Cisco Will Stay Focused On Success: Don't get distracted by shiny new technologies. Instead focus on the outcomes customers want, Robbins said.
Will Cisco develop software to run on top of Open Compute Project (OCP) hardware?: Customers aren't asking for it. But, he added, "We won't have a religion on it. We'll do what customers need us to do."
Most Important Takeaways for Partners: "We have a tremendous commitment to innovation and our partners, and that will not change. The ecosystem of trust has been beneficial for everyone in the room, and we don't take that lightly. Partners will see faster innovation and more solutions for customers."
Q&A updates continue through about 6:30 p.m. ET/3:30 p.m. PT.