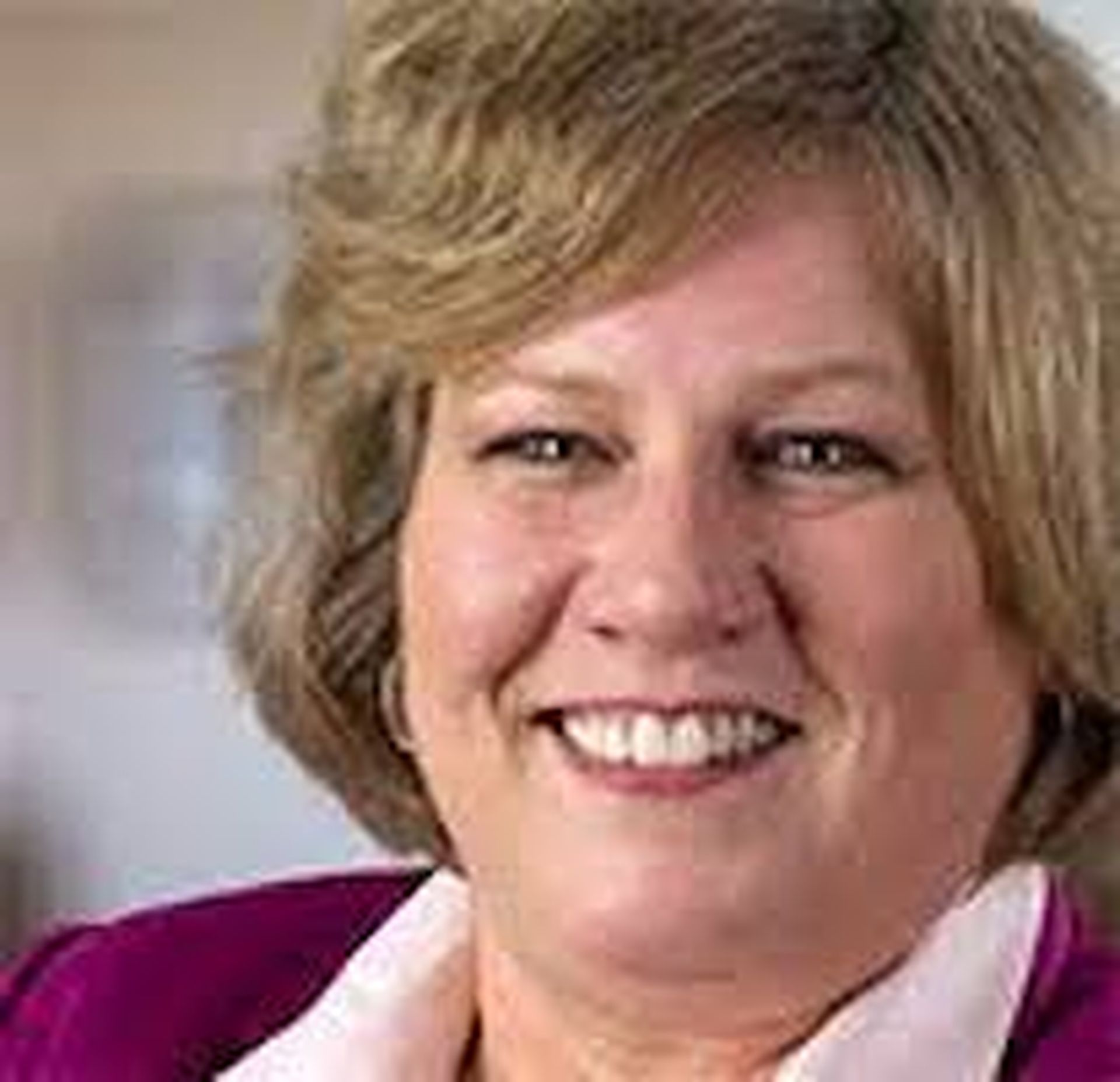 You can ask 10 different sales enablement professionals how they define their function and hear at least that many definitions of what sales enablement is, does, or is responsible for. At Forrester, we conducted a similar exercise with several organizations and asked them to sketch out what their sales enablement structures look like. Though some of the companies were in similar industries and similar geographies, no two of those sales enablement structures looked the same.
It's no wonder that sales enablement professionals can feel overwhelmed when faced with the mission of standing up a new sales enablement function or refreshing one that's already in place.
For the record, we believe that the goal of sales enablement is to ensure reps possess the skills, knowledge and process expertise and have access to the best assets to maximize every buyer or customer interaction.
Building a Successful Sales Enablement Team: Focus on the 'Who'
We purposely put the reps at the forefront of sales enablement so that the outcome of effective enablement remains consistent — that you're giving reps the competence, confidence, and content to engage the buyer or customer. And although the definitions and structures vary, it's clear that high-performing organizations start with a laser focus on who they are enabling — their internal enablement "customers." A whopping 76% of sales enablement leaders tell us that seller end-user experience is critical to delivering great enablement programs, but well over a third continue to focus their organizational structure on deliverables or company offerings — not the customer-facing staffers themselves.
Examining the enablement functional structure starts with putting the enablement consumer at the center, but it also goes beyond that. The common denominators for an effective organizational design approach are driving defined outcomes through internal alignment to existing business strategies, having an external approach with a buyer/customer focus, and keeping a dynamic mindset that allows you to adapt to business changes.
Additionally, your structure should leverage a strong governance component to ensure you stay on track with established goals and are able to measure performance. By establishing organizational governance, you minimize the risk of inadvertent program redundancies and promote accountability through clear metrics. Keep in mind that this is a dynamic process that embraces change and adapts as the needs of those you're enabling evolve.
Taking a User-centric Approach
Once your organization embraces user-centric design, you'll realize the benefits of stronger long-term engagement in programs and platforms. You'll also experience better alignment in the enablement of consumers' expectations and program outcomes. A user-centric approach requires the following:
Knowledge of requirements.
Establish a deep understanding of the needs, opportunities, and challenges of each role being enabled, such as front-line managers, field reps, or technical sales. Each role has its own set of needs and requirements.
Understand influencing factors.
Look beyond basic role needs to consider the motivation, experience, and environment that helps define the enablement consumer persona. Take into consideration such influences as tenure, product portfolio, and market focus. These influences also drive requirements beyond just the sales role and help to inform a broader set of needs.
Enablement competencies.
Develop or hire deep enablement functional competencies to design, develop, deliver, and deploy programs, whether the emphasis is on sales competence, content, communications, or methodology.
Empathy.
Be able to identify and sympathize with the daily realities of the role being enabled, with an expectation of ongoing advocacy for enablement needs. We've found that some of the best sales enablers who understand the daily reality of customer-facing roles are former sales practitioners.
Measure and modify.
Gather, analyze and learn from leading and lagging indicators and remain dynamic, with a willingness to continuously improve.
No, there's no one-size-fits-all approach to sales enablement organizational structure. Time and time again, we see organizations with the best of intentions fail to deliver effective programs because they lose sight of their enablement consumers and neglect the guidance for creating a customer-centric set of enablement roles and responsibilities. Structures that do succeed center on the needs and preferences of those being enabled and keep them engaged for the long term.
Forrester's sales enablement service clients can soon access a full Core Strategy Report with more expert advice on structuring the sales enablement function. Contact your account team to make sure you receive this report as soon it's published!
---
Author Jennifer Bullock is principal analyst, sales enablement at Forrester Research. Read more from Forrester here.