Rewind to IT Nation 2010, when ConnectWise CEO Arnie Bellini mentioned "vendor management" as a big opportunity for MSPs. It sounded like such basic advice: Manage every IT- and telecom-related bill for your customers, consolidate many of the bills to generate cost savings, and charge a monthly fee for the ongoing service.
In some ways, the "vendor management" advice was ahead of its time -- especially now, in the age of cloud services and OpEx spending. Small businesses are addicted to SaaS applications. Midsize and large enterprises are moving workloads out to Amazon Web Services (AWS), Microsoft Azure and several other public clouds. Who's going to manage all that cloud spending? Perhaps the corporate CIO? Not likely.
Much of that cloud spending cycle happens outside of corporate IT departments -- as VPs of HR, marketing, sales, finance and product development each open up cloud accounts for their specific organizations. All it takes is a name, email address and credit card to trigger cloud productivity. It sounds promising -- until the corporate finance department discovers runaway cloud costs in each of the business silos.
AWS Cloud Services, Billing Management & Cost Controls
That's where cloud billing and cost management platforms enter the picture. Some (though not all) of the solutions are designed for MSPs and channel partners. Key names to know include CloudMGR, CloudCheckr and CloudAbility.
CloudMGR allows MSPs to sell, provision and support Amazon services for end-customers. It has numerous hooks that are specifically designed for partners. For instance, MSPs can manage billing-based rules that include:
Flat-rate pricing with a specific markup rate for the partner.
Usage-based rules that allows partners to bill based on high, medium and low cloud consumption.
Various exclusion-based billing scenarios.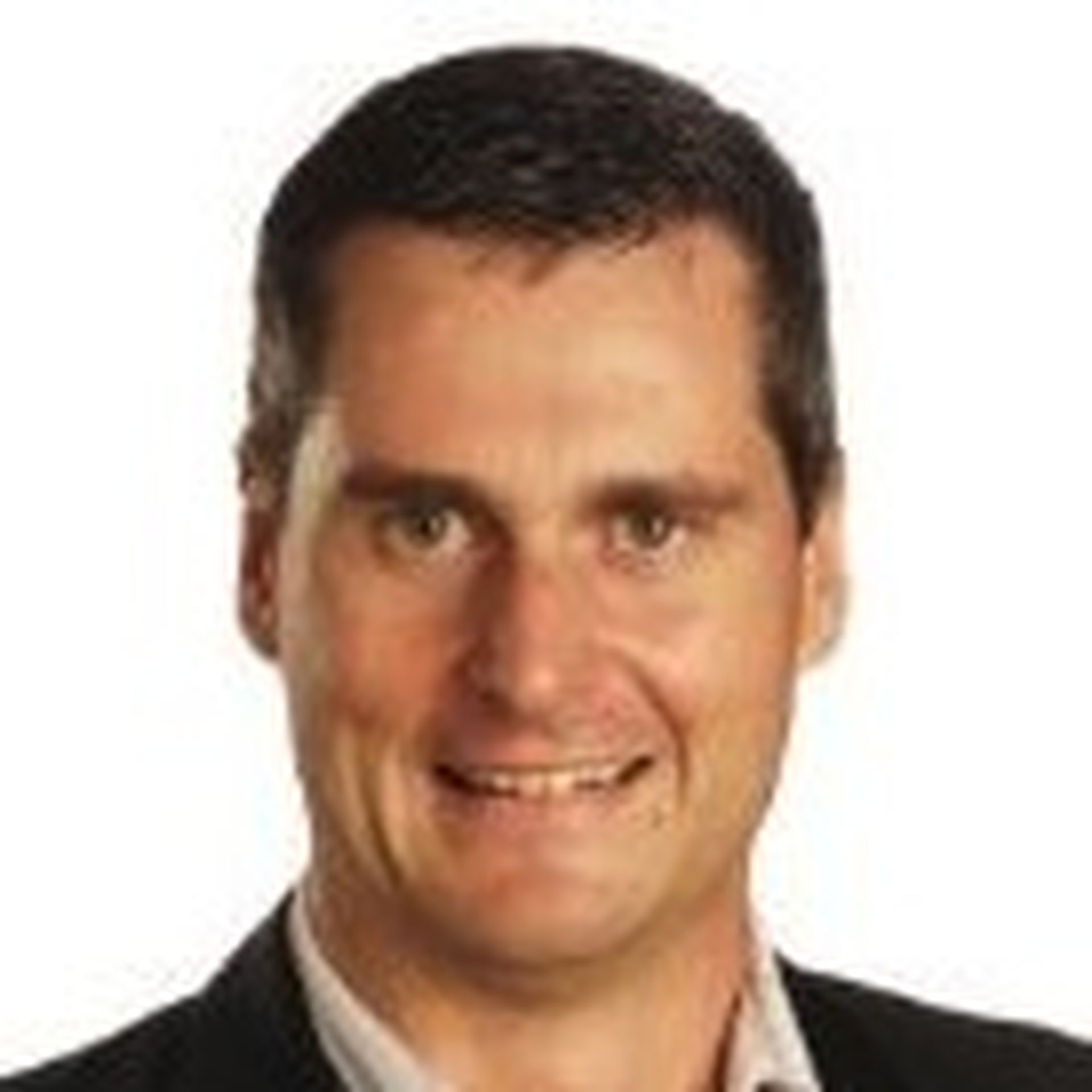 Over the past few weeks, CloudMgr Founder and CEO Craig Deveson and I have traded a dozen emails or so. Persistent but professional, Deveson kept on hammering home the need for MSP-centric cloud billing management tools.
Meanwhile, CloudCheckr also empowers MSPs and VARs with a range of AWS management capabilities. Specifically, CloudCheckr says its tools allow partners to:
Discover and visualize what's running in AWS;
understand costs and analyze usage in AWS;
monitor for changes in an AWS environment;
leverage hundreds of best practice checks covering security, availability, cost, and usage; and
maintain a historical record of a cloud configuration.
CloudCheckr and CloudMGR, by the way, integrate with one another. And CloudMGR also integrates with a range of MSP-friendly business management tools like Autotask, ConnectWise and Zendesk.
Cloudability is another key cloud management platform, though I think it targets end-customers more aggressively than MSPs and channel partners. The platform is designed to help customers monitor their cloud spending, optimize costs and govern finances.
Your Milage May Vary
A word of caution: I haven't tested the solutions above, nor do I know how each company is funded, etc. Without endorsing a specific product, I certainly endorse the concept of cloud billing management. The benefits are likely two-fold for VARs and MSPs:
First, partners can more effectively manage the rates they charge -- and the margins they generate -- on cloud services.
Second, partners can likely help customers to get runaway cloud costs under control -- essentially freeing up more budget for additional MSP and business services.
If you've gone down the cloud billing management path and have experiences to share, I'd certainly like to hear about them ([email protected]). I'm also wondering if anyone has mastered a cross-platform billing management system that supports AWS, Azure, Google Cloud Platform, IBM SoftLayer and more... Hmmm... That may set the stage for another blog in this series, perhaps focusing on CloudCruiser.