It's annual planning and budgeting season once again. Business owners' favorite two numbers to use to build their plans are growth and operational expenses. But when you ignore your sales team's capacity, you set yourself up to miss your numbers and potentially lose valuable sales staff.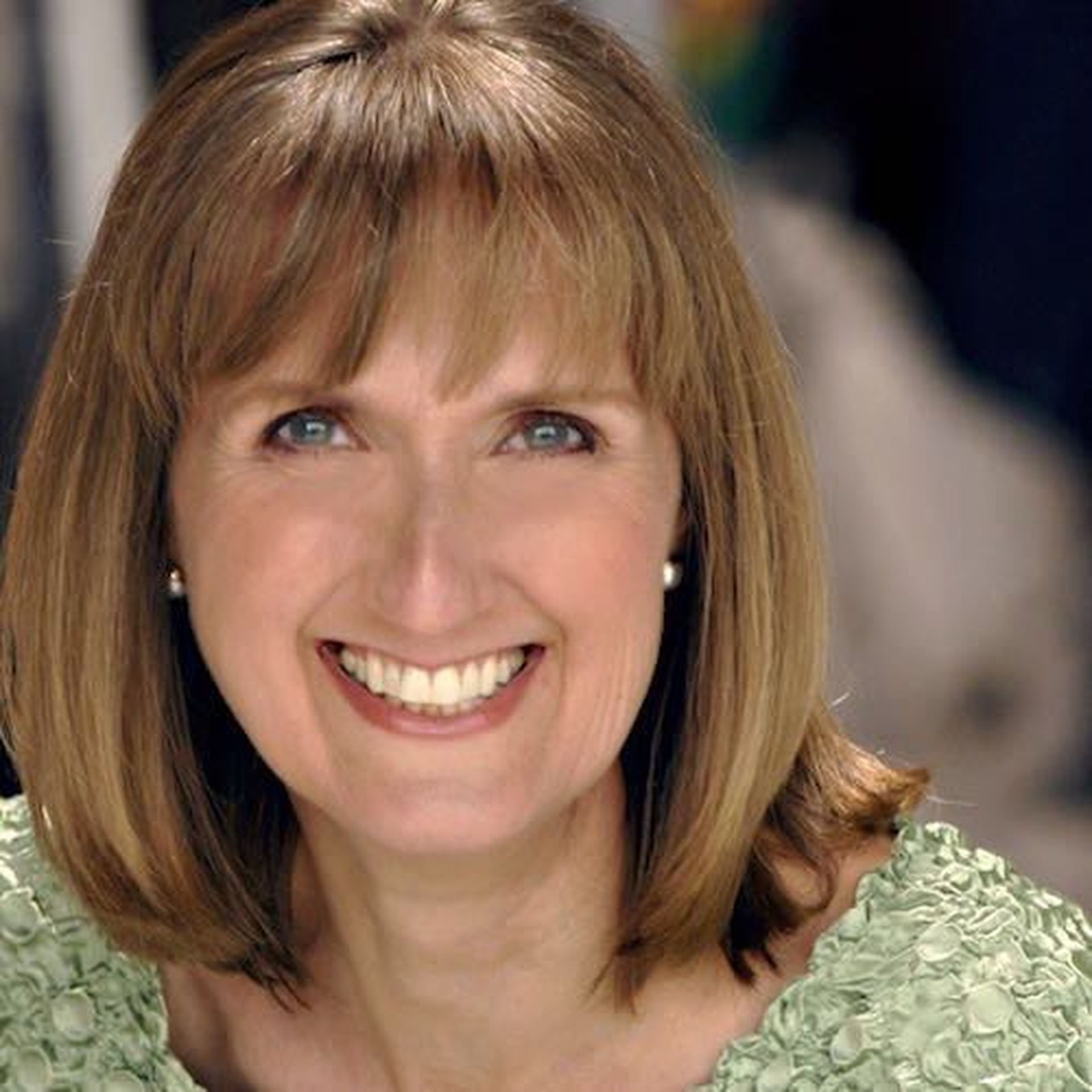 Jump ahead to January with me to see what I mean, then let's look at 10 additional inputs you need to build your revenue and growth targets using annual sales capacity planning
Announcing the Annual Sales Target
It's the first week of January and the holiday festivities are over. The decorations are put away and the office no longer seems quite as cheerful. Looking outside, you see the signs of winter. Coffee and wet weather smells permeate everyone's cubicles. The florescent office lights are more jarring with the early sunset.
As you look around, your sales reps don't have the spring in their step they had in December. They know they're starting the year over with a new target. Their sales accomplishments for the year have reset to zero and it has them dragging. By February they'll snap out of it, but you can't afford to wait until February. You need them on the phones looking for new opportunities right now. Instead, they're standing around chatting about their December holidays, the weather and even the coffee!
You gather them together for a sales kickoff to get them fired up about the company direction and new initiatives. You play fun music with Caribbean melodies. You praise their accomplishments from last year. They're all smiles again, beaming from their successes – until you announce the new revenue targets you never tested using sales capacity planning.
The sales reps glance around the room at each other like deer staring into headlights of an oncoming truck. They're trying to stay positive, but suddenly starting from zero seems daunting. How can they make that number?
20% growth didn't seem like much when you set the revenue target but looking at the sales reps' reactions, perhaps you over-estimated? Or are they just complaining as sales reps do?
Worse still, if there are no reps and you're the one responsible for the sales, did you set yourself up for failure before the year even began?
Sales Capacity Planning Considerations
As you set your company revenue targets and annual budgets for next year, here are 10 sales capacity planning inputs to consider beyond your desired revenue goal and operational expenses. Use them to set expectations you know with confidence your sales team can achieve.
Average sale. While you may sell different solutions, consider this input by sales role. The average sale guides you in determining if a sales rep has the capacity to make enough sales to achieve their portion of the revenue target.
Close ratio. This a key metric in the number of opportunities a sales rep must maintain in the pipeline to achieve his goal. If the number is too high, your rep won't be able to physically juggle all the sales activities associated with that many opportunities. Either improve the close ratio, increase the average sale or reduce the goal.
Length of sell cycle. This tells you by what month of the year reps must have every opportunity in the pipeline. If your average sell cycle is 4 months, all opportunities you hope to close in the current year must be identified and in the sales process by August 31. The longer the sell cycle, the less selling time in the year.
Target markets. Your target markets must be large enough to supply the number of leads you need at the average sale size you require. Ideally, you also have differentiation in those markets. To speed lead generation results you should be able to support your sales and marketing efforts with a current contact list.
Sales rep skill, experience and time in role. In IT managed services, expect that a fully producing sales rep will close 8 new accounts per year, a new rep only 1-2 accounts in the first 12 months. In complex enterprise sales, expect 2-3 new accounts per year. The larger the sale, the more contacts involved, and the longer the sell cycle and the fewer new accounts a rep will be able to close. Rep experience matters, both in sales and with your company.
Sales management. As with sales reps, the more skilled the sales manager, the more successful your sales team will be with someone to coach, train and motivate them. If your sales manager has other non-sales related duties or carries his own individual target, his or her time will be divided and you'll see the impact in the sales team's results.
Sales process and tools. Process makes your whole team more efficient. You see it in operations and the same it true of sales. Without a sales process and supporting tools, your salespeople will unknowingly treat each opportunity uniquely, slowing them down. New reps will be forced to determine the process on their own. This directly impacts the length of the sell cycle, average sale and close ratio.
Compensation plan commission structure. You've heard the saying "that which gets measured gets done." That which gets commissioned gets sold. Your commission plan directly impacts where reps will focus their attention. If you need specific solutions or high dollar accounts to achieve your revenue goals, commission them accordingly.
Lead generation plan and maturity. The more specific and mature your lead generation strategy, the better qualified the resulting leads. The outcome is a higher lead to opportunity conversion rate and less prospecting time for salespeople. If your prospect list is large enough and your name recognition in your target markets is strong enough, it will produce a higher number of leads as well.
Number of reps. Once you factor in each of these inputs, divide the remaining revenue target by the number of reps. If the revenue target is too high, it's time to hire. Too low, raise the target.
Using Sales Capacity Planning Inputs to Test Revenue Targets
Yes, reps will close some larger sales than the average, close some opportunities faster, and potentially grow their skills throughout the year. Your objective is to use the sales capacity planning inputs to test if your revenue targets are feasible based on the mean to determine if an average sales rep can achieve the targets or not.
If as you apply the sales capacity planning inputs to your revenue target, you discover only a sales rep with 5+ years' experience, a well-cultivated network, technical expertise only found in your consulting staff and a sliver tongue can possibly achieve the goal, you have a problem. It's time to reassess your target or hire sales staff. Often the solution is a combination of quota adjustment, training or hiring.
Shooting Darts at Your Revenue Target
Incorporating sales capacity planning into your annual revenue and budget cycle results in realistic goals your sales team can accomplish for your company and a set of objectives to meet those goals. Without it, you're shooting darts at your revenue target.
If you would benefit from consulting guidance to examine your sales capacity and how you'll achieve your desired revenue targets, contact us. Worried you don't have all the data required? Don't be. We'll work with what you know today to help you plan your sales capacity and the next steps to achieve your revenue goals
---
Kendra Lee is president of KLA Group, which works with companies to break in and exceed revenue objectives in the Small and Midmarket Business (SMB) segment. Read more blogs from Kendra here.