Good morning, channel partners. Here are five technology news updates, insights, perspectives and chatter to start your day for Friday, November 20, 2015.
Actually, today's update has 18 items for VARs, managed services providers (MSPs) and cloud services providers (CSPs) to sip on.
18. This Just In: Cisco is buying Acano Ltd., a privately held company based in London that provides collaboration infrastructure and conferencing software, for $700 million in cash.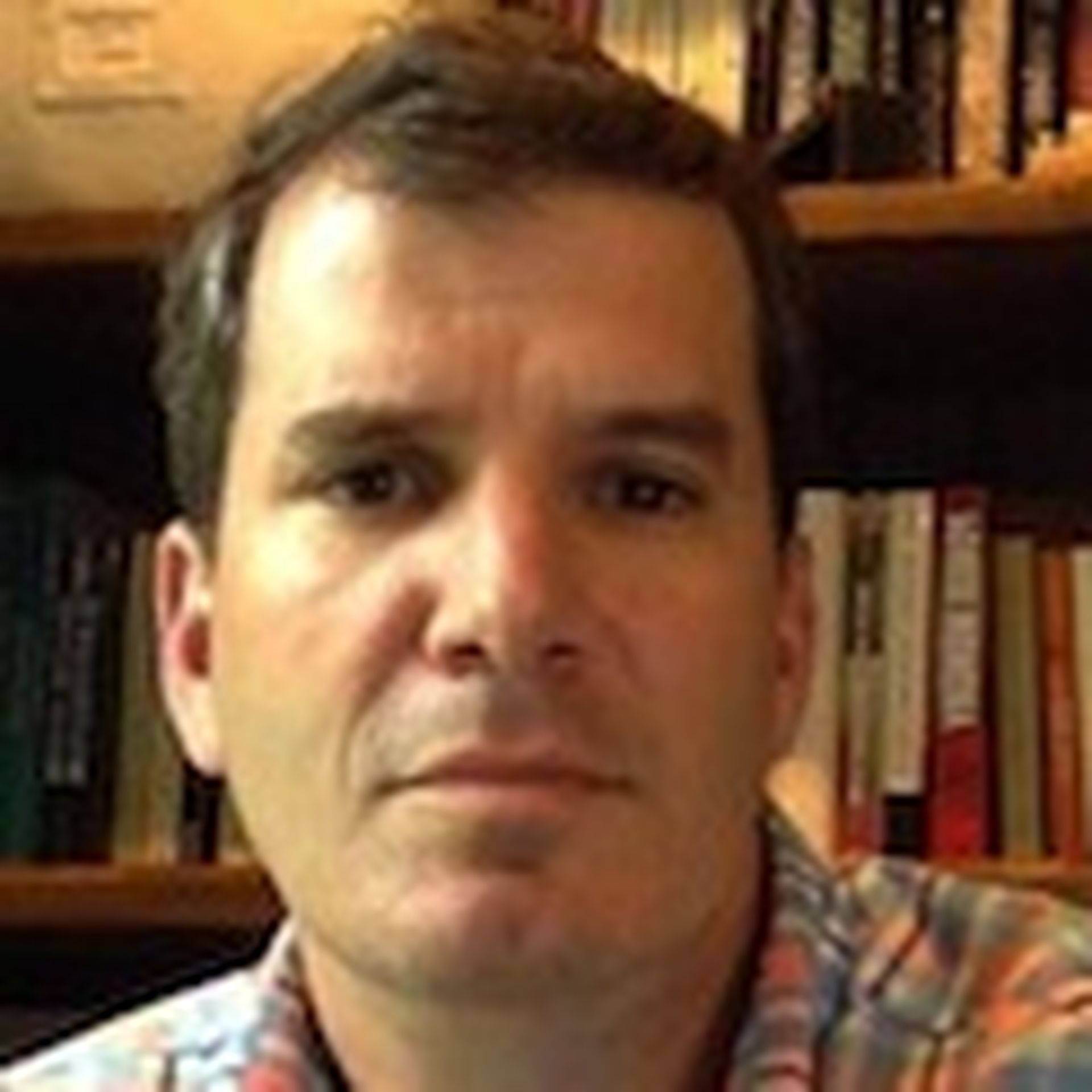 17. Catching Up Soon: MSPCFO Director Larry Cobrin and I have been trading email in recent days. I also received a great update from the BrightGauge team about their recent business milestones. Stay tuned for more...
16. Eating Humble Pie: Yesterday, I mentioned that unicorns ($1 billion startups) have suffered from falling valuations (see item 13, Nov. 19). Today, I have to concede the latest unicorn IPO (Square) performed very well on day one -- which shares jumping 45 percent. Still, the uptick came after Square cut its IPO target price, and dozens of startups may also cut their IPO target price in order to attract investors in public markets, The Wall Street Journal predicted.
15. Cloud Management Portal: New Signature, a Microsoft US Partner of the Year in 2015, has launched a Cloud Management Portal in the Azure marketplace. The portal allows channel partners and customers to track Azure subscriptions, consumption and spend in one place, the company asserts.
14. Growing Again: Intel expects its top-line revenues to grow in 2016 (after a decline in 2015) thanks to data center processors and R&D outside of the PC market.
13. Server Debate: Lenovo's channel chief, speaking at the Ingram Micro ONE conference this week, predicted customers will begin moving workloads away from the cloud and back onto on-premises servers -- triggering a renaissance of on-premises server sales. I respectfully disagree. Server sales may grow in multiple market segments, but I haven't heard of customers reversing course away from the cloud.
12. Continuum and Hosting Providers: ChannelE2E has some updates to share. Stay tuned.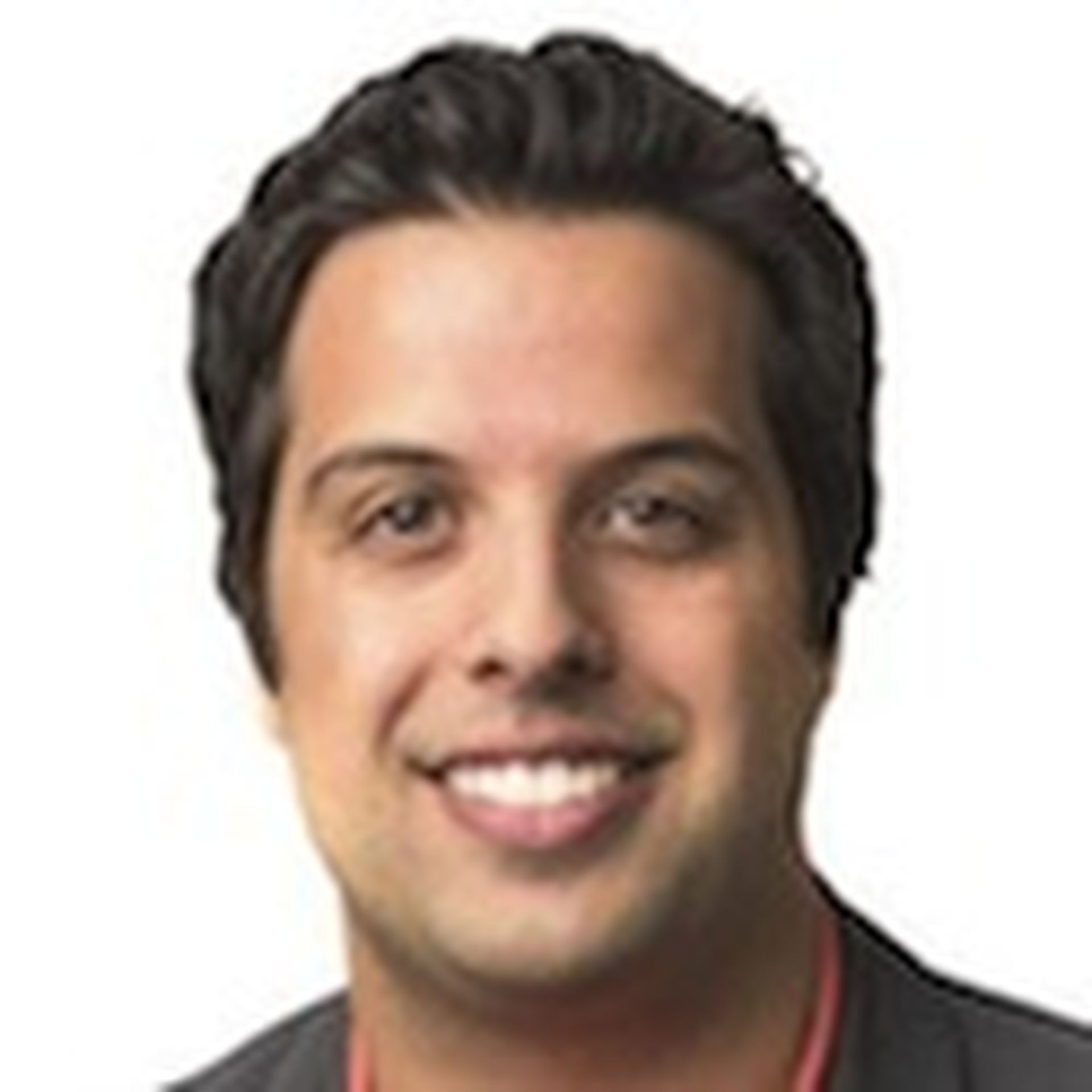 11. Marketing for MSPs: Managed Marketer Inc. is the latest boutique shop offering marketing services to MSPs. The company implements its marketing system using customers' existing ConnectWise platform. CEO Ryan Suchit says his firm will only work with one MSP per city -- essentially creating regional exclusivity for each engagement. I don't know if the company offers marketing services for MSPs running other business management systems like Autotask, Salesforce and Tigerpaw.
10. HIPAA Fine: Hartford Hospital and EMC Corp. agreed to pay $90,000 and implement additional control measures to resolve an investigation by Connecticut Attorney General George Jepsen into the 2012 theft of a laptop containing the unencrypted health information of approximately 8,900 state residents, according to Bloomberg. Fast forward to present day: Encryption has gone mainstream, all the way down to small businesses.
9. IoT Partner Program: Exosite has launched the Exosite IoT Alliance -- a collaboration of edge devices, communication, business systems and software, and solution providers. Exosite has an analytics-driven IoT platform designed for durable goods manufacturers in the consumer, commercial, and industrial markets.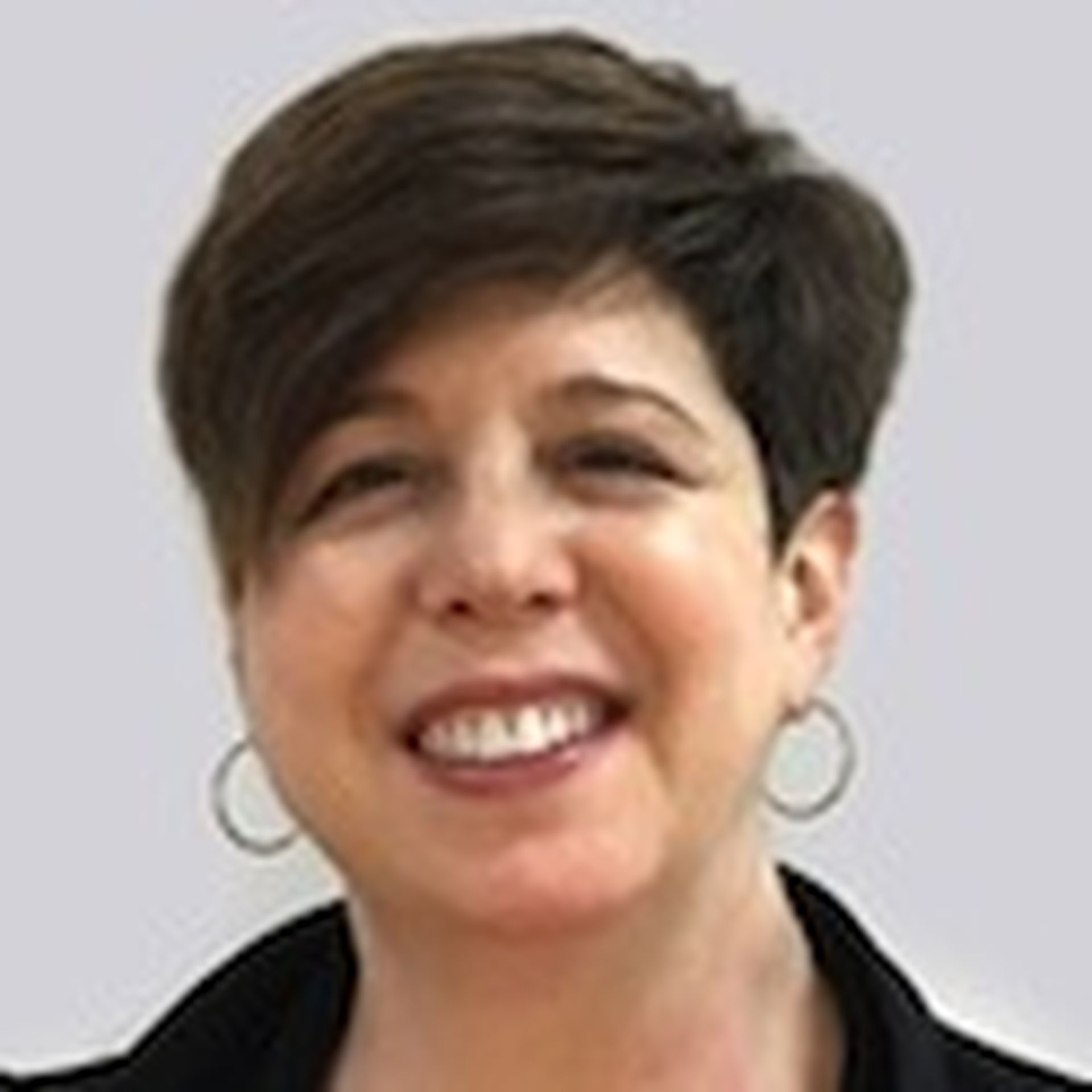 8. Cloud Marketing: Cloudyn, which develops a multi-cloud monitoring and optimization platform, named Meira Primes as its first chief marketing officer (CMO). She previously held key marketing positions at Upround Ventures, FirstBest Systems, Demantra and Cheyenne Software.
7. ISVs on Azure: In my rant about the death and birth of MSPs, I mentioned that channel partners need to extend their strategy beyond Office 365 and toward Microsoft Azure. The latest proof: Microsoft just overhauled its Dynamics AX platform (ERP)... and it runs directly on Azure. More ISVs will do the same, I suspect.
6. Big Results, CEO Change: Splunk, the big data and analytics company, says CEO Godfrey Sullivan is retiring. Senior VP Doug Merritt succeeds him immediately. Meanwhile, Splunk's Q3 revenues rose 50 percent to $174.4 million, the company said.
5. Big Data Linking Partners, Customers?: SaaSMAX, the SaaS marketplace and cloud distributor for channel partners, has embraced IBM Watson to build PartnerOptimizer. The tool allows customers to obtain "actionable business intelligence" about their reseller partners and prospective reseller partners. I haven't discussed PartnerOptimizer with SaaSMax CEO Dina Moskowitz yet. But I'm intrigued.
4. Slowing Growth?: Workday, the HR cloud company, says revenues rose 42 percent to $305 million in its fiscal Q3. However, the company forecast Q4 revenue of $317 million to $320 million -- a range that somewhat disappointed Wall Street...
3. What's In A Name?: When Microsoft and Hewlett-Packard Enterprise announced a Windows 10 partnership in business this week, many media folks mentioned "HP Enterprise" (incorrect branding) rather than "Hewlett-Packard Enterprise" (correct branding). Sorry, HPE... this is one branding war you're not gonna win. Long live HP Enterprise.
2. Channel Partner Programs Database: The ChannelE2E Partner Programs Database is free to all readers -- allowing you to search for partner programs by category (cloud, mobile, storage, security, etc.). More than 100 vendor partner programs are listed (is yours?).
1. New Google Cloud Leader: Alphabet has named former VMware CEO and co-founder Diane Greene senior VP to oversee Google's cloud business. Alphabet acquired Greene's company, bebop Technologies, as part of the move. This is a critical moment for Google, which is perceived to be trailing Amazon Web Services and Microsoft's cloud platforms (Office 365, Azure) in corporate markets.
More: Read all of our daily 5 Channel Partner Updates. Plus: Subscribe to our daily enewsletter. Thanks to those who already have.