Both Cisco Systems and Lenovo on Wednesday warned that the U.S.-China trade war is impacting their businesses. The disclosures came during each company's quarterly earnings call with financial analysts.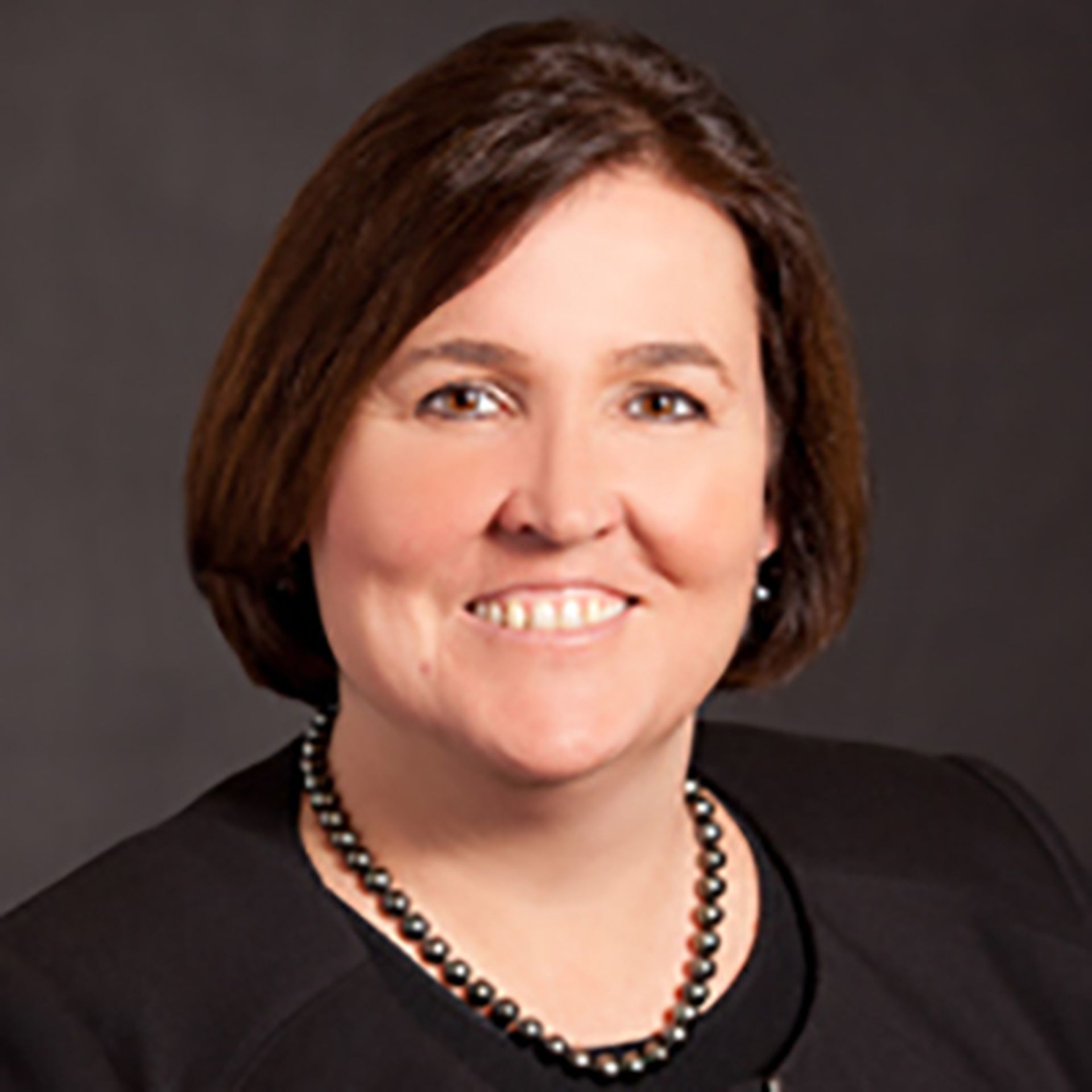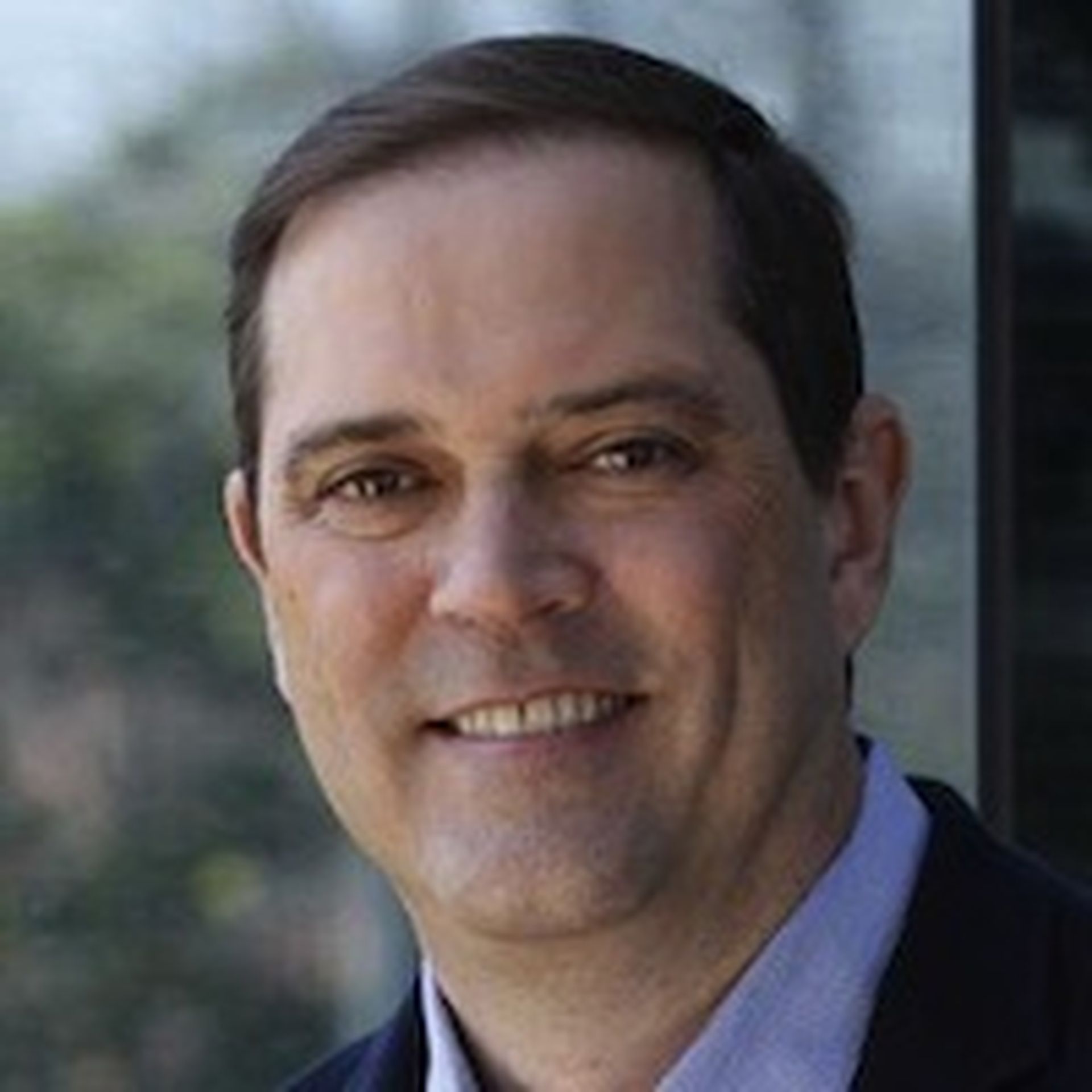 Cisco's latest quarterly results beat Wall Street's expectations, but CEO Chuck Robbins and CFO Kelly Kramer disclosed business challenges in China and potential concerns about a global economy that may be slowing. Amid the comments, Cisco's stock is down nearly 9 percent in pre-market trading this morning.
For its Q4 of fiscal 2019, Cisco said:
Revenue was $13.4 billion, up 6 percent vs the corresponding quarter last year.
Net income was $2.2 billion, down 42 percent vs the corresponding quarter last year.
Again, the figures beat Wall Street's expectations. But the news wasn't all good. Among the warning signs: Cisco's revenue dropped 25 percent in China, and 8 percent overall in the Asia-Pacific region during the quarter, the company said.
Cisco's China Business Placed in Context
Robbins placed the decline in context -- noting that China represents only a very small portion of Cisco's overall business. But he also conceded that Cisco is no longer being invited to bid on contracts that involved China's state-owned enterprises.
Cisco rival Huawei -- based in China -- was not mentioned during the call, but the unspoken parallel is clear: While the U.S. federal government blocks Huawei from various bids and projects in the United States, Cisco apparently is facing reciprocal pushback in China.
Describing the situation in China, Robbins said the country is:
"not a major play for us, but it has just dropped precipitously in light of the trade discussions. So, it has a short-term impact. For years we've sold infrastructure to the large carriers in China. It's been slowly declining and we saw it even decline more rapidly last quarter."
Despite those challenges, Cisco pointed to momentum elsewhere in its business -- particularly applications (up 11 percent) and security (up 14 percent).
Lenovo Financial Results: Data Center Challenges
Meanwhile, China's Lenovo Group, now the world's largest PC maker, warned it will have to raise product prices if U.S. tariffs increase, sending its shares tumbling 6.5 percent to two-month lows, Reuters reports.
Lenovo's revenue has grown year-on-year for eight consecutive quarters, reaching US$12.5 billion in the first quarter, Lenovo said yesterday. However, Lenovo's data center revenue was only $1.4 billion, down 17 percent from the corresponding quarter last year. The company blamed the weakness on a sector slowdown, and pointed to "macro risks" -- which likely involves the U.S.-China trade war.
Still, there were positive signs within multiple parts of Lenovo's business. Revenue in the company's PC and smart devices group rose 12 percent in the quarter. And in the data center group, storage revenue jumped 80 percent while software-defined infrastructure revenue grew at a double-digit rate, the company say.
U.S.-China Trade War
The Trump administration alleges that China has an unfair advantage on the international trade front. Eager to negotiate more favorable terms for the U.S., the Trump administration has implemented various tariffs on goods from China. The tariffs are designed to pressure China's leadership toward the negotiating table.
The result is a so-called U.S.-China trade war. The next steps in the trade war may involve negotiations between the U.S. and China in September 2019.