Here are five (actually, far more…) technology news updates, insights, chatter, and plenty more to start your day for Monday, December 16, 2019.
Our Daily Brew
Who We Serve: Content for managed services providers (MSPs), cloud services providers (CSPs), IT consulting firms, systems integrators, VARs, independent software vendors (ISVs), and any other partner acronym that further caffeinates our already stellar SEO.
Frequency: Every business morning.
Reaching the Barista: Send news, tips and rumors to

[email protected]

.
A. What's Hot Today
1. M&A - Network Services: NTI Connect, a Chicago based broadband network engineering and deployment company, has acquired Vertical Communications (VERTICOM) of Dallas. VERTICOM offers specialized in-house turnkey solutions to wireless, small cell and fiber providers. Financial terms were not disclosed. NTI is backed by ORIX Capital Partners, a private equity firm.
2. M&A - Private Equity and Cyber Consulting: Apax Partners has acquired Coalfire, a provider of cybersecurity advisory and assessment services. Coalfire, backed by more than 730 employees across the United States and the United Kingdom, supports more than 1,800 government and commercial clients, while working with seven of the top 10 SaaS providers, the company says. The sellers were The Carlyle Group and The Chertoff Group.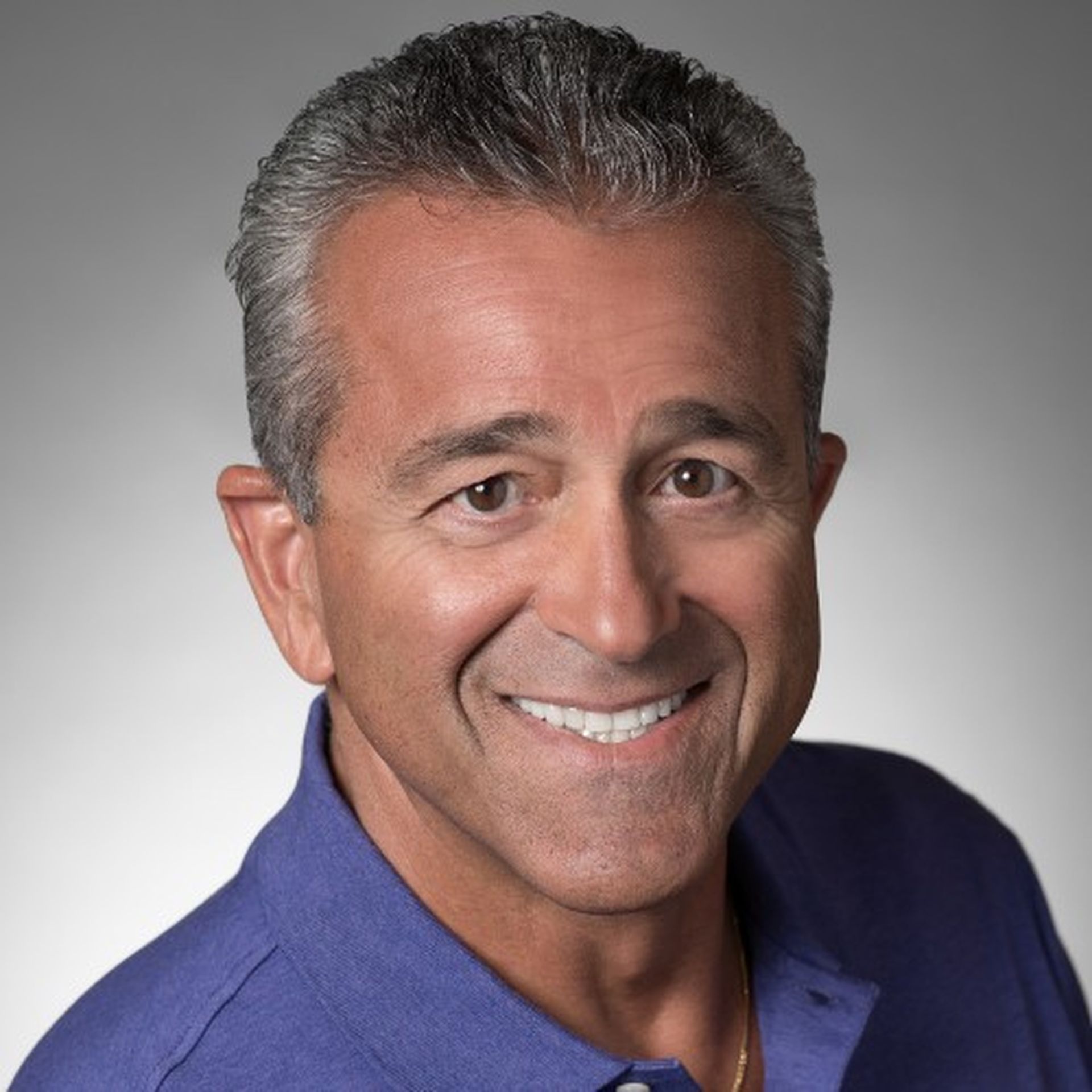 3. Talent - Office 365 Management: Accordo Group Senior VP Len DiCostanzo has shifted from business development to product management. He now oversees strategy, roadmap and feature definition for Accordo Cloud Optimizer, the company's flagship offering. DiCostanzo is a former IT service provider owner who held key partner posts at Datto and Autotask.
4. Training - How to Pay for IT Certifications: A new bipartisan bill would expand the use of 529 education savings accounts to cover the fees related to professional certification and credentialing programs, Associations Now reports. ASAE and the Professional Certification Coalition say it would benefit associations and the workforce, the report says.
5. Customer Experience - Chatbots: LogMeIn has upgraded Bold360, an AI chatbot that supports such global messaging channels like WhatsApp, WeChat, Facebook Messenger, and SMS Text.
B. Partnerships and Strategic Alliances
1. MSP and IT Conference: Kaseya expects more than 2,000 attendees at Connect IT 2020, the company's flagship user conference for IT professionals and MSPs.
2. SD-WANs: 128 Technology and Snet Systems have agreed to promote SD-WAN solutions and related managed services in South Korea.
3. Distribution - Storage: Networld has agreed to distribute Cloudian's HyperStore object storage solution in Japan.
4. All Partner Programs: Search the comprehensive ChannelE2E Partner Program Database here. Also, submit your company information here and your partner program can be listed in the database.
C. Upcoming Technology Conferences
Got news to share for our morning update? Email me: [email protected].