Simpatico and TeksInc are merging. The business combination gives customers across Texas and California a portfolio of cybersecurity, physical security, managed network services, and consulting services, the two MSPs say. Financial terms were not disclosed.
Simpatico is a cybersecurity & IT services company headquartered in Lubbock, Texas, with an office in Los Angeles, California. The company also has clientele in New York. TeksInc is a managed network services provider in Dallas, Texas. It sounds like the combined companies will carry the Simpatico banner.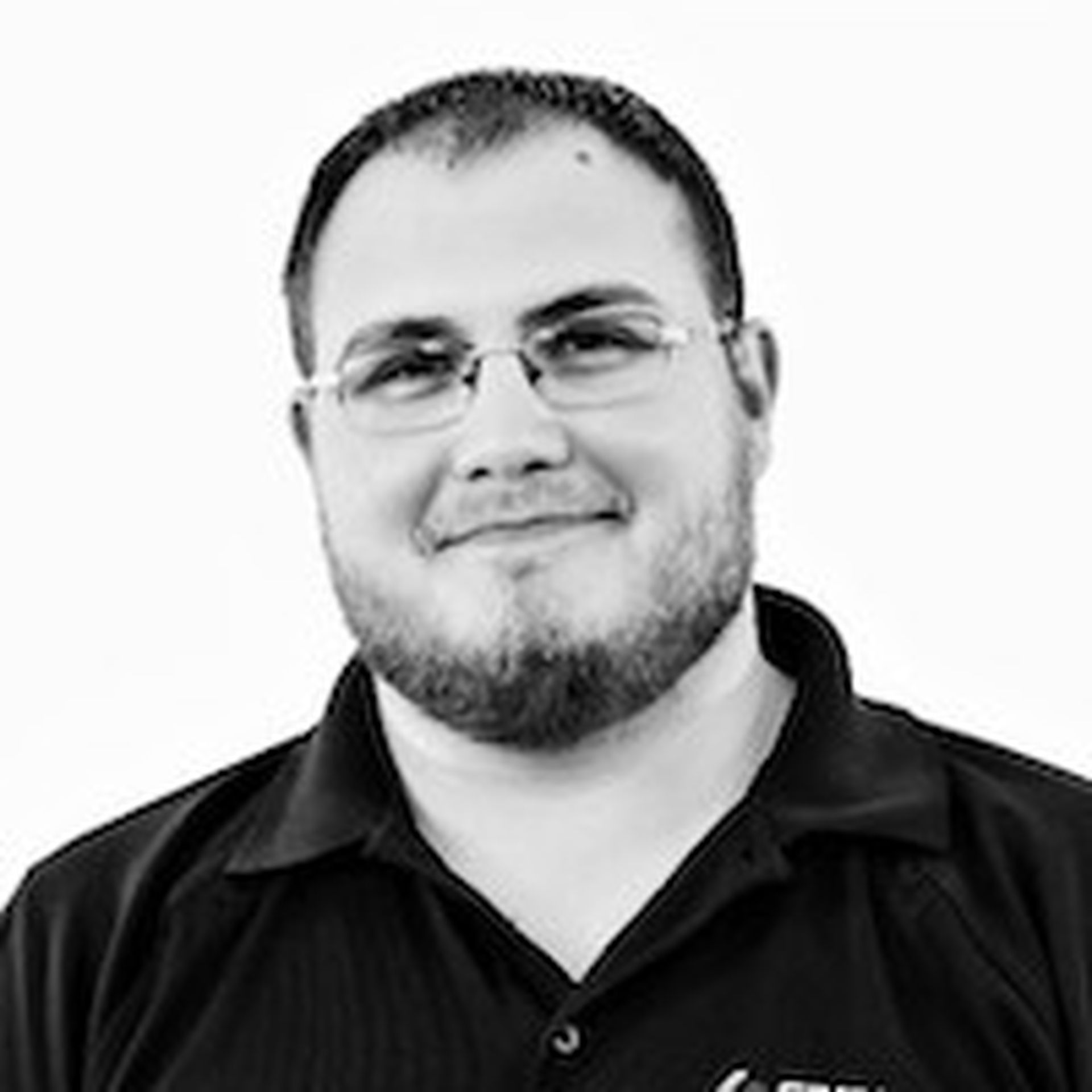 In a prepared statement explaining the deal, Simpatico CIO Cory Ruthardt said:
"The cyber security industry has been stagnant for years. Not from a solutions perspective, but a price-barrier perspective. To date, only large enterprise organizations have been able to afford proper cyber security measures. With this merger, cyber security is within reach by those who are statistically hit hardest by cyber crime – small and medium-sized businesses."
Added Simpatico CEO Greg Bazar:
"We are doing things that no one else in our industry is doing, and our clients are reaping the benefits. We are disrupting the cyber security industry by making it attainable for small businesses. The new approach has expedited growth, causing us to seek partners like TeksInc, whose employees share our values, culture, and passion."
Simpatico has M&A experience. The company acquired Adage IT of Southern California in 2016.
MSPs Buying Cybersecurity Expertise
A growing number of MSPs are merging and acquiring businesses that have cybersecurity expertise. Examples include:
Moreover, traditional VAR Compuquip is pushing hard into cybersecurity, and Kyber Security has essentially shed its traditional IT services to focus on security.