Salesforce Ventures, the cloud CRM giant's investment arm, has launched a $50 million Consultant Trailblazer Fund. The fund will pump venture capital into cloud consulting businesses and digital agencies that want to scale their Salesforce services capabilities.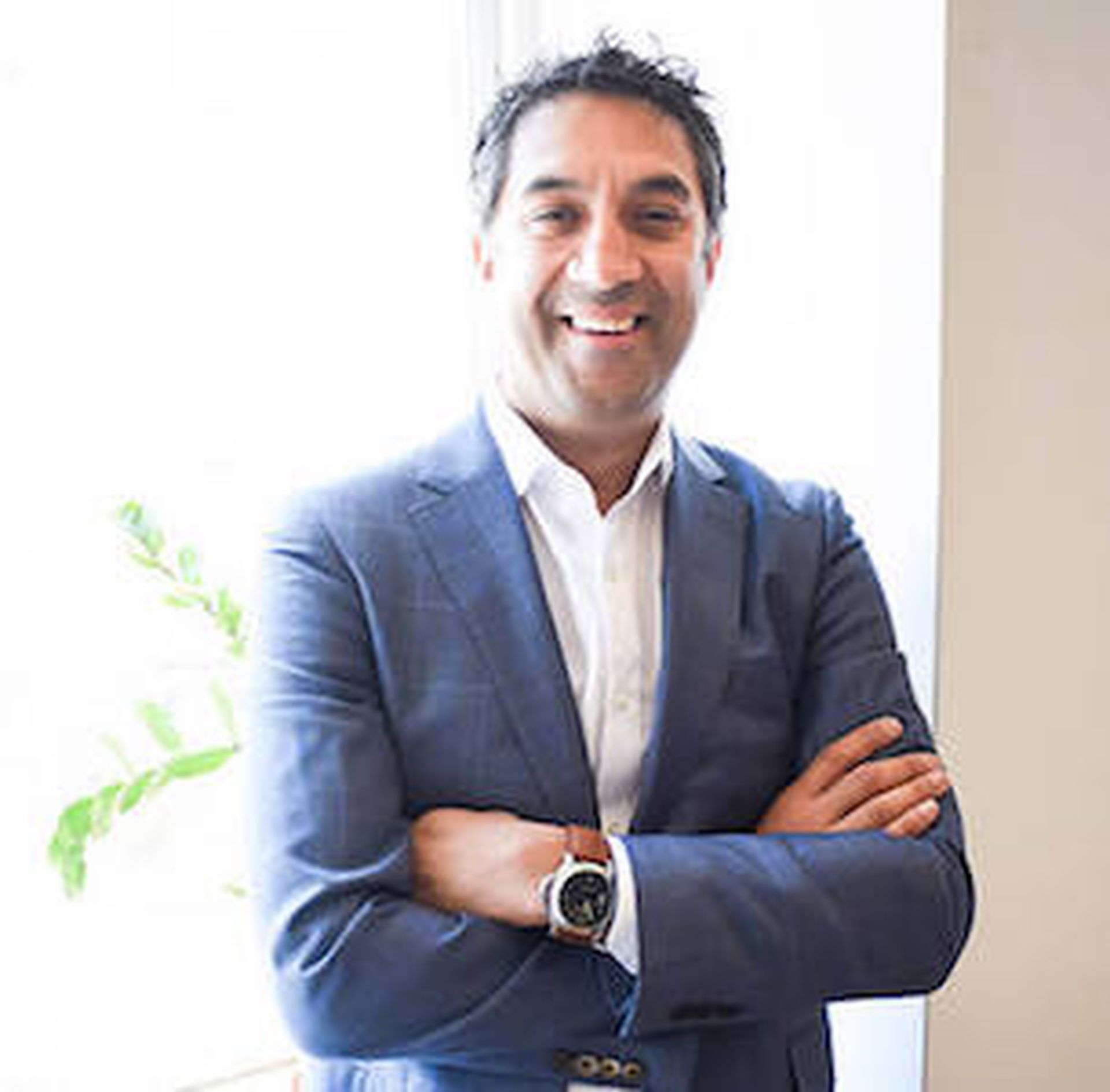 The Salesforce venture capital team has extensive experience pumping money into cloud consulting firms. An earlier consultant-focus fund, also valued at $50 million, launched in 2017 and was fully tapped within two years.
One of the benefactors was Silverline, and the results of those dollars sound impressive. Gireesh Sonnad, CEO and Co-founder, Silverline, notes:
"Salesforce Ventures continues to be a committed partner, helping Silverline to scale and further develop deep expertise in Salesforce technologies for our clients. Since the initial investment, Silverline has grown from a Silver to Platinum Salesforce Cloud Alliance Partner, with hundreds of consultants and over 1,200 Salesforce implementations."
Salesforce Invests In Partner Ecosystem
Salesforce says it expects its ecosystem of customers and partners to drive $1.2 trillion in new business revenues and create 4.2 million new jobs worldwide between 2019 and 2024. The Consultant Trailblazer Fund is designed to support that ecosystem with an infusion of capital and resources, the company said.
Tyler Prince, EVP of Industries and Partners, Salesforce, commented:
"Salesforce partners are a driving force behind the growth of the Salesforce ecosystem, which will create millions of jobs over the next few years as companies accelerate their digital transformations. With the Consultant Trailblazer Fund, we'll continue our focus on fueling the growth of so many incredible consulting and agency partners, enabling them to keep pace with customer demand."
Salesforce Partners: Mergers and Acquisitions
Meanwhile, consolidation amongst fast-growing Salesforce consulting partners is rife worldwide. Private equity and venture capital firms are also jumping into the market occasionally. ChannelE2E has compiled this comprehensive list of Salesforce partner mergers, acquisitions, funding, and investment deals.