Novatech, backed by private equity firm Trivest Partners, has acquired Carolina Business Equipment (CBE) for an undisclosed amount.
This is technology M&A deal number 207 that ChannelE2E and MSSP Alert have covered so far in 2023. See more than 2,000 technology M&A deals for 2023, 2022, 2021, and 2020 listed here.
Novatech, founded in 1998, is based in Nashville, Tennessee. The company has 555 employees listed on LinkedIn. Novatech's areas of expertise include Managed IT Services, Managed Print Services, Managed Cloud Services, Managed Security Services, CyberSecurity, Print Security, Document Workflow, Collaboration Services, Remote Worker Solutions, Remote Student/Teacher Solutions, Data Center, Hybrid Cloud, Copiers & Printers, Production Color Systems, and Wide Format Printers.
Carolina Business Equipment, founded in 1975, is based in Columbia, South Carolina. The company has 65 employees listed on LinkedIn. CBE's areas of expertise include IT Support Services, Cyber Security, Office Equipment, Document Management, Office Automation, Onsite Support, Remote Worker Solutions, Managed IT , and IP Phone Systems.
This acquisition extends Novatech's nationwide coverage, especially its position within the Carolinas, according to the company.
Novatech Acquires CBE: Leadership Insight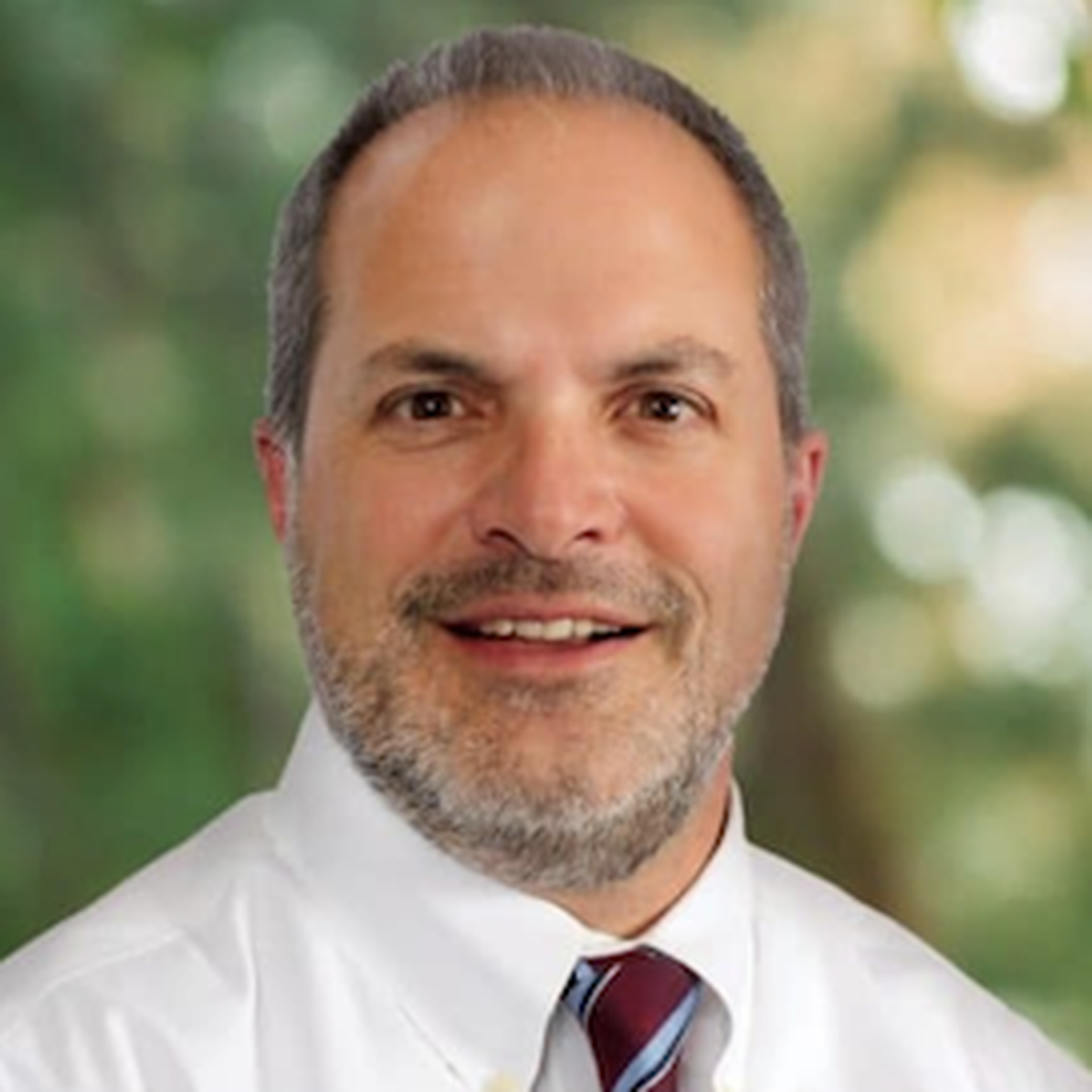 Dan Cooper, CEO, Novatech, commented:
"We are incredibly excited to welcome Carolina Business Equipment to the Novatech family. CBE's reputation for delivering exceptional customer experiences, innovative Managed IT and Print services, and its impressive growth trajectory perfectly mirror Novatech's vision for the Managed Office. This acquisition represents a key milestone in our ongoing growth strategy."
John Eckstrom, owner, Carolina Business Equipment, said:
"The alignment with Novatech offers an incredible opportunity for our team at CBE. With shared values and a commitment to delivering outstanding service and technology solutions, we foresee a bright future for our customers and employees."
Novatech: Extensive Acquisition Experience
Novatech was originally known as NovaCopy and was previously based in Memphis, Tennessee.
The company has extensive M&A experience in the office equipment dealer, copier and managed print services market. Earlier acquisitions include: