Parsons Corporation has acquired government cybersecurity consultancy Xator Corporation for $400 million. The deal's valuation is roughly 10.7x Xator's estimated 2023 adjusted EBITDA.
This is technology M&A deal number 496 that ChannelE2E has covered so far in 2022. See more than 1,000 technology M&A deals involving MSPs, MSSPs & IT service providers listed here.
Through the deal, Parsons gains various cybersecurity capabilities including:
Threat management
IT and communications
Protective intelligence program
Intelligence analysis
Engineering/Architecture design
Scientific solutions and data modeling
Xator, founded in 2005, is headquartered in Reston, Virginia. In addition to cyber expertise, the deal also expands Parsons' presence within the US Special Operations Command, the intelligence community, federal civilian customers and global critical infrastructure markets, Parsons said.
Xator will be primarily integrated into Parsons' engineered systems business unit, with its global capabilities being leveraged across both the federal and critical infrastructure segments, according to Parsons.
Parsons Acquires Xator: Executive Insight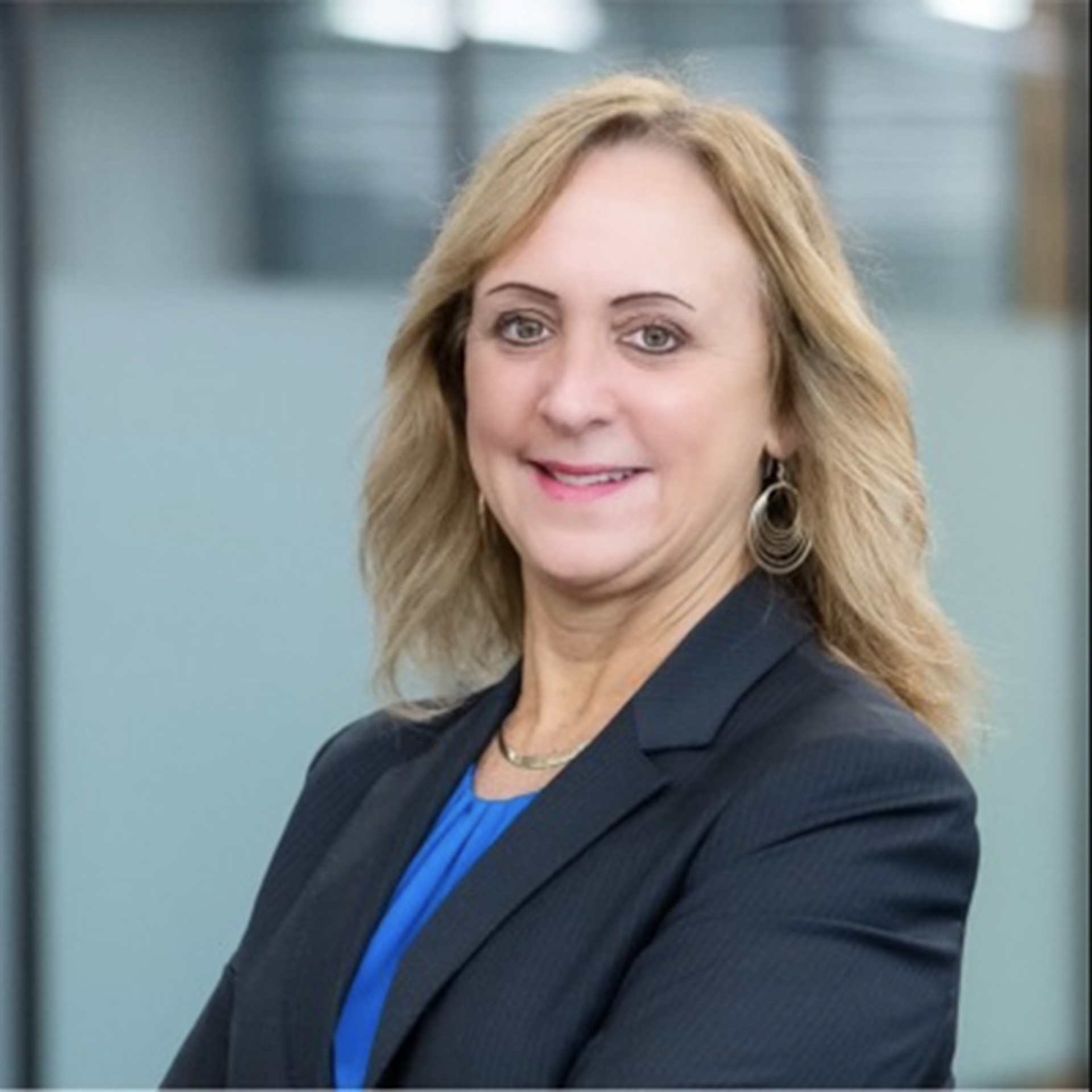 Carey Smith, chair, president, and CEO, Parsons, commented:
"The addition of Xator is a natural extension of our growth strategy, adding important solutions and technologies that advance global security and protect critical infrastructure during a time of increasing and evolving threats. This acquisition strengthens our position across our two complementary markets and continues our strategy of buying accretive, mission-focused companies aligned with global macroeconomic trends. I look forward to welcoming Xator's talented team of more than 900 employees to the Parsons family as we collectively create the future."
David Scott, CEO, Xator, said:
"Xator was built on a commitment to the customer's mission and support for the professional development of our employees. Today we are excited to announce the combination with Parsons — a company that shares our passion for supporting our customers' mission and is recognized consistently as a top employer. The joining of Parsons' impressive capabilities in infrastructure and national security solutions, along with Xator's capabilities in infrastructure protection, engineering, C4ISR, and national security will be a competitive force in the global infrastructure and national security markets."
Transaction Details
The transaction is valued at approximately $343 million, including the net present value of a $57 million transaction-related tax benefit, or approximately 10.7x Xator's estimated 2023 adjusted EBITDA. In 2023, Xator is expected to generate revenue of approximately $300 million, the company said.