New Charter Technologies, backed by Palo Alto-based private equity firm Oval Partners, is partnering with Paducah, Kentucky's Systems Solutions to accelerate growth and expand customers' access to technology services, according to the company. Financial terms of the investment were not disclosed.
This is technology M&A deal number 284 that ChannelE2E has covered so far in 2022. See more than 1,000 technology M&A deals involving MSPs, MSSPs & IT service providers listed here.
New Charter Technologies Partners With Systems Solutions
Oval Partners and New Charter operate an equity partnership model, through which Oval Partners and New Charter invest in and partner with leading MSPs, according to Oval Partners. The companies' existing leadership stays on to run and expand the organizations. This latest partnership sees New Charter partnering with Systems Solutions, the largest provider of commercial network consulting, design, implementation management and network support in the Paducah, Kentucky region, the company said.
Tim Farmer, Systems Solutions' president, was familiar with the New Charter Equity Partnership model due to established relationships with other New Charter operating companies, according to Systems Solutions. Farmer said in a statement that the partnership made sense as he wanted to remain involved in the future success and growth of the company and wanted to provide both his employees and clients more opportunities, resources and support.
By partnering with New Charter, Systems Solutions hopes to accelerate their growth and bring additional products and service offerings to their clients, including advanced security offerings, the company said. The Equity Partnership will also provide resources and opportunities to Systems Solutions team members. Now, Systems Solutions service managers, marketers, engineers, and other functional groups can join a larger network, share best practices, and learn from one another, according to New Charter.
Executive Commentary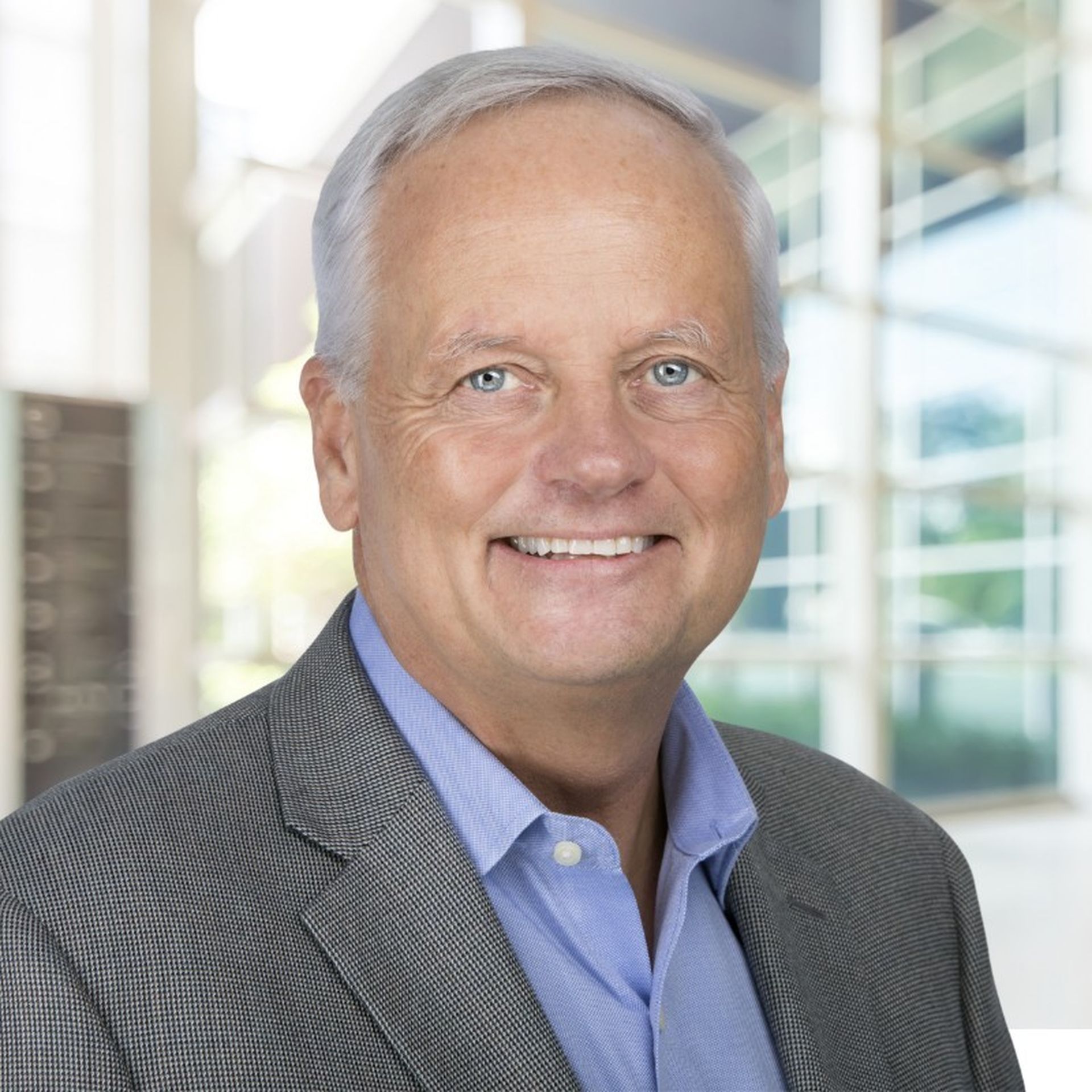 Mitch Morgan, CEO, New Charter, said,
"The team at Systems Solutions has a long history of great client service and has established a strong presence in the Kentucky market. Tim Farmer's reputation in the industry as an exceptional entrepreneur solidifies Systems Solutions as a perfect fit for New Charter."
Farmer added:
"This partnership is really unique in that it allows me to still be involved in the organization. It also allows our employees to have access to a lot of different technology resources they may not otherwise have had access to. So, when I really started looking at New Charter and their core values, they were a really a good fit and aligned very well with what I had been building over the last 30 plus years."
About New Charter
New Charter has now acquired and/or invested in more than 10 MSPs since 2020 — including Braver Technology, Olmec Systems, Greystone Technology, The Tech Group and Adnet. New Charter's four founding MSPs, as announced in September 2020, were:
Despite the many M&A deals, none of them fit into the traditional "sell and exit" strategy for the MSP owners, as ChannelE2E has reported. Instead, New Charter's backer, Oval Partners, is investing in the companies and helping them scale, keeping the previous owners on hand to run and expand the company using lessons gleaned from their other businesses.
Financial backer Oval Partners "focuses on making investments in the Business and Tech-Enabled Services, Information Services, Internet, Software/SAAS and Industrial Technology markets," according to its website. Unlike most private equity firms, Oval's capital base is permanent—which means the firm isn't constrained to a specific holding/ownership period.