EDGE Business Systems (EDGE) has acquired North Georgia Business Machines (NGBM), an office technology provider based in Dalton, Georgia. Financial terms of the deal were not disclosed.
This is technology M&A deal number 448 that ChannelE2E has covered so far in 2022. See more than 1,000 technology M&A deals involving MSPs, MSSPs & IT service providers listed here.
NGBM has worked in the area for over 23 years, focused primarily on selling Toshiba and Lexmark technology. That will add to EDGE's current offering of Canon, Xerox, HP, Cleartouch, FP and KIP technology.
EDGE also offers document management and security, scanning, document storage, workflow automation, mailing and shipping and managed print services. The company is headquartered in Atlanta and currently has a satellite office in Athens and also says it will open a new office in Dalton.
EDGE Acquires North Georgia Business Machines: Leadership Perspective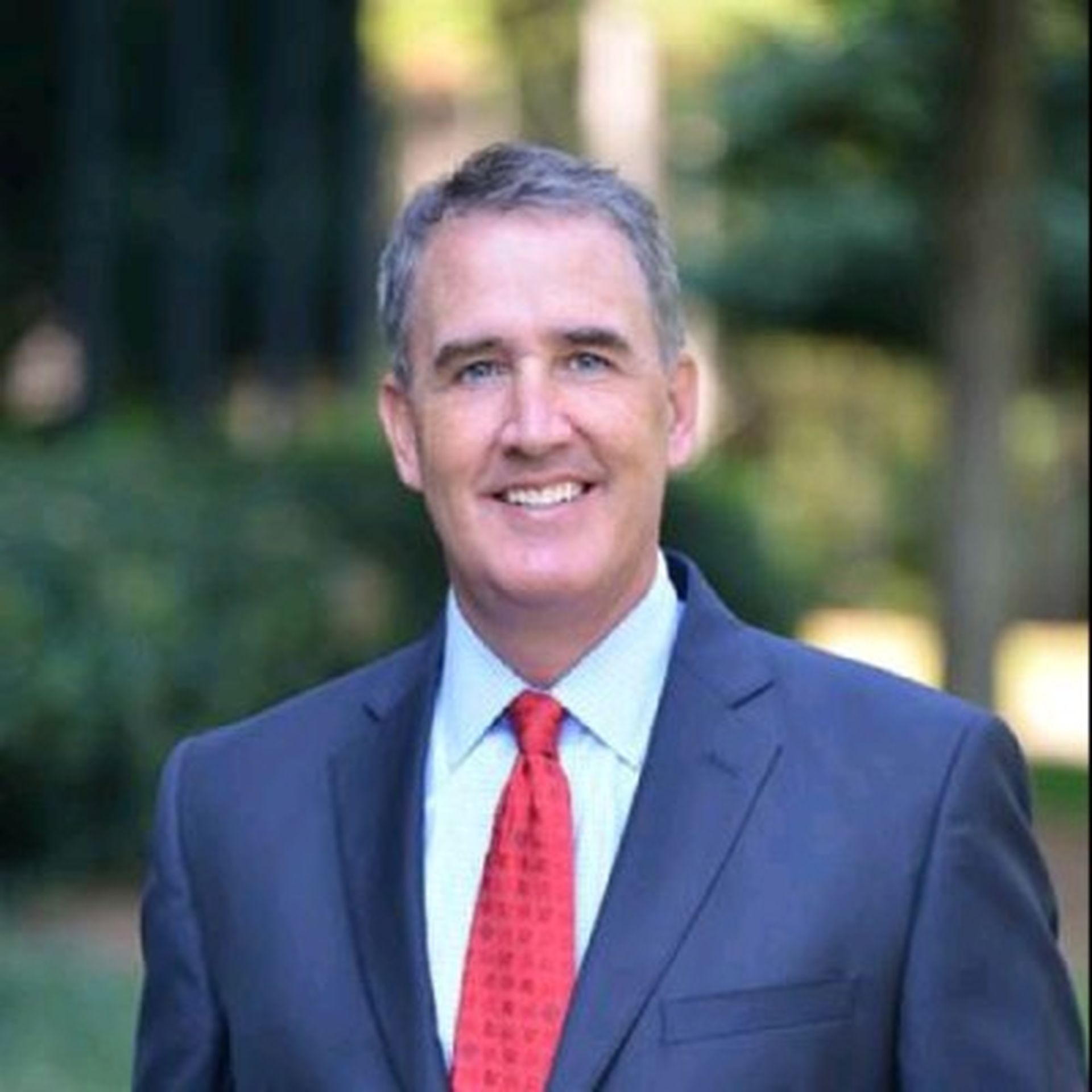 Rick Duerr, founding partner, EDGE, commented:
"EDGE is very excited about this new opportunity in Dalton. We are looking forward to continuing the outstanding tradition of customer service that North Georgia Business Machines owners Kelly Fletcher and Dos Bramblett have established. We are already in the process of meeting our "new" NGBM customers and introducing these companies to the expanded offerings that EDGE can now bring to the area."
Office Equipment Dealer M&A
Office equipment dealers, multi-function printer (MFP) partners, copier resellers, and managed print services (MPS) partners remain busy buying one another.
ChannelE2E has compiled a list of deals you can see here.