DC Blox, backed by multiple private equity firms, has acquired various network assets from Light Source Communications and Ascendant Capital Fiber. Financial terms of the deal were not disclosed.
This is technology M&A deal number 497 that ChannelE2E has covered so far in 2022. See more than 1,000 technology M&A deals involving MSPs, MSSPs & IT service providers listed here.
DC Blox Acquires Network Assets to Further Fiber Deployments
DC Blox owns and operates interconnected multi-tenant data centers as well as private network fabric that connects built-in carriers, Internet exchanges, public cloud providers and DC Blox data centers across the southeast United States. DC Blox's data centers are located in Atlanta, Georgia; Birmingham and Huntsville, Alabama, Chattanooga, Tennesee and Greenville, South Carolina and High Point/Greensboro, North Carolina.
A new cable landing station (CLS) in Myrtle Beach, South Carolina and a dark fiber network connecting Myrtle Beach to Atlanta, Georgia that is currently in development are among the assets DC Blox acquired and will carry high-capacity dark fiber as well as serve as a duct bank for future cables, the company said. This project follows the opening of its Greenville data center in January 2022 and the announcement of the Myrtle Beach CLS. The CLS and the terrestrial dark fiber route are both planned to be completed in 2023, DC Blox said.
As part of the dark fiber transaction, Light Source's co-founder and CEO Debra Freitas and co-founder, president and COO Pete Empie, will join DC Blox to drive the development of new fiber network infrastructure to support the company's customers and facilities, the companies said. In addition, DC Blox has added Mark Fortier, who most recently served as vice president, technology infrastructure sales at FiberLight, to develop carrier and hyperscaler relationships for connectivity and data center solutions, DC Blox said.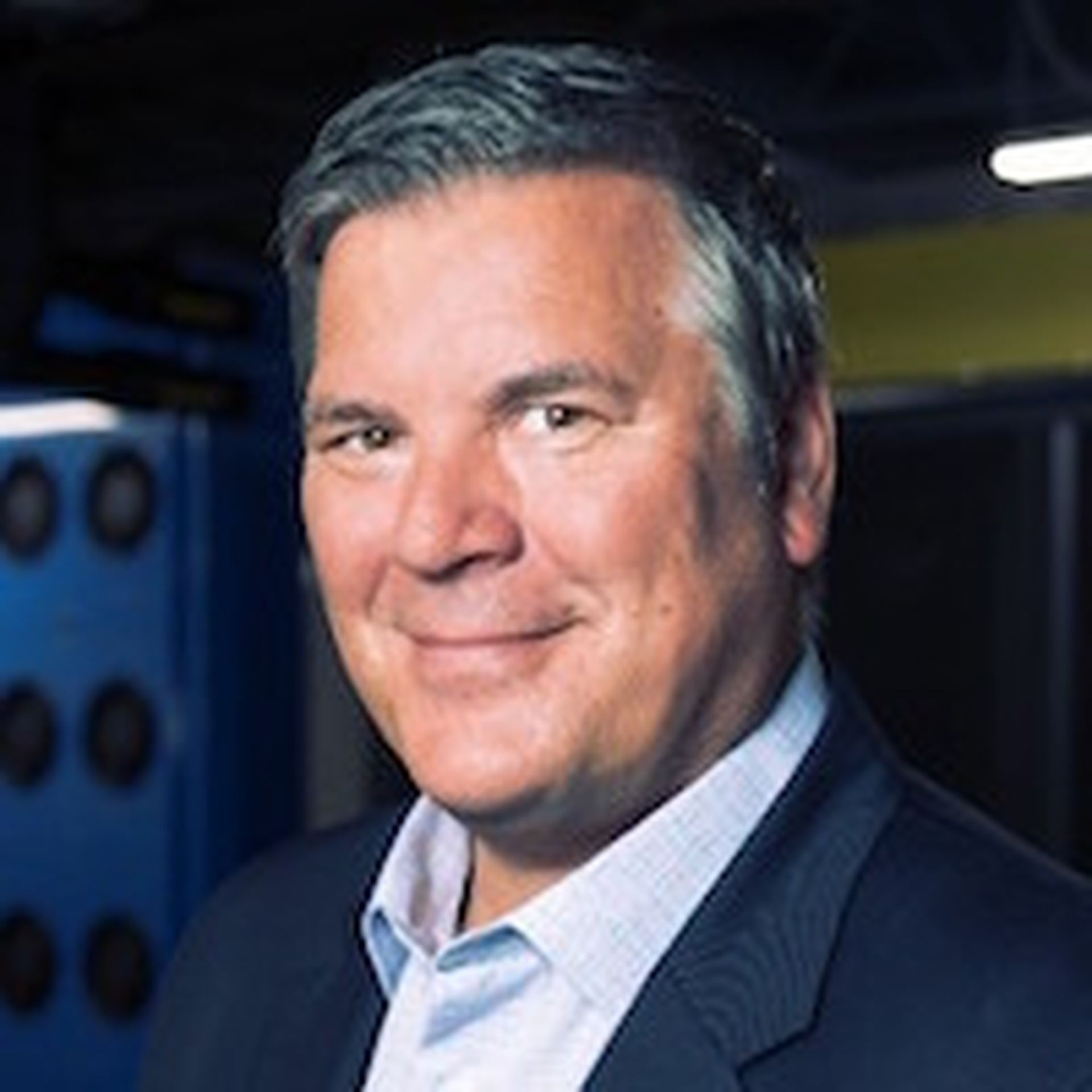 Debra Freitas, CEO of Light Source, commented on the news:
"Pete and I are thrilled to join forces with DC BLOX, a company we have long admired that has been leading digital infrastructure enablement throughout the Southeast. This new fiber route will serve hyperscale customers and communications providers who need high-capacity, economical access to Atlanta from cities and counties to the East all the way to the coast. It will also benefit underserved rural areas across South Carolina and Georgia that are working to build out regional broadband networks for their communities."
Jeff Uphues, CEO of DC Blox, added:
"The acquisition of these fiber assets and the capabilities of our new team members will provide DC BLOX a more comprehensive ability to meet the data center and communications infrastructure requirements of a broader set of customers across the Southeast region. We look forward to the contributions and leadership of Debra, Pete and Mark to significantly expand our digital infrastructure services capabilities. Moreover, we are grateful for the support we have received from our existing investors, Post Road Group and Bain Capital, and welcome Ascendant Capital Partners, who share our vision and are instrumental to the successful execution of our ambitious growth plans."
DC Blox Private Equity Backing and M&A Activity
Post Road Group, Bain Capital and Ascendant Capital Partners, Light Source's principal investor, are providing DC Blox with the financial support to accelerate deployment of digital infrastructure across the southeast, the company said. DC Blox is no stranger to M&A activity. In 2018, DC Blox acquired Atlanta-based cloud solution provider Infrapoint.