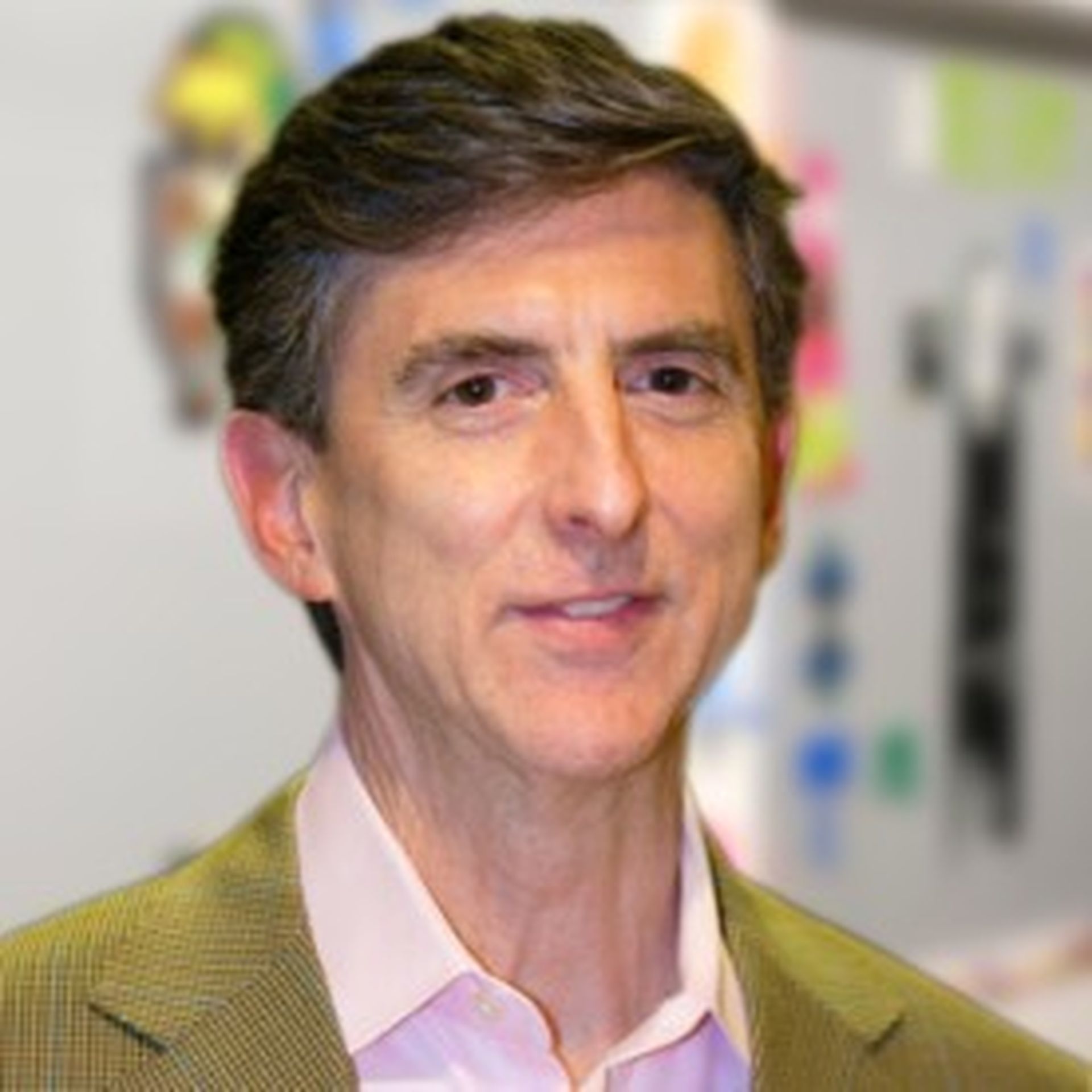 MSP technology provider Datto announced Q3 2020 quarterly financial results after U.S. markets closed today (Monday, November 23, 2020).
Key details include:
Overall Q3 revenue was $130.7 million, up 11 percent from Q3 2019.
Subscription revenue of $122.8 million, up 17 percent.
Net income of $19.5 million, up 617 percent.
Annual recurring revenue (ARR) of $522.8 million, up 17 percent. Note: ARR is the annualized value of all subscription agreements as of the end of a period. Datto calculates ARR by multiplying the monthly run-rate revenue for the last month of a period by 12.
Datto now supports more than 17,000 MSP Partners, an increase of 1,000 year-over-year.
This was Datto's first quarterly earnings disclosure since launching a successful IPO on October 21, 2020.
Datto: An MSP Technology Market Bellwether
Datto's technology portfolio includes backup and disaster recovery (BDR), data protection, business continuity, cloud-managed networking hardware, IT management and business automation software. The entire portfolio is designed for MSPs to consume and/or sell to small business customers.
In some ways, Datto is now a bellwether for SMB technology spending and the closely aligned MSP technology channel. Most of its core rivals -- Acronis, Barracuda, ConnectWise, Kaseya, and NinjaRMM, among others -- are privately held and backed by major private equity firms.
The one exception is SolarWinds, which is publicly held and preparing to spin off its SolarWinds MSP business. Also of note: Kaseya is said to be preparing an IPO or another financial event...
Datto Earnings: Five Potential SMB and MSP Technology Updates
With that context in mind, here are five things for Datto partners, rivals and investors to keep in mind when CEO Tim Weller and CFO John Abbot describe Q3 financial results today.
1. Overall Growth Rate: Overall Q3 revenue was $130.7 million, up 11 percent from Q3 2019.
2. Data Protection Market Segments: Amid the work from home (WFH) wave, we'll be listening to learn whether Datto has seen any shift in on-premises data protection appliance revenues. Plus, we'll listen for SaaS-based backup trends as MSPs increasingly seek to protect customers Microsoft 365, Google Workplace (formerly G Suite) other cloud data.
3. MSP Business Automation and IT Management: Here, Datto develops Autotask for professional services automation (PSA) and Datto RMM for remote monitoring and management services. Both sectors remain fiercely competitive. We're curious to hear if Datto shares any installed base growth figures.
4. Cloud-Managed Networking: Datto acquired Open Mesh Networking in 2017 to counter Cisco Meraki in the cloud-managed WiFi networking market. Fast forward to present day, and nearly two-thirds of all MSPs are still managing more than five network device vendors, according to recent Auvik Networks research findings. The big question: Will Datto share any updates regarding its own networking traction with MSPs?
5. Cloud Marketplaces & Online Commerce: Datto acquired Gluh Pty in July 2016 to empower MSPs with sales quoting and procurement capabilities. Gluh's cloud-based system appears to allow MSPs to accelerate and simplify their B2B supply chains, and extend self-service sales and product selection capabilities to end-customers.
In some ways, it looks like Datto wants to help MSPs set up online storefronts. In other ways, perhaps Datto wants to compete with cloud and MSP marketplaces built by ConnectWise, Ingram Cloud, Pax8, SherWeb and many others.
Frankly, Datto hasn't said much about its plans for Gluh. But perhaps we'll get some clues during the earnings call.
Side note: Datto paid $4.4 million for Gluh, according to an SEC filing.
6. Bonus - Security: Of course, data protection is one piece of a larger MSP cybersecurity strategy. Datto has helped MSPs to mitigate and recover from ransomware threats. But some rival companies have pursued M&A to more deeply combine cybersecurity with BDR services. Examples include multiple Acronis acquisitions; OpenText buying Carbonite and Webroot; and Zix acquiring CloudAlly.
Does Datto have any cyber surprises in mind? Perhaps we'll get some clues during the earnings call. Stay tuned for updates to this blog.