Cisco Systems is introducing new and revamped managed services that partners can offer to end-customers, the networking giant confirmed at Cisco Partner Summit 2019 today. More than a resell opportunity, even seasoned MSPs should be interested in the offers since they speed partner time-to-market in a profitable manner, according to Ruba Borno, VP and GM, Cisco Managed Services.
Multiple times during her presentation, Borno assured partners that Cisco Managed Services -- including current and future offerings -- will be partner-led opportunities, and the company has no plans to go direct in the market.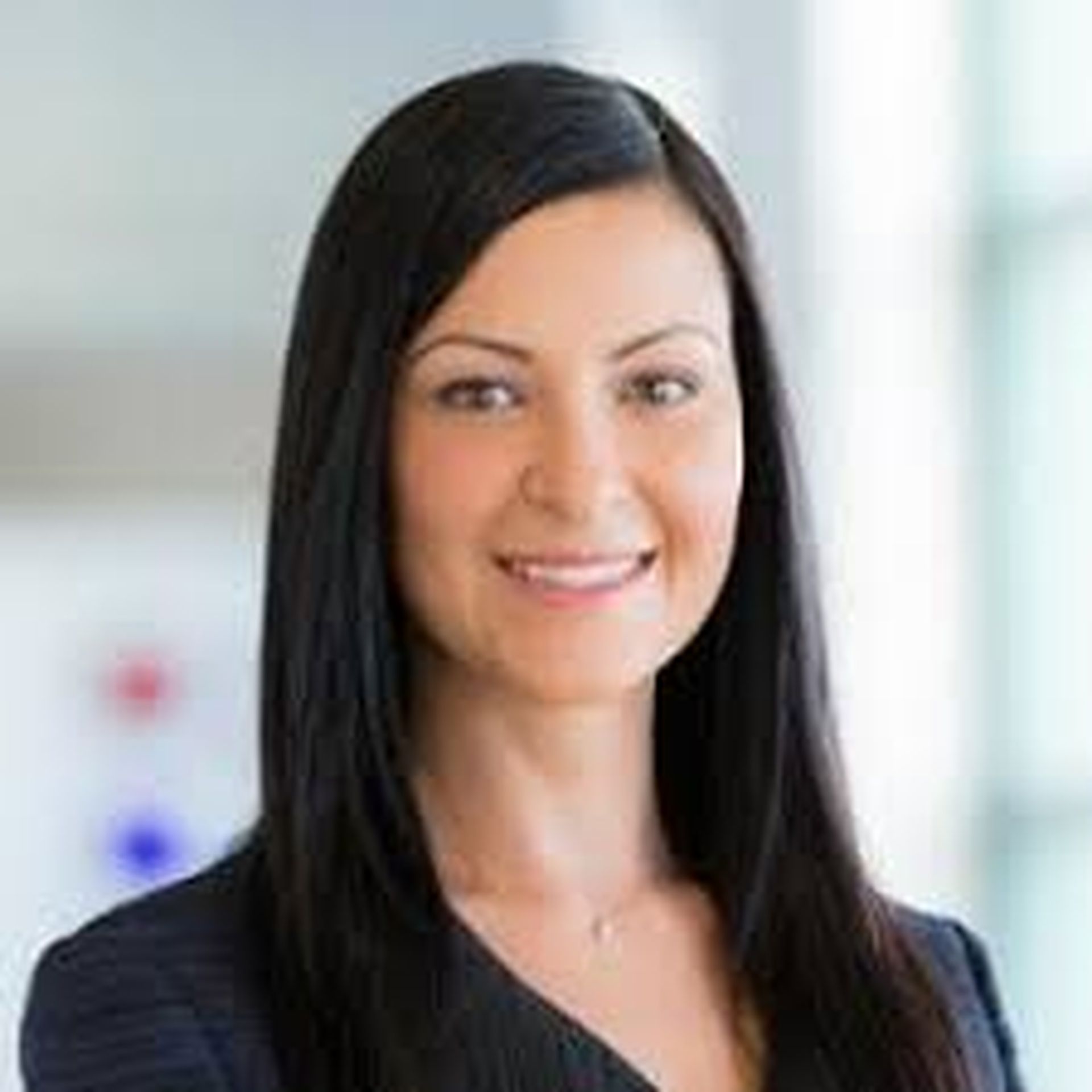 Borno has spent the past year working with partners and Cisco leaders to craft the managed services portfolio for partners. Three key focus areas include:
Managed Detection and Response (MDR) cybersecurity services. Available in the U.S. in November 2019; all regions by March 2020.
Unified Communications Manager services: Available in the U.S. in November 2019; and all regions in January 202o.
Secure SD-WAN services: Available in the U.S. in November 2019; EMEA in April 2020; and all regions by June 2020.
Borno says the managed services offerings will empower partners with:
New revenue streams;
Reduce partner investment and business risk;
Accelerate partner time to market;
Access to global talent, particularly in the area of cybersecurity;
Marketing support;
Cisco's brand value.
That sounds like a "Cisco Powered-" type of branding may follow, ChannelE2E believes, though we haven't specifically confirmed that.
Cisco Managed Services: Four Commitments to Partners
Borno's four-part managed services commitment to partners includes:
Designing managed services that offer partner profit opportunities;
Ensuring they are simple;
Maintaining a predictable approach for partners; and
Ensuring there are ways for partners to differentiate in the market.
Cisco was quick to note that MSPs and other partners need to develop their own personal DNA to stand out in the partner ecosystem, and to ensure continue profit opportunities along the way.
Cisco Small Business and MSPs
The strategy outlined above appears to align well with Cisco's related and growing focus on small business MSPs.
In addition to the specific Cisco Managed Services outlined above, the company has been promoting Umbrella, Duo, Meraki and additional offerings to MSPs across the small business market. Some of that work has involved close alignment with ConnectWise, an MSP-centric software company owned by Thoma Bravo. Also, the company recently partnered with Perch Security to help those MSPs push deeper into the cybersecurity market.
Much of the SMB-MSP strategy has involved Marc Inderhees, Cisco Systems Global Partner Organization - Partner Managed Services Leader. It's safe to expect that SMB-MSP effort to also leverage the work of Marc Monday, the company's recently hired global head of small business at Cisco.
A new brand, Cisco Designed for Small Business, will reinforce many of those small business efforts beyond the MSP sector.