11:11 Systems, backed by private equity firm Tiger Infrastructure Partners, has acquired Static1, a managed network and IT infrastructure development and services company. Financial terms of the deal were not disclosed.
This is technology M&A deal number 620 that ChannelE2E has covered so far in 2022. See more than 1,000 technology M&A deals involving MSPs, MSSPs & IT service providers listed here.
11:11, founded in 22020, is based in Fairfield, New Jersey. The company has 103 employees listed on LinkedIn. 11:11's areas of expertise include cloud, security, internet access, SD-WAN, low-latency solutions, private line connectivity, professional services and network infrastructure.
Static1, founded in 2015, is based in Boonton, New Jersey. The company has 14 employees listed on LinkedIn. Static1's areas of expertise include managed private networks, network engineering, cloud onramp, managed services, engineering services, SD-WAN, connectivity services, security management, network and infrastructure and network consulting services.
Static1 works with companies across a range of industries including media, entertainment, pharmaceutical, retail, financial services and not-for-profits. The move follows 11:11's recent expansion of its MSSP services portfolio in order to "prevent, detect and respond to malicious activities."
Static1's team and technology will complement 11:11's recent acquisitions of Unitas, Cleareon, iland and Green Cloud Defense, according to the company.
11:11 Acquires Static1: Executive Insight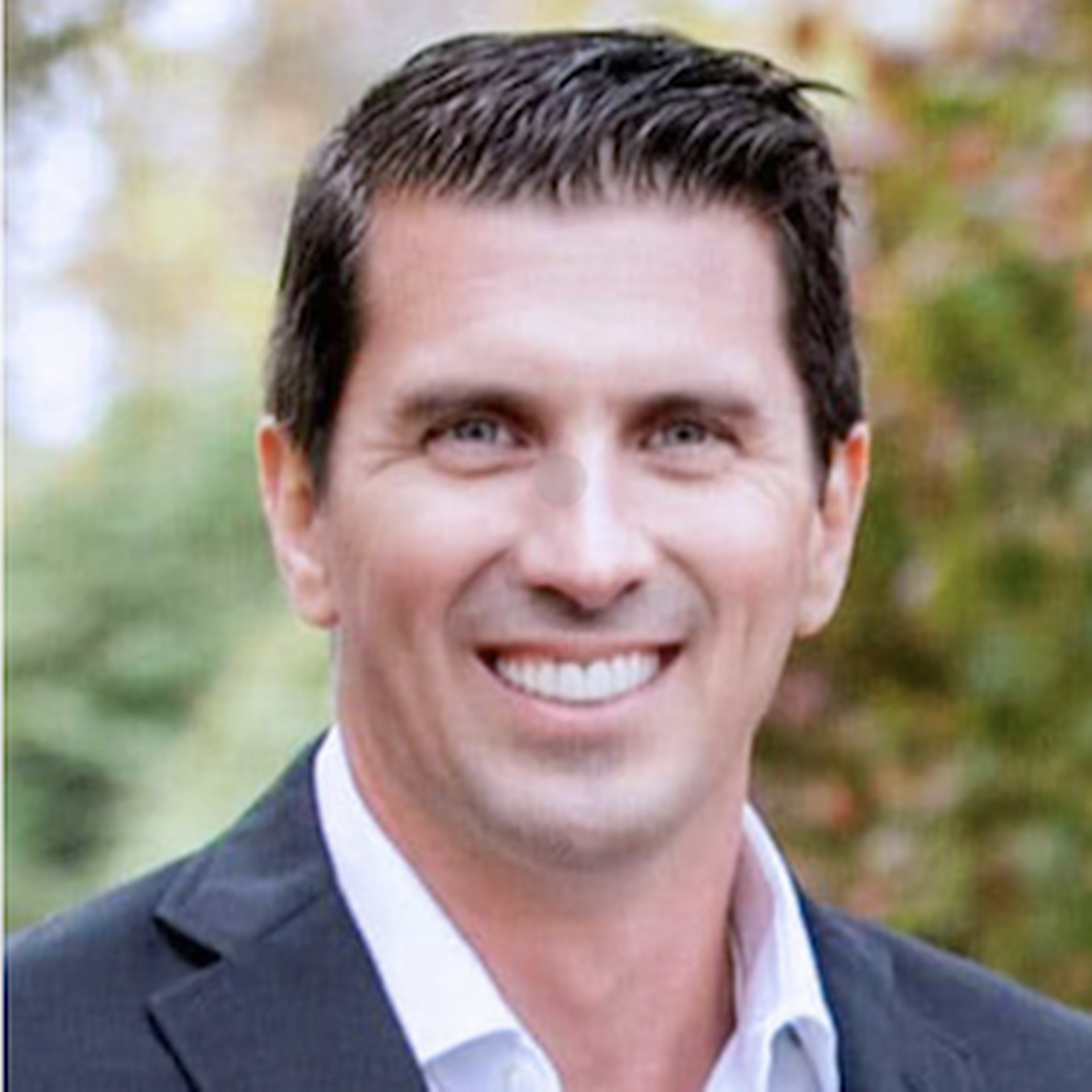 Brett Diamond, CEO, 11:11 Systems, commented:
"Feedback from customers has shown that there is a dearth of offerings that combine cloud, connectivity and security in one platform. We are focused on providing the platform for these three core pillars while ensuring that our customers' apps and data are always running, accessible and protected. Static1 is a natural addition to our portfolio particularly because of the team's significant depth in connectivity. With this acquisition, we will strengthen our existing managed services and add entrenched industry expertise and relationships to our portfolio."
Anthony Lobretto, president and CTO, Static1, said:
"11:11 and Static1 share a vision for addressing the most pressing issues that businesses face. This exciting step forward benefits our customers with continued best-in-class support, greater uptime, reliability and security, all while reaping the benefits of accessing the full spectrum of purpose-driven solutions 11:11 has to offer."
Q Advisors, a global TMT investment banking boutique, acted as exclusive financial advisor to 11:11 Systems in connection with this transaction. Perkins Coie acted as legal advisor to 11:11 Systems.