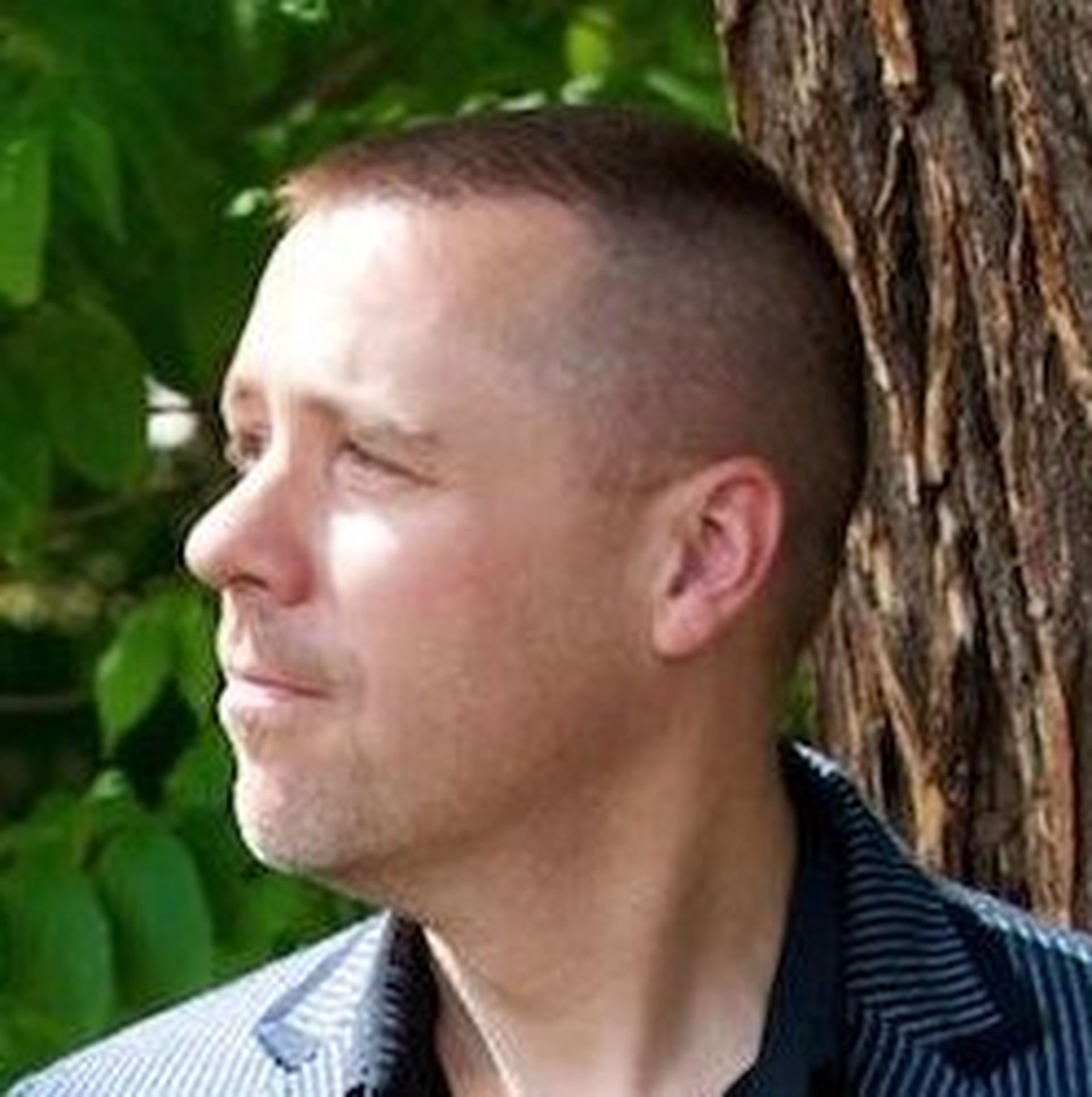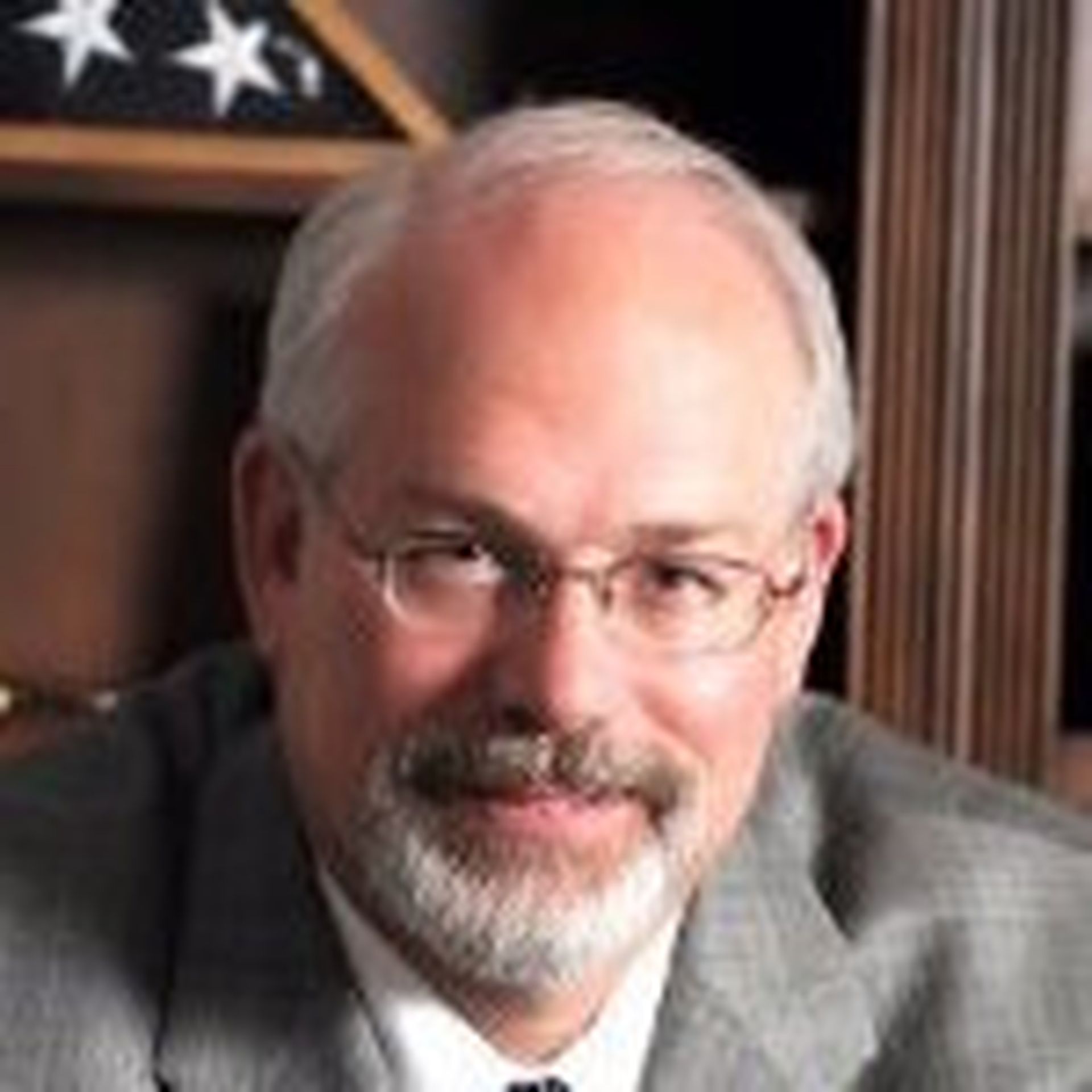 Auxilio Inc. has acquired CynergisTek as part of a deeper push into healthcare IT services -- particularly privacy and security services. The deal is valued at up to 6.86 times EBITDA, according to ChannelE2E estimates based on the deal's financial metrics.
Auxilio is paying $26.8 million in combined cash, stock, and seller debt. Additional "earn outs" may be paid of up to $7.5 million over the next five years based on certain financial criteria being met, the companies said. CynergisTek generated approximately $15 million in revenues and $5.0 million of EBITDA in 2016, the companies disclosed. The total deal size -- potentially $34.3 million -- is roughly 6.86 times EBITDA. That's toward the upper-end of MSP valuations, which typically fetch 5- to 7-times EBITDA valuations, according to ChannelE2E's M&A FAQ.
CynergisTek will operate independently as a wholly-owned subsidiary of Auxilio, offering end-to-end IT security solutions to healthcare systems across the United States. Auxilio's Redspin division will become part of CynergisTek.
CynergisTek founders, Mac McMillan and Michael Mathews, will take board positions in the combined entity and assume a "significant" ownership stake to ensure the continued leadership and integrity of the CynergisTek brand, the companies said. The companies plan to align their service offerings to provide comprehensive information management solutions designed to mitigate risk, optimize productivity and drive savings for healthcare organizations, the duo indicated.
Healthcare IT Service Provider Acquisitions
Healthcare IT service providers have been hot M&A targets over the past year. Recent deals have included:
Complete M&A Coverage: Track all VAR, MSP and CSP mergers and acquisitions by visiting the ChannelE2E Milestones section daily.