In a complex managed service provider roll up private equity deal, 15 MSPs are now a single MSP business covering the entire country of Canada.
Alfar Capital and Walter Capital Partners have acquired MSP Corp., a Canadian managed service provider group, in a transaction worth more than $100 million. After the acquisition, MSP Corp will merge with Groupe Access, a managed service provider of technology and cybersecurity solutions. The combined entity, called MSP Corp, creates a national Canadian platform of managed services.
Prior to these deals, both companies acquired a number of MSPs, too. All together this series of deals represents the acquisition and rollup of 15 managed service provider companies.
15 MSP Roll Up
MSP Corp will serve as the parent organization for the following group of 15 managed service companies across Canada:
Groupe Access, Quebec (100 employees on LinkedIn)
MyCloud, Quebec
HLB System Solutions Inc., Ontario (15 employees on LinkedIn)
MBC Computer Systems Ltd., Ontario (57 employees on LinkedIn)
Netex Managed Services Inc., Ontario (23 employees on LinkedIn)
Onserve Inc., Ontario (22 employees on LinkedIn)
Stronghold Services Corp., Ontario (24 employees on LinkedIn)
Tenet Computer Group Inc., Ontario (employee numbers already included in Groupe Access)
Broadview Networks Inc., Manitoba (48 employees on LinkedIn)
Virtual Data Corp. Saskatchewan (11 employees on LinkedIn)
Catalyst Network Solutions Inc., Alberta (9 employees on LinkedIn)
Microtek Corp., Alberta (12 employees on LinkedIn)
RJ Systems Ltd., Alberta (6 employees on LinkedIn)
Softlanding Solutions Inc., British Columbia (112 employees on LinkedIn)
Tangerine Technology, Yukon
This complex series of deals marks M&A deal numbers 119-134 that ChannelE2E and MSSP Alert have covered so far in 2023. See more than 2,000 technology M&A deals for 2022, 2021, and 2020 listed here.
With a Pan-Canadian presence and coast-to-coast coverage, the newly formed MSP Corp will have more than 400 IT experts available to better serve its clients.
About MSP Corp and Groupe Access
MSP Corp is based on Guelph, Ontario, Canada, about 60 miles west of Toronto. The company has 14 employees listed on LinkedIn. MSP Corp is a global managed service provider specializing in cloud computing, cybersecurity, and IT support services.
Groupe Access is based in Montreal, Quebec. The company has 100 employees listed on LinkedIn. Groupe Access is a premier technology solutions provider with a focus on digital transformation, managed services, and IT consulting.
MSP Corp Ownership
The new MSP Corp will be majority-owned by Alfar Capital and Walter Capital Partners, which invested new capital to acquire MSP Corp and simultaneously merge it with Groupe Access. BDC Capital, which was already a shareholder in MSP Corp, retains a minority stake in the new entity through its Growth Equity Partners Fund II. After the transaction, management and employees will own more than 10% along with the ownership stakes retained by the CEOs of the two merged entities. This employee buy-in demonstrates broad commitment to the future success of MSP Corp, the companies said. It also fosters a strong sense of ownership and aligns the interests of the employees with the company's strategic goals. This employee buy-in further strengthens the foundation for innovation, growth, and customer satisfaction.
About MSP Corp Management
The new MSP Corp will be led by former Groupe Access CEO, Habib Malik, who will ensure a seamless integration process and a unified vision for the future. Ravi Ramharak, CEO and co-founder of MSP Corp, will remain with the company as chief mergers and acquisitions officer. Ramharak will continue to drive MSP Corp's strong track record of partnering with business owners and working with them on strategic initiatives. Jason Dacosta, president and co-founder of MSP Corp, will exit the business and hand off the reigns to Habib and Ravi for its next evolutionary steps. In addition to the merger, MSP Corp is looking forward to future organic and acquisitive growth in Canada and the United States, further expanding its capabilities and market reach.
The Experts Behind the Deal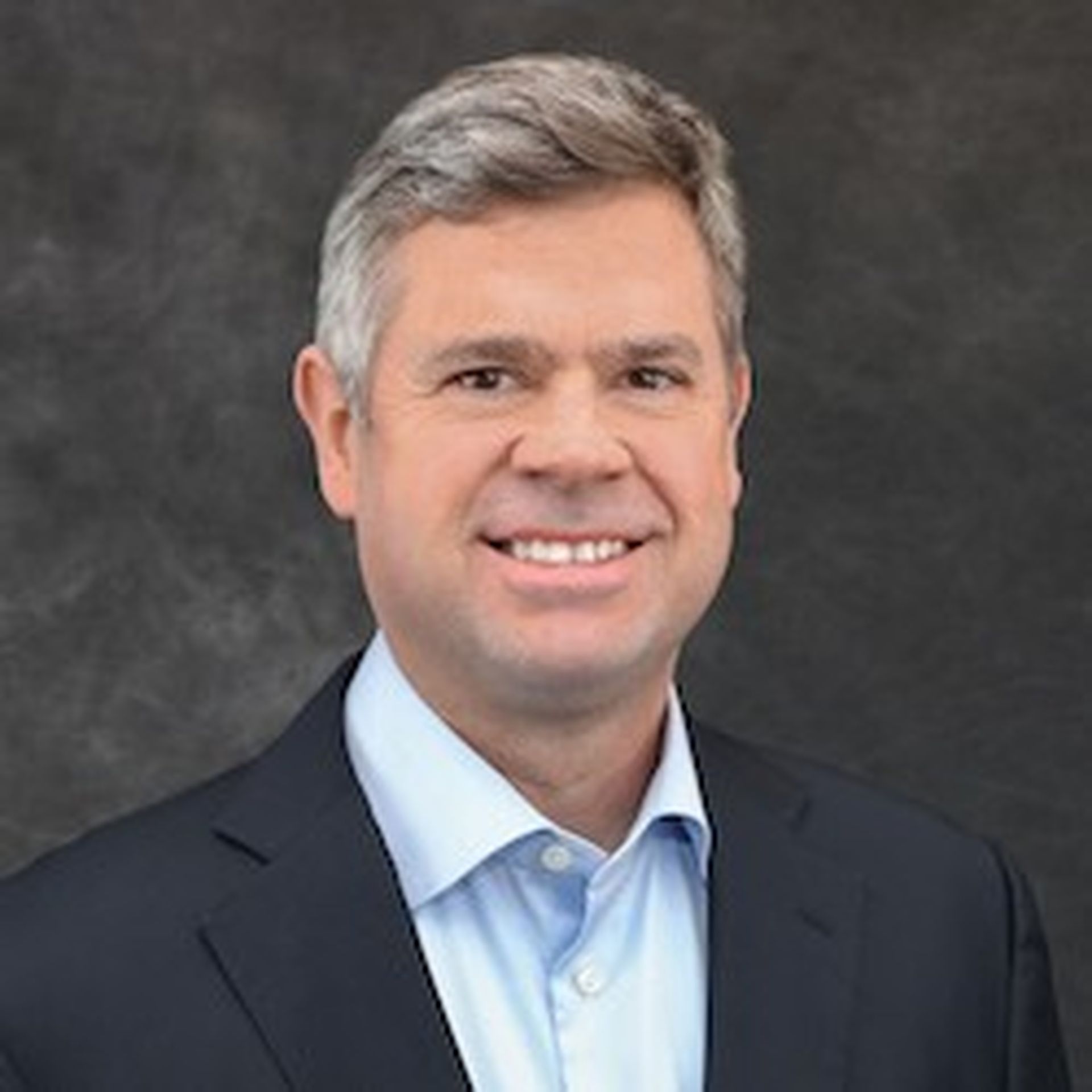 A complex deal such as this one doesn't happen without a lot of additional help from experts. Desjardins provided financing for the transaction, while Fasken Martineau DuMoulin LLP acted as legal counsel for Alfar Capital, and Walter Capital Partners. Legal counsel for the sellers included Dentons LLP for MSP Corp, and Blakes, Cassels & Graydon LLP for BDC Growth Equity Partners. FOCUS Investment Banking, LLC and CIBC Capital Markets served as financial advisors to MSP Corp.
MSP Corp, Groupe Access, 15 MSP Roll Up
MSP Corp's chief M&A officer Ravi Ramharak commented:
"This is electrifying time for all our operators and team members, and I am very excited for the next steps. After working in the MSP industry for over 18 years, I am amazed at the evolution and depth of which all our companies have performed. Under the new stewardship of Habib, I can only imagine the heights our teams will reach in this new partnership that benefits everyone."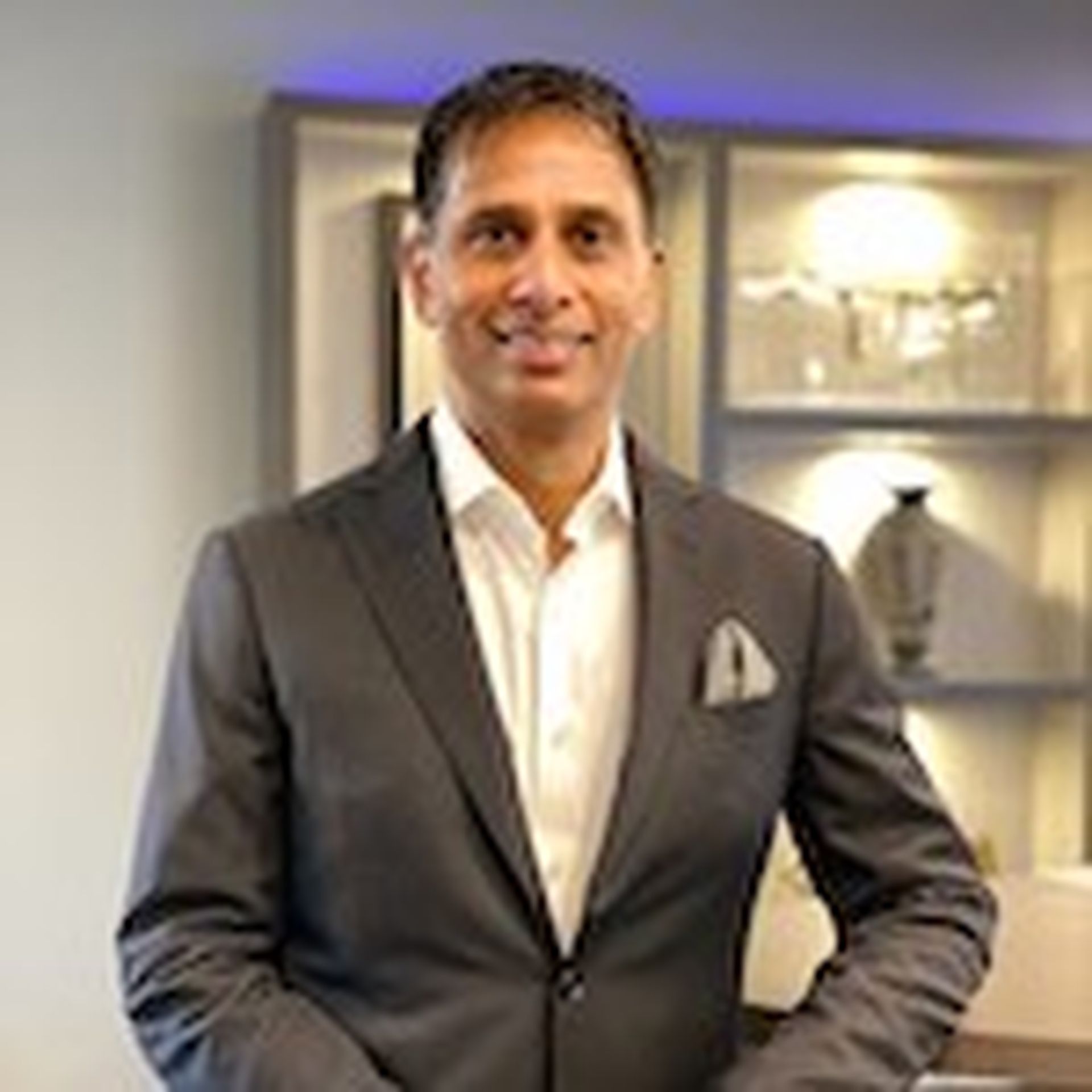 MSP Corp CEO Habib Malik commented:
"The merger of Groupe Access and MSP Corp is a significant milestone in the technology industry. This union will enable us to provide unparalleled value to our customers and drive innovation in the digital landscape. Our combined expertise and resources, along with the support of our new MSP group of companies, will allow us to deliver cutting-edge solutions and address the most pressing technology challenges businesses face today."