CyberCatch Holdings has announced a new sales distribution partnership with Lanetco, a Canadian managed services provider (MSP).
CyberCatch, with offices in San Diego, California and Vancouver, British Columbia, is a cybersecurity company that provides a proprietary, artificial intelligence-enabled (AI) Software-as-a-Service (SaaS) solution that enables continuous compliance and cyber risk mitigation to organizations in critical segments, so they can be safe from cyber threats.
Lanetco is headquartered in Thornhill, Ontario. The company provides a full suite of IT services and specializes in serving small and medium businesses, not-for-profit organizations, and trade associations.
Lanetco first signed up with CyberCatch to attain full compliance with Canada's national cybersecurity standard and for continuous cyber risk mitigation, CyberCatch said. Following that partnership, Lanetco decided to introduce and distribute CyberCatch's AI-enabled solution to its customers and prospective customers.
CyberCatch Partners With Lanetco: Enabling AI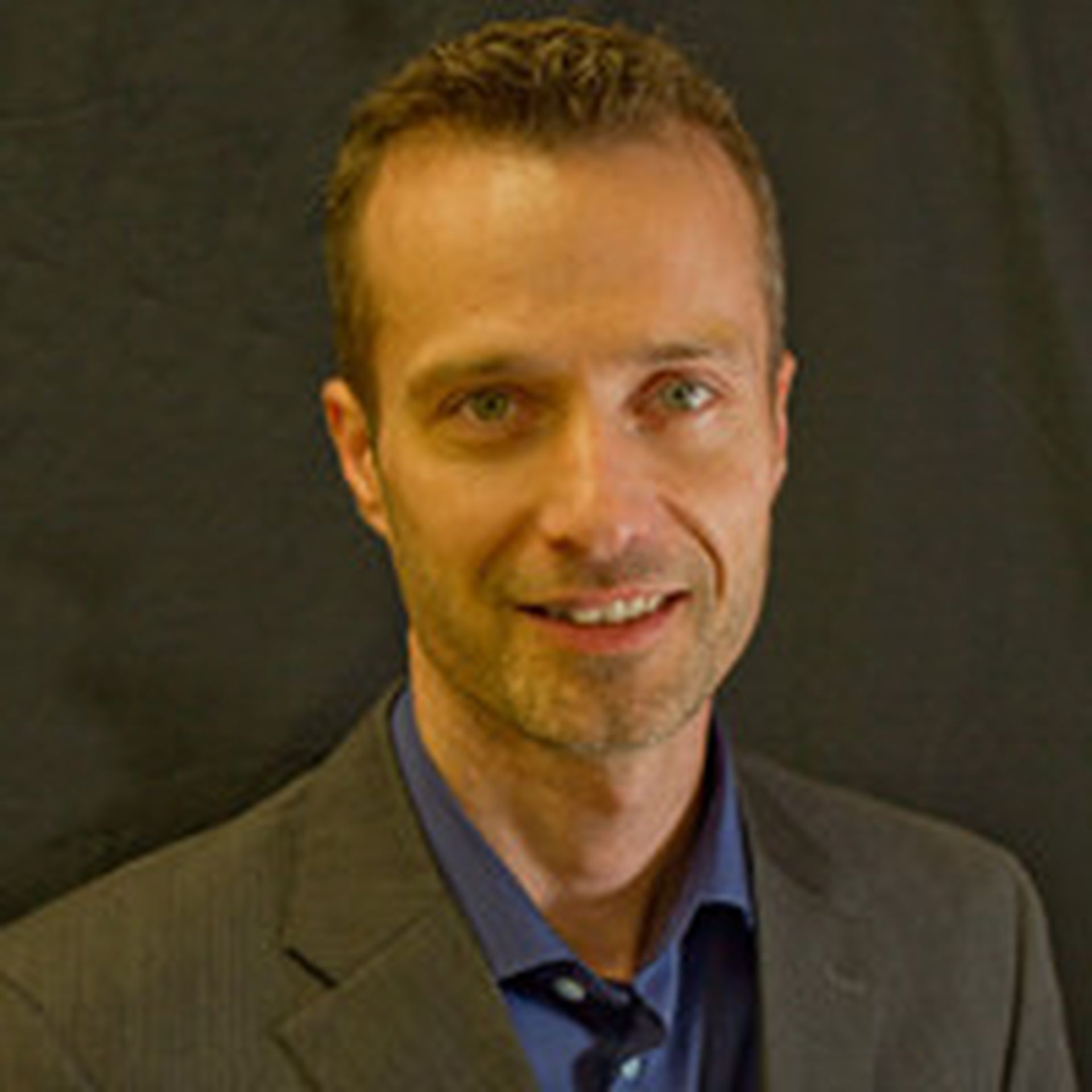 Jaime Smith, president, Lanetco, commented:
"CyberCatch's solution with the AI-enablement, coupled with expert virtual CISOs, is a highly effective and efficient, proactive continuous cyber risk mitigation solution. We saw the need not only for Lanetco, but also for our customers and prospective customers to take cyber risk management to the next level and look forward to distributing CyberCatch, it is a must-have solution."
Sai Huda, founder, chairman, and CEO, CyberCatch, said:
"CyberCatch is delighted to partner with Lanetco, a premier MSP in Canada, serving the critical segments that are the most vulnerable. With our AI-enabled comprehensive solution we will help Lanetco's current customers as well as prospective customers continuously remain in compliance, and also one step ahead of rapidly increasing cyber threats, it is a win/win."