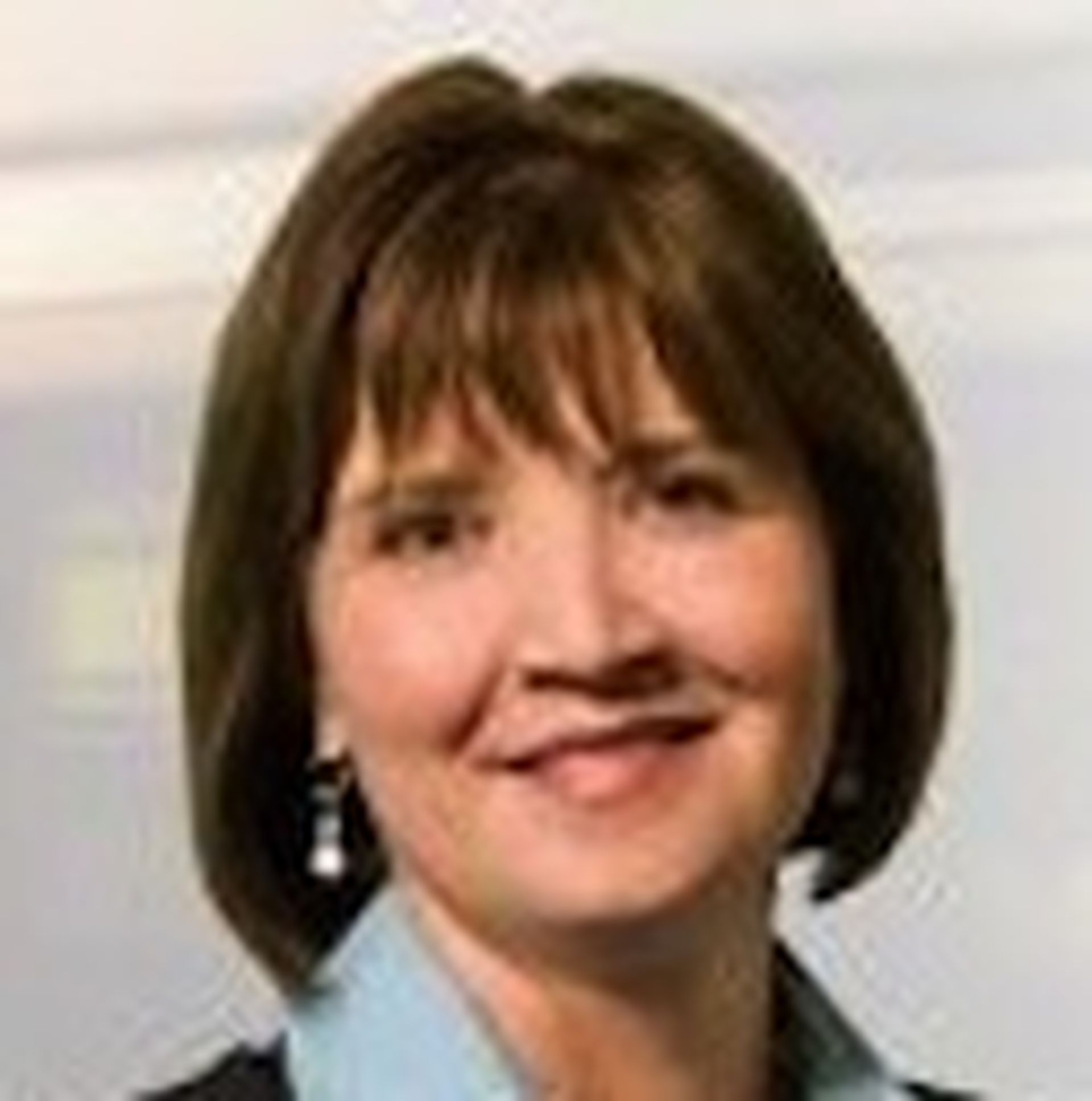 Cisco Partner Summit 2016 San Diego wrapped up last week. Now comes word that the networking giant is planning Cisco Partner Summit 2016 San Francisco for later this year (Nov. 1-3), ChannelE2E has confirmed.
Why's two summits in 2016? The simple answer involves a promise that Channel Chief Wendy Bahr made to partners last week. Specifically, she said the company will more closely align Cisco's internal sales efforts with partner efforts. By moving the "next" Cisco partner summit into late 2016 (rather than early 2017), it's more closely aligned with Cisco's fiscal 2017 sales activities (which start in August 2016).
Channel partners that work closely with Cisco and HTG Peer Groups should check their calendars carefully. Cisco's San Francisco event and HTG's Q4 2016 gathering in Orlando have overlapping dates.
Stay tuned to ChannelE2E for more information about Cisco Partner Summit 2016 San Francisco. We'll post the info as it becomes available.