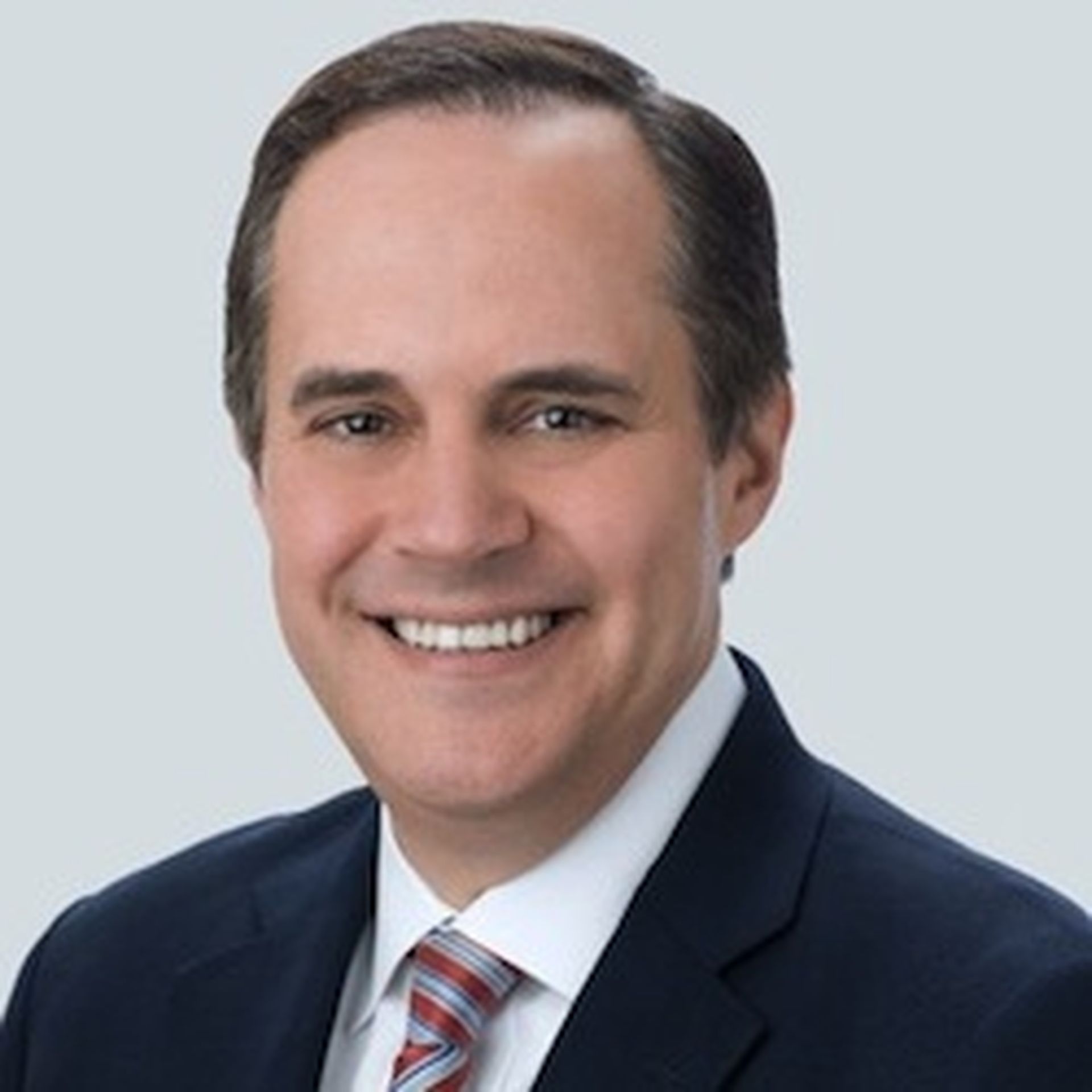 After VeriFone shocked Wall Street with a weak revenue forecast this week, CEO Paul Galant confirmed layoffs and described SMB channel sales issues that the point-of-sale (PoS) device maker experienced in the retail vertical.
Details about the apparent channel issues surfaced mid-week during VeriFone's earnings call. Among the key challenges: VeriFone's PoS terminals and the challenging shift to so-called EMV (Europay, MasterCard and Visa) payment systems. Although the payment systems work as advertised, it sounds like there aren't enough certified professionals in the market to deploy and activate them in a timely manner.
"As we started to sell our equipment into those channels, those channels were expecting to follow through on installation," recalled Galant during the earnings call. "But that installation required certification. And the certification, as I think everybody knows has really been materially slower than what anyone in the U.S. payments industry had initially expected. So as a result, when we delivered the devices in Q4 of 2015 and Q1 of 2016, we really didn't start to feel the slowdown in those channels until the second quarter. And I think it's even more pronounced today."
Cashing In On EMV Credit Cards: When?
Translation: The shift to EMV-enabled PoS devices represents a real upside opportunity for VeriFone and associated channel partners. But rollout issues involving the SMB channel have hindered recent revenues.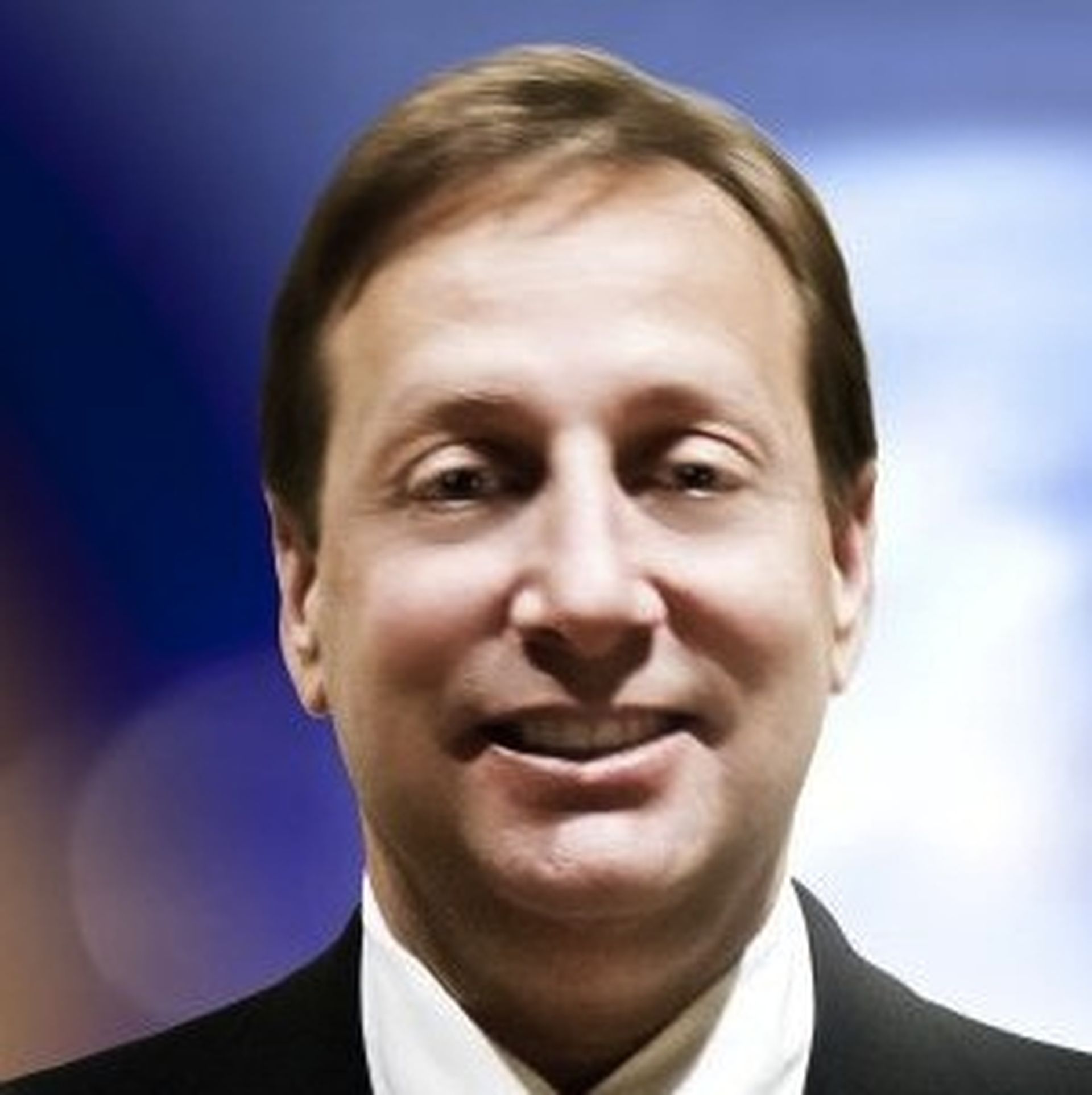 "We still expect growth in this vertical as the channel addresses the large number of devices in the market that still require integration, certification and device fulfillment for EMV acceptance," said CFO Marc Rothman. "This is a delay and not a drop in the need for EMV equipment and services."
Admittedly, VeriFone experienced additional challenges outside of the SMB channel and retail vertical. The company also described challenges in the petrol industry, though we're not as savvy in our coverage of that sector.