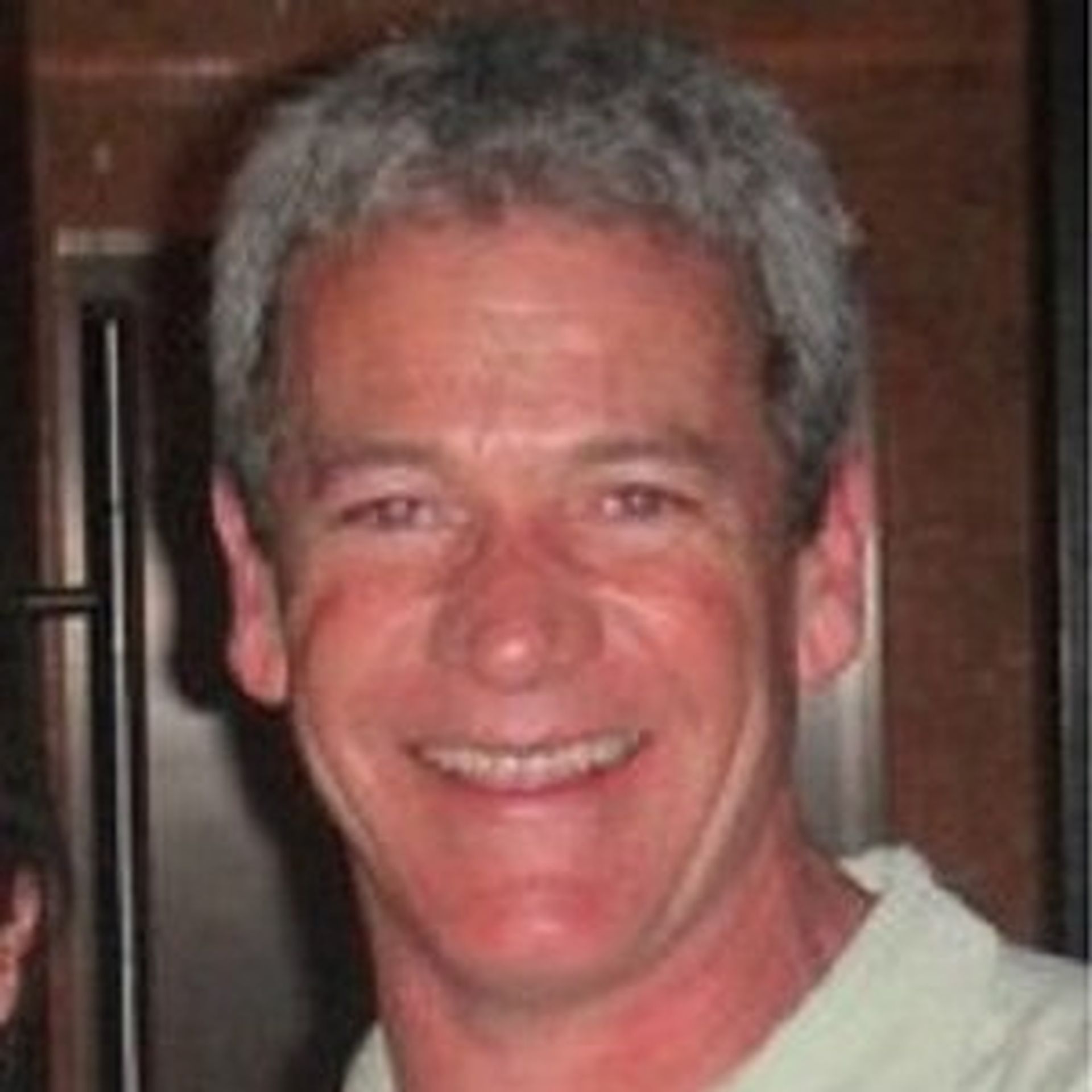 StorageCraft has hired Dell SonicWall veteran Marvin Blough as the company's new vice president of worldwide sales -- essentially becoming StorageCraft's channel chief. The move comes only one week after StorageCraft received $187 million in private equity funding and named Dell SonicWall veteran Matt Medeiros as its new CEO.
Updated January 21, 2016, 6:55 p.m. ET: Interview with Marvin Blough here.
Blough will focus heavily on expanding StorageCraft's channel while enhancing the profitability of VARs and MSPs, the company said. In fact, a new partner program will surface soon, the company added. The expansion is part of an overall global strategy funded by new majority owner TA Associates, a growth-centric private equity firm.
We're checking to see how Blough and Curt James (VP of Marketing and Business Development) will align their efforts to better serve partners.
StorageCraft's Channel Base
No doubt, StorageCraft has plenty of partners to serve. StorageCraft's backup, disaster recovery and data protection solutions are supported on-premises by 8,000 VARs, and available on a subscription basis from 3,100 managed services providers (MSPs). The company serves more than 10,000 MSPs either directly or indirectly through OEMs, the company said.
Blough has plenty of experience in the channel. He previously served as a vice president of worldwide sales at SonicWALL for nine years. Amid the jump to StorageCraft, he'll be called on to drive sales across the globe. StorageCraft has sales on six continents.
In a ChannelE2E interview last week, new CEO Matt Medeiros said his top three priorities for the company are partner support; partner and service diversity and globalization. Clearly, Blough will assist on each of those priorities.
Dell SonicWall: Who's Out, Who's In?
Meanwhile, some pundits are wondering if Dell SonicWall is suffering from a leadership exodus and/or heightened employee turnover. In recent months, there have been rumors that Dell might sell SonicWall to strengthen the company's balance sheet ahead of the pending EMC buyout.
However, Dell has made some talent grabs of its own for SonicWall and the overall security team. Earlier this month, for instance, Dell recruited former FireEye Channel Chief Steve Pataky as its new VP of worldwide security sales.