When MSPs seek to boost security across their own businesses, they sometimes start the journey by asking their software vendors these 10 security questions. Still, it's wise for MSPs to look in the mirror -- and raise a few security questions about their own businesses.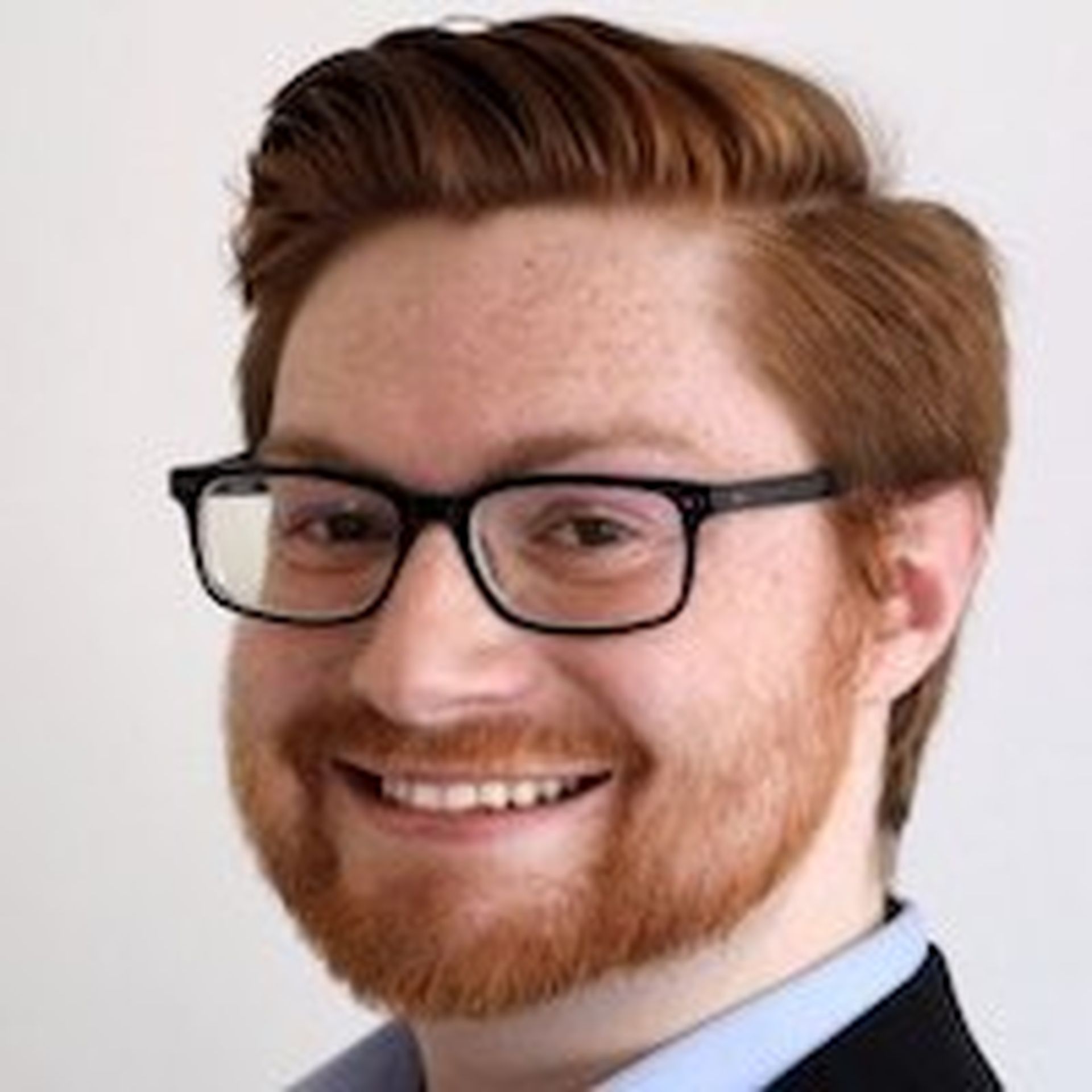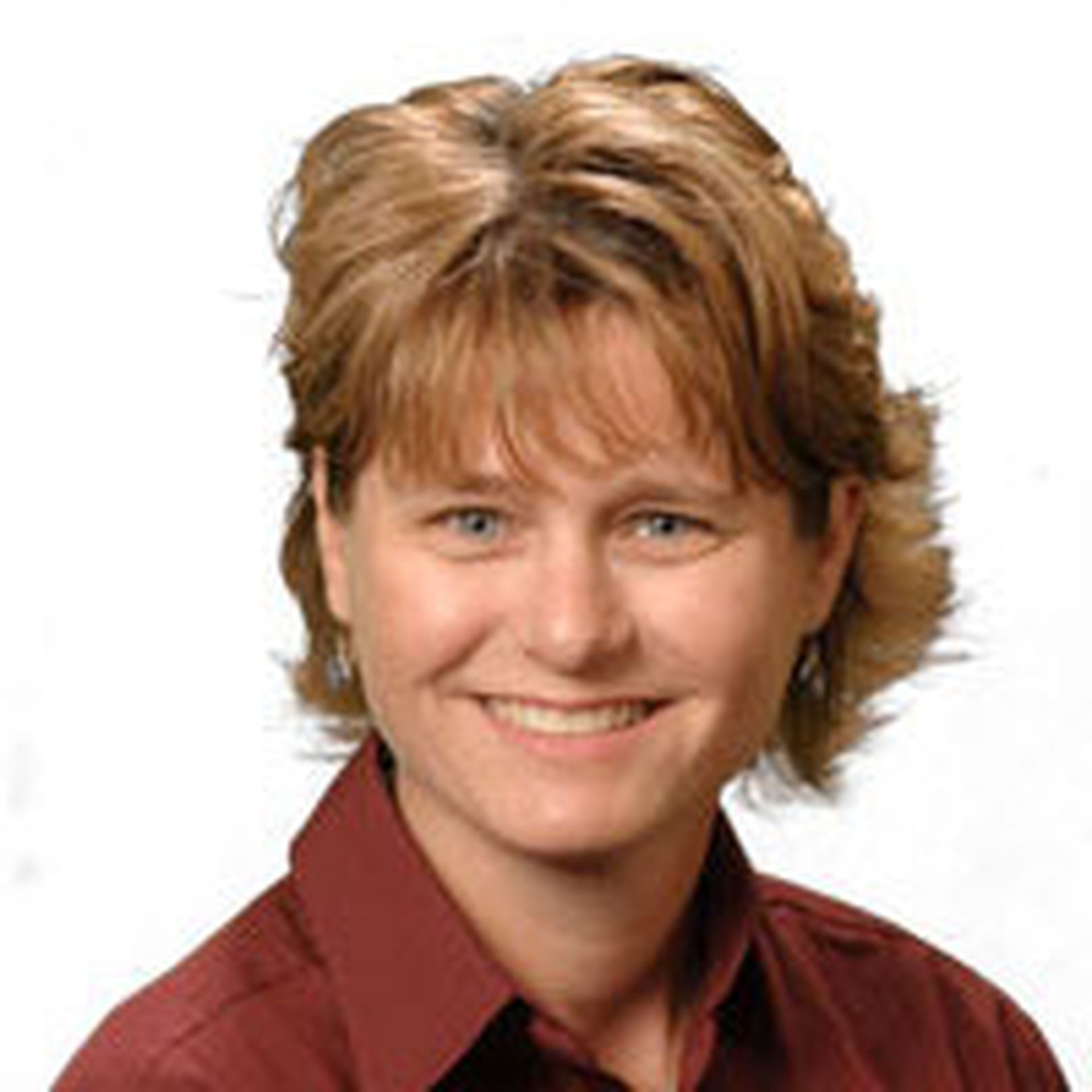 What security-centric questions should MSPs ask about their own businesses? Here are six example questions from Jennifer VanderWier, president and CISO of F1 Solutions. She shared the tip list during the Right of Boom security conference in Tampa, in a session co-hosted by John Hammond of Huntress.
1. Does our MSP business have a disaster recovery plan?
2. Do we have direct content with our vendors?
3. Have we determined who does what in an emergency?
4. Have you tested your disaster recovery & communication plan?
5. Have you clearly defined what is and what isn't a disaster/breach/incident?
6. Have you mapped your security processes against a standard?
Keep checking all of our Right of Boom security conference coverage here.