More than 2,000 MSPs (managed services providers) have embraced NinjaRMM's cloud-based remote monitoring and management (RMM) software, and the company is growing more than 100 percent per year, according to CEO Salvatore Sferlazza.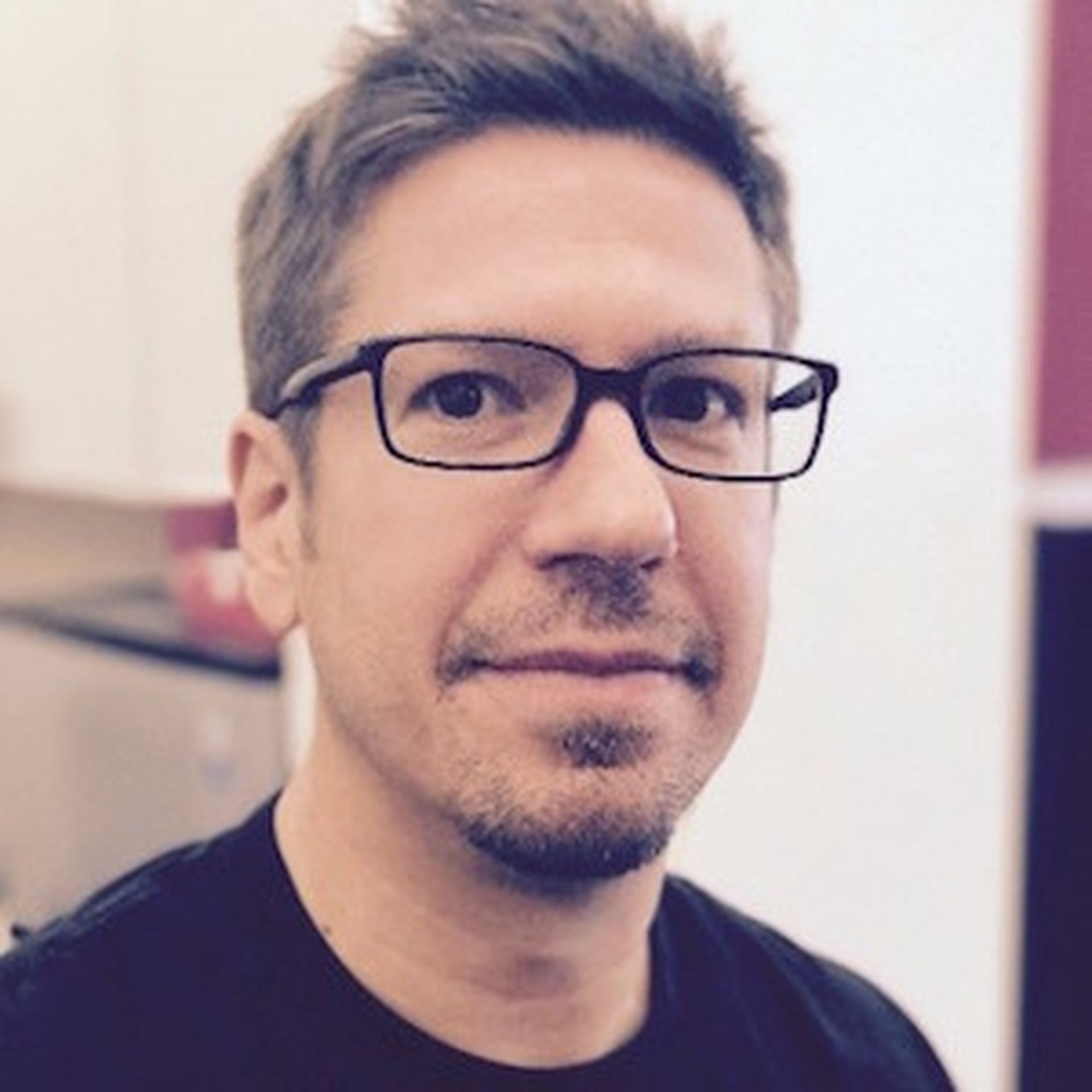 Those details and more surfaced during a ChannelE2E sit-down with Sferlazza at IT Glue's GlueCon conference last week in Phoenix.
NinjaRMM has been selling its cloud-based software for 2.5 years or so. The company's team has extensive MSP industry knowledge that predates this business. Sferlazza and many of his lieutenants have held key roles or pioneering positions at such firms as SonicWall, PacketTrap Networks, Quest Software and Anchor.
Many veteran MSPs still recall PacketTrap as a high-quality provider of RMM and PSA tools -- though that technology got derailed in 2013 once Dell got its hands on the code. Also, Anchor's file sync and share technology is now owned by Axcient/eFolder.
Key NinjaRMM Business Milestones
Now, NinjaRMM may be Sferlazza's biggest hit of all. His team's key milestones, according to our conversation last week:
Opening offices in Tampa, Florida; San Francisco, California; and Berlin, Germany.
Receiving a minority investment to fund engineering and partner support -- and growth in EMEA (Europe, the Middle East and Africa).
Scaling to 100 employees this year -- and up to 200 employees by the end of 2019 or so, he predicts.
Scaling the average deal size with MSPs to more than 1,000 nodes or so in 2019, he also predicts.
Summarizing the priority list, Sferlazza points to R&D. "We are tripling down on engineering," he says. "We're focused on relentless innovation."
During the early days of NinjaRMM, the company focused on designing elegant, stable, scalable software -- and achieving feature parity with the entrenched RMM alternatives, he says. Fast forward to present day, and NinjaRMM has largely achieved that feature parity, he adds. Looking ahead, adding more features and third-party integrations will happen in a rapid, snap-in manner because NinjaRMM doesn't suffer from a legacy code architecture, Sferlazza says.
MSP Software Rivals
Of course, competition remains fierce. The 'Big Five' market players -- ConnectWise, Continuum, Datto, Kaseya, and SolarWinds MSP -- have RMM software plus broader suite-style offerings. SolarWinds MSP, for one, revealed that it now supports more than 22,000 MSPs, according to a recent SEC filing ahead of a potential IPO.
Meanwhile, upstarts like Auvik Networks (RMM for networking) and Addigy (for Mac-oriented shops) also are gaining traction.
Still, Sferlazza points RMM's focus on software design. He believes the approach:
Minimizes training time for MSPs.
Offers tighter integrations to third-party tools across remote access, endpoint security, backup and PSA/ticketing.
Delivers a flexible way to manage customers devices on a global, customer or device level.
Allows MSPs to spend less time pursing RMM support, and more time monetizing services with customers.
And while many MSPs are running two or more RMM tools to manage Windows, Mac and network infrastructure, NinjaRMM is designed to handle all of those tasks, the company asserts.
Eating My Own Words? Sort Of
The NinjaRMM milestones are particularly impressive -- considering I predicted the end of standalone RMM software companies in June 2013. The path toward single-vendor suites started when ConnectWise invested in an RMM platform in 2010. From 2011 through 2013, four key RMM software providers were acquired:
Continuum by private equity;
Kaseya by private equity;
Level Platforms by AVG, now Avast; and
N-able Technologies (by SolarWinds).
Along the way, ConnectWise was busy reorganizing various software investments into a suite. And within a year or so, Autotask (now owned by Datto) would snap up an RMM platform of its own.
Much like the world of desktop software (i.e., Microsoft Office) and server applications (Office 365), I assumed the vast majority of MSPs would embrace single-vendor suites for monitoring and business management software. So far, I'm about half-right -- perhaps 50 percent of the MSP market still prefers a multi-vendor approach these days, I suspect.
And NinjaRMM is busy carving a considerable MSP market niche of its own.