CenturyLink, the massive telco that has pushed hard into cloud and managed services, may sell 59 data centers across multiple continents. But does that mean CenturyLink is getting out of the cloud and managed services business? Not by a long shot.
Instead, the real issue is the underlying real estate -- the physical data centers. CenturyLink apparently doesn't want to own all that concrete and steel. And there's quite a lot of it. CenturyLink has 59 data centers in North America, Asia and Europe with more than 185 megawatts of power across 2.6 million square feet of raised floor capacity, the company said.
And now, all that physical infrastructure -- the nuts and bolts of it all -- is up for sale. Indeed, CenturyLink says it has "retained financial advisors to assist in the exploration of strategic alternatives for the Company's data centers and colocation business operations... The review of strategic alternatives will involve a full range of options including, but not limited to, a partnership or joint venture, a sale of all or a portion of the data centers, as well as keeping some or all of these assets and operations as part of CenturyLink's portfolio."
Place Your Bids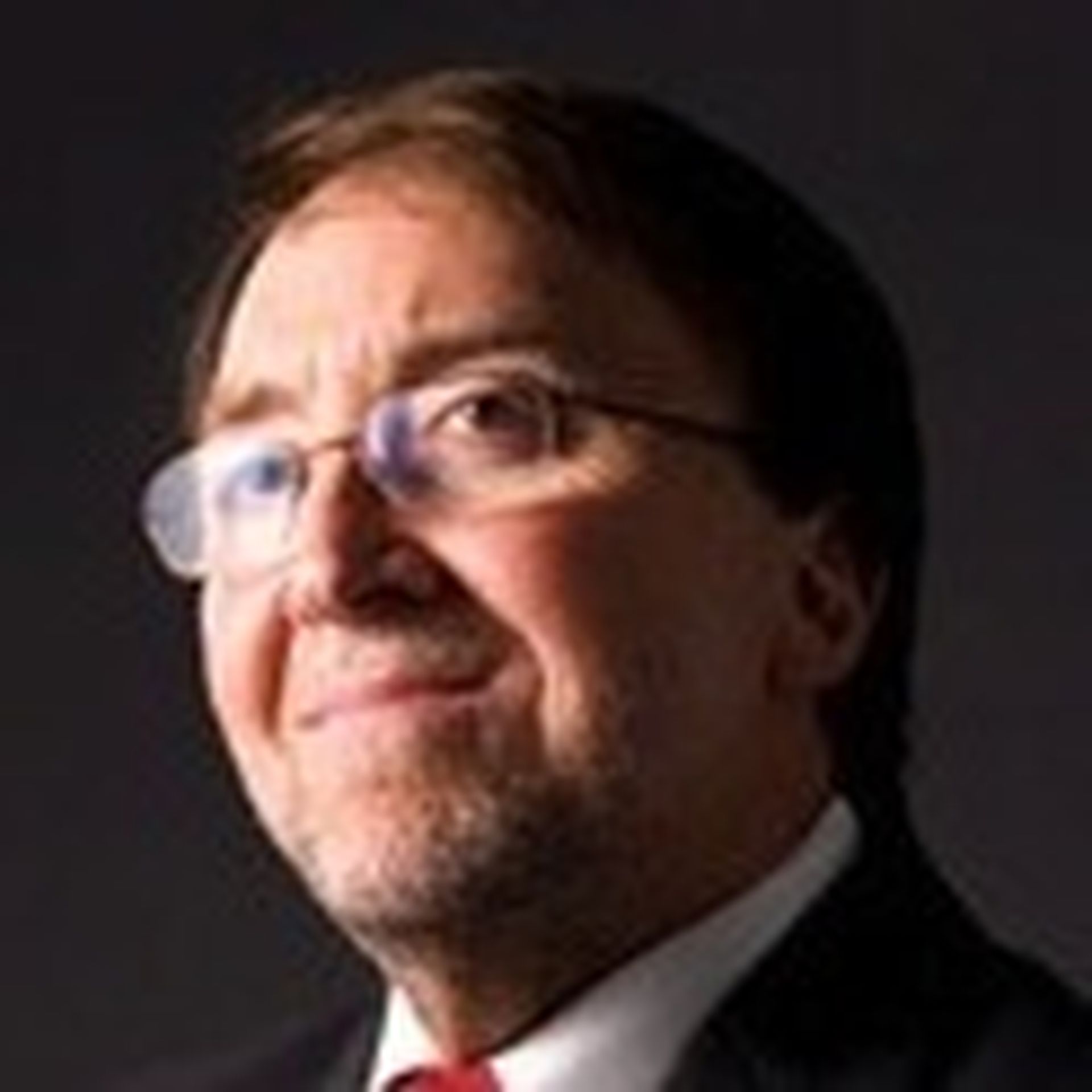 In other words: Bidding is now open for CenturyLink's data centers. But don't confuse the issue. The company is not getting out of the cloud and managed services business.
According to a prepared statement from CenturyLink CEO Glen Post:
"We are confident in our strategy of combining enhanced network and hosting capabilities with a suite of related managed services offerings for our customers. We expect colocation services to remain part of our service offerings, but we do not believe ownership of the physical data center assets is necessary to effectively deliver those services. Therefore, we are exploring all of the strategic alternatives available for our data centers. We have not set a timetable for completion of this process and will take the time necessary to ensure we best position CenturyLink and deliver value to our shareholders, while remaining focused on providing our colocation customers excellent service."
That's a long way of saying CenturyLink expects cloud and managed services to accelerate, but the physical infrastructure is a drag on their business.
Will Partners Worry?
Still, CenturyLink will need to work hard to keep VARs and MSPs loyal. A range of channel partners plug into CenturyLink's various data centers.
It's a safe bet some partners will look at the potential infrastructure sale and weigh alternatives where the data center owner and cloud provider is one company -- not two.
Start of a Trend
In recent months, public cloud providers like Amazon Web Services, Microsoft Azure and IBM SoftLayer have essentially accelerated their leads over traditional hosting and infrastructure providers.
That's why mid-size players like Rackspace have extended beyond their physical walls to manage AWS and other third-party clouds.
As the big cloud providers gain more economies of scale and continue to harden their security, MSP industry leaders like Continuum CEO Michael George are telling partners stop building or leveraging physical private clouds and instead plug into scalable public clouds.
Caught between the land of cloud giants and the upstarts, CenturyLink itself is looking to sell its own physical data centers to a third party -- if possible.