In terms of business valuation, how much are VARs, managed services providers (MSPs) and IT services providers actually worth? And what financial metrics can increase your business's valuation? James Vandervelden, managing partner and founder at Pleasant Bay Capital Partners, shared some updates during WestconGroup Connect 2015 today in Orlando, Fla.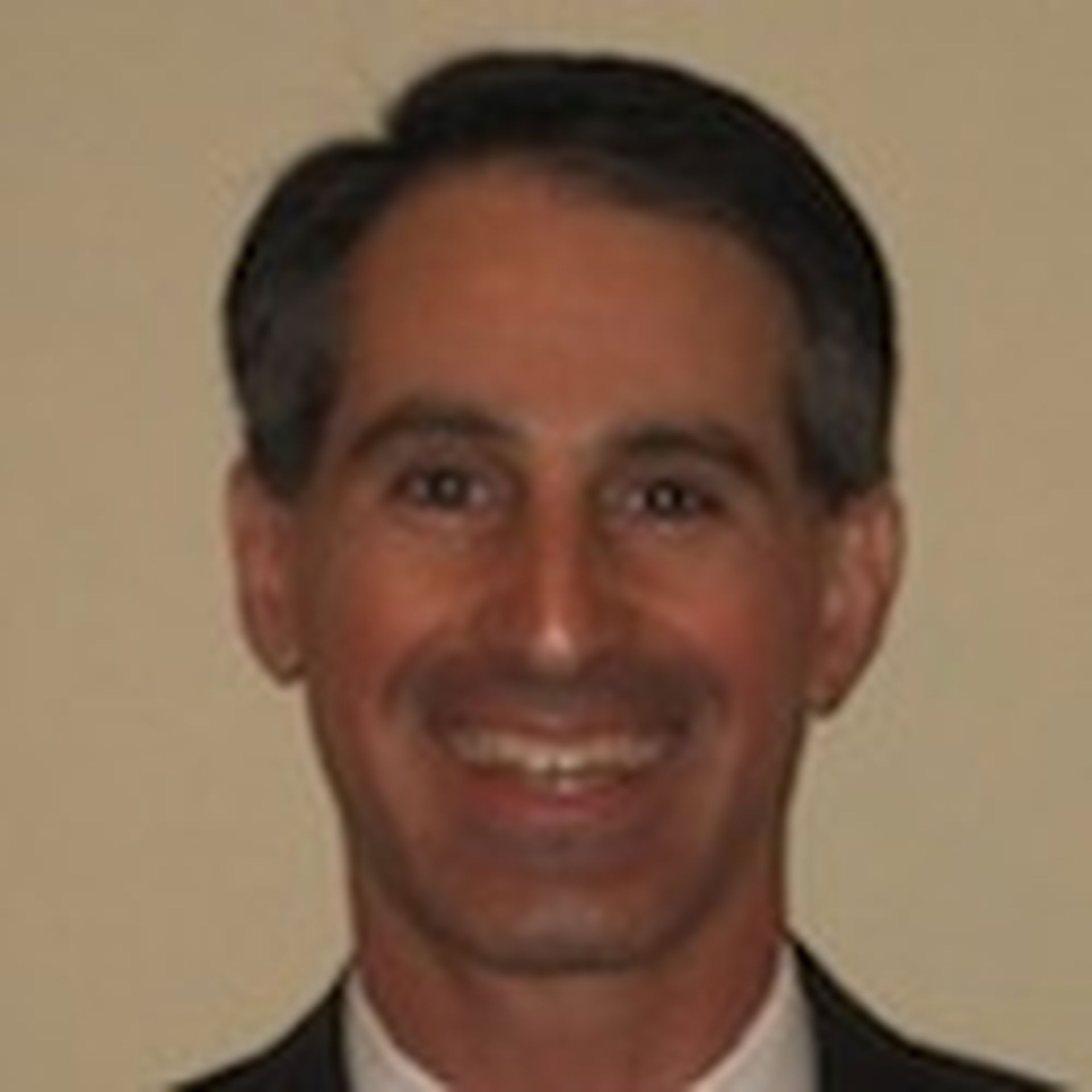 Vandervelden pointed to some familiar themes -- a potential 5X to 6X multiple on EBITDA to figure your valuation -- but you can fetch higher valuations based on company size, growth rate and more. The figures essentially match estimates from Service Leadership Inc. CEO Paul Dippell, another M&A and business metrics expert who supports VARs and MSPs. (For more, see ChannelE2E's FAQ areas on valuations and more.)
Offering a deeper dive on valuation,Vandervelden told IT service providers to scale their businesses through these ranges (I'm paraphrasing):
Under $5 million of EBITDA fetches lowest multiple on valuation.
The valuation multiple rises a bit as you move to $5 million to $10 million in EBITDA.
Things start to get really juicy when you have $11 million to to $20 million in EBITDA.
And the really high multiples on valuation arrive when you have then $21M and above in EBITDA.
The challenge from ChannelE2E's perspective: How many MSPs actually generate more than $5 million in EBITDA? ChannelE2E's answer: Not many. So don't get obsessed with those incremental steps from $5 million to $10 million and beyond. Instead, get obsessed with building EBITDA in a healthy, sustainable way with good recurring revenue engagements.
More Variables on Valuation
Still, other variables can drive your valuation higher. The list, he said, includes:
Recurring, predictable revenues
Specialized services and skills
Multi-year contracts
Investment in infrastructure to scale
Customer diversification
Size of revenues and profits
Attractive EBITDA margins
Geography
Industry-specific knowledge
Some potential red flags on M&A include poorly organized financial reports and an over-dependence on too few customers, he added.