Aldridge, a fast-growing IT service provider, has acquired two Seattle-based MSPs: Arterian and PacketDrivers, ChannelE2E has confirmed. The deal sets in motion two major moves -- a Seattle-area IT services push along with a Microsoft-centric Cloud Solution Provider initiative.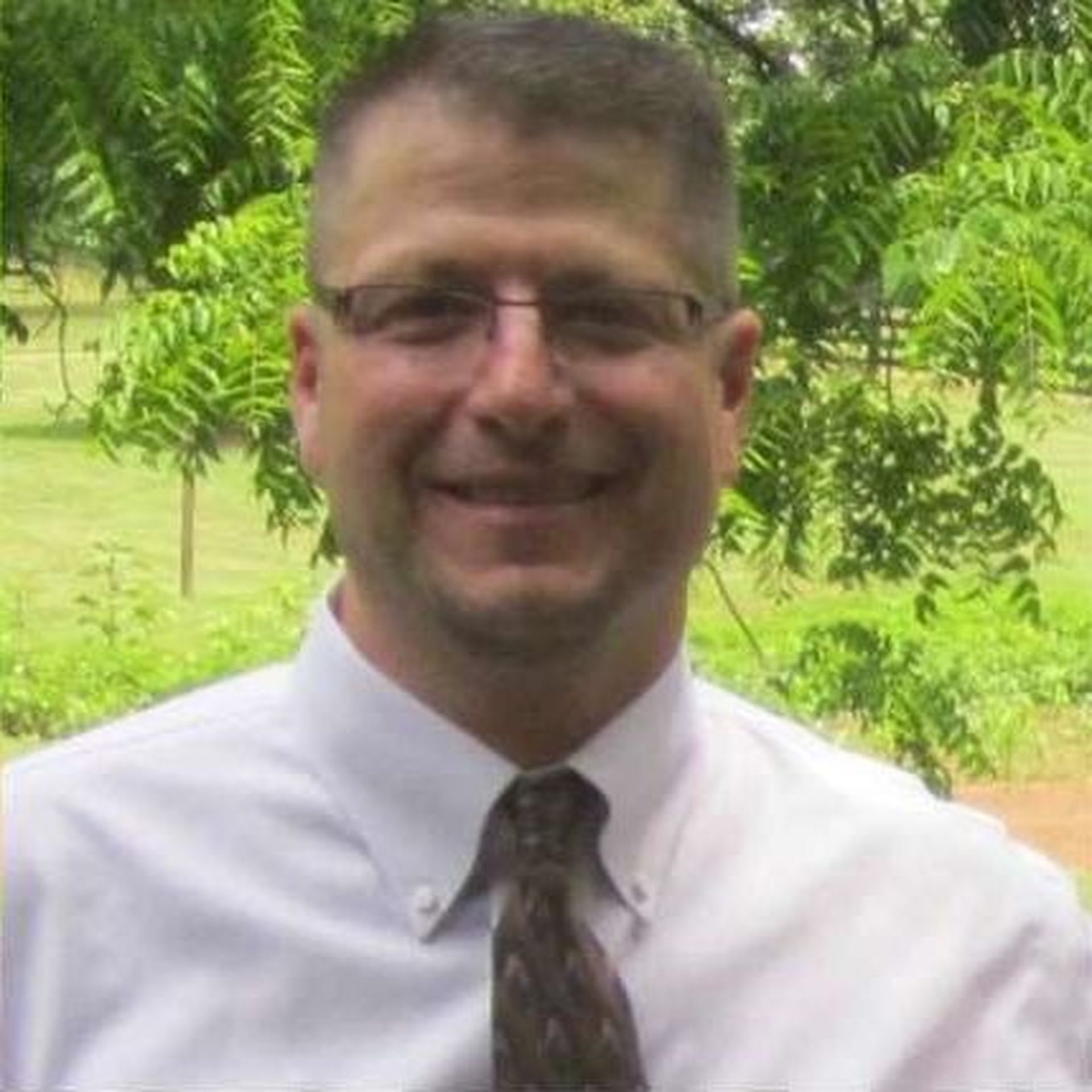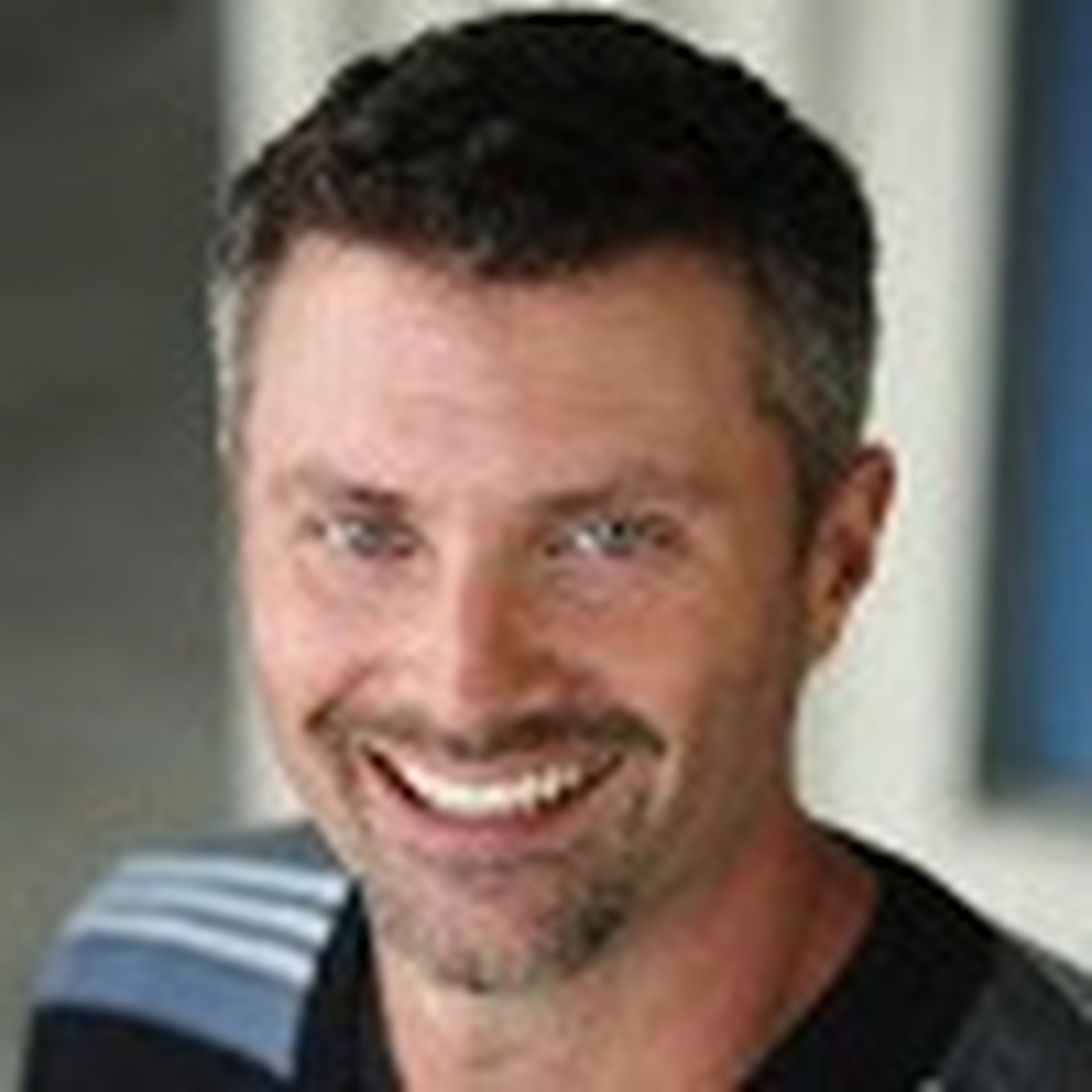 Among the key moves to watch:
PacketDrivers Founder Scott Hamlin will shift to VP and GM of Aldridge's newly formed Seattle operation (leveraging the acquired Arterian and PacketDrivers team).
Aldridge will transform the Arterian brand into a newly formed cloud subsidiary. Arterian founder Jamison West, also an HTG Peer Groups member, is president of that new subsidiary. The effort will focus on Microsoft's CSP (Cloud Solution Provider) program. West, by the way, bet early on Microsoft's cloud so he should be ideally suited for this new role.
Aldridge is a Houston-based IT service provider that has acquired multiple IT service providers in recent years. The 130-person company now has extended reach across Texas and Pacific Northwest from offices in Houston, Dallas, Austin and now Seattle. The company also has a healthcare-centric managed services practice, led by Aldridge Health President David S. Schafran.
How Aldridge Inked the Deals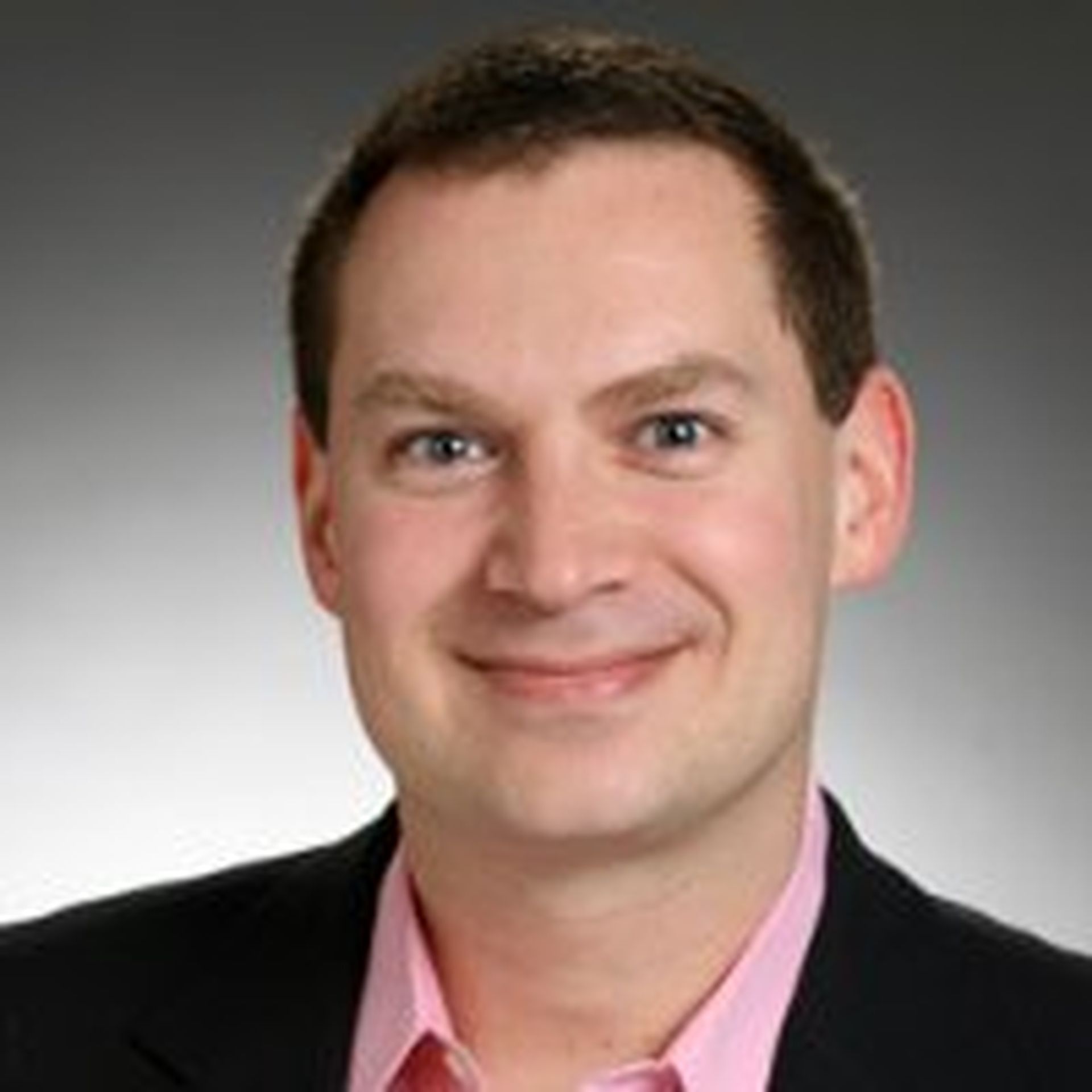 Aldridge's buyout of Arterian and PacketDrivers required several steps before coming together. For starters, Arterian and PacketDrivers were brainstorming a potential M&A deal on their own, potentially combining forces to scale their Seattle-area businesses together. But the twist arrived when Arterian's West began speaking with Aldridge's Schafran.
During a previous career stop at Cogent Growth Partners, Schafran advised Arterian on multiple MSP buyouts. This time around, Schafran recommended that Arterian's West speak with Aldridge President and COO Patrick Wiley.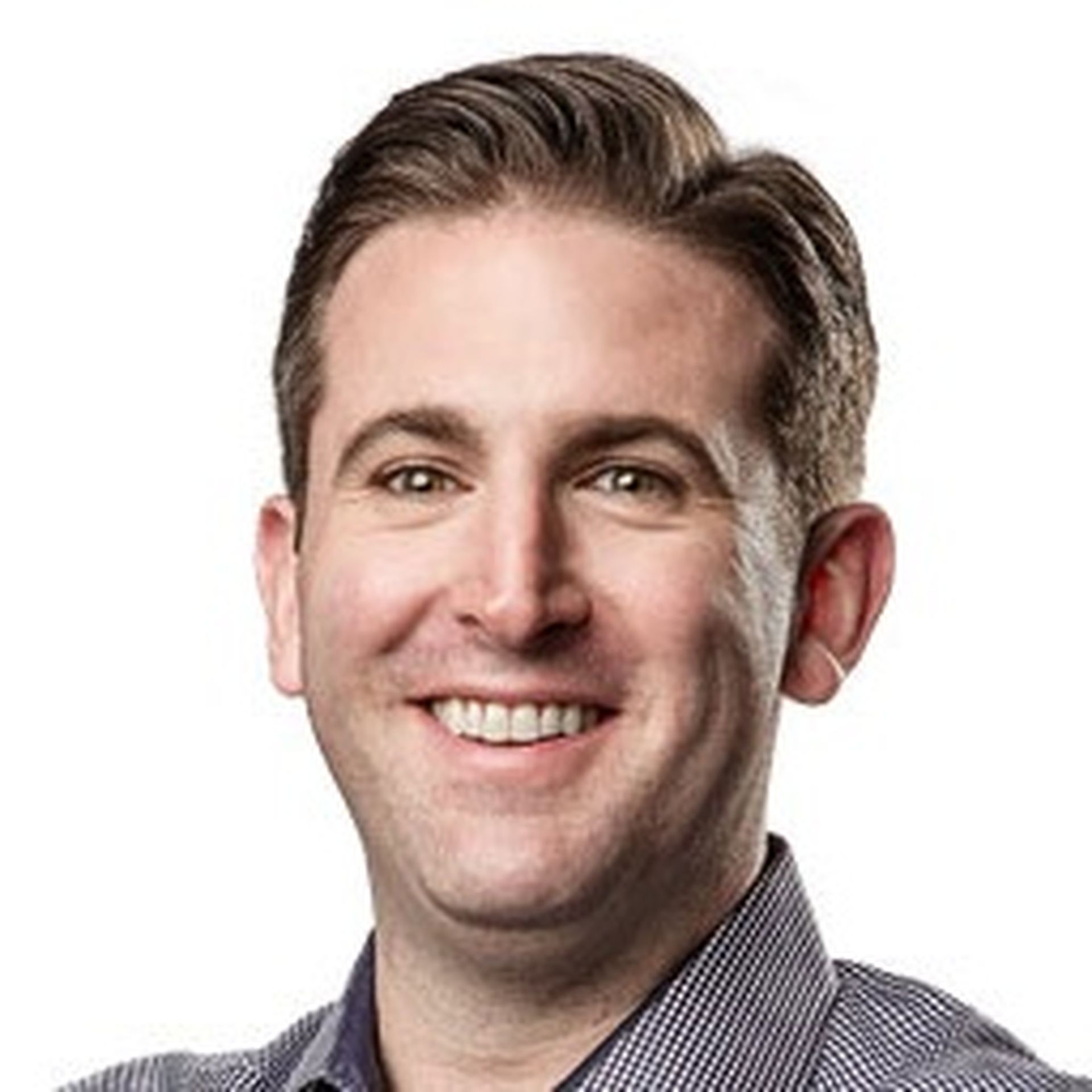 From there, the pieces for a potential three-way business combination began to emerge: Aldridge would buy both Arterian and PacketDrivers, with PacketDrivers' Hamlin to lead the combined Seattle operation and Arterian's West to shift to the cloud services focus right in Microsoft's back yard.
Basically, West can now focus all of his time on Arterian's cloud pursuit -- under Aldridge's ownership. Aldridge's cloud and managed services practices both are well-positioned for growth, the company says, but focusing West 100 percent on cloud business development should allow Aldridge and the Arterian unit to capitalize on Office 365, Azure and other Microsoft technologies far more rapidly than a typical MSP, the company is betting.
In communications to employees and customers, each of the firms has promised to maintain -- and even bolster -- service levels in multiple areas as part of the M&A deals. Financial terms were not disclosed.
MSP Acquisitions
Aldridge has extensive M&A experience, having previously acquired at least four companies in the 2014-2015 timeframe -- including TWIST Solutions, an MSP in the Dallas/Fort Worth area.
After a strong showing in 2015, buyouts of VARs, IT service providers and MSPs show no signs of slowing down in 2016.
Recent 2016 deals have included:
Overall, IT service provider valuations appear strong, according to Service Leadership CEO Paul Dippell.