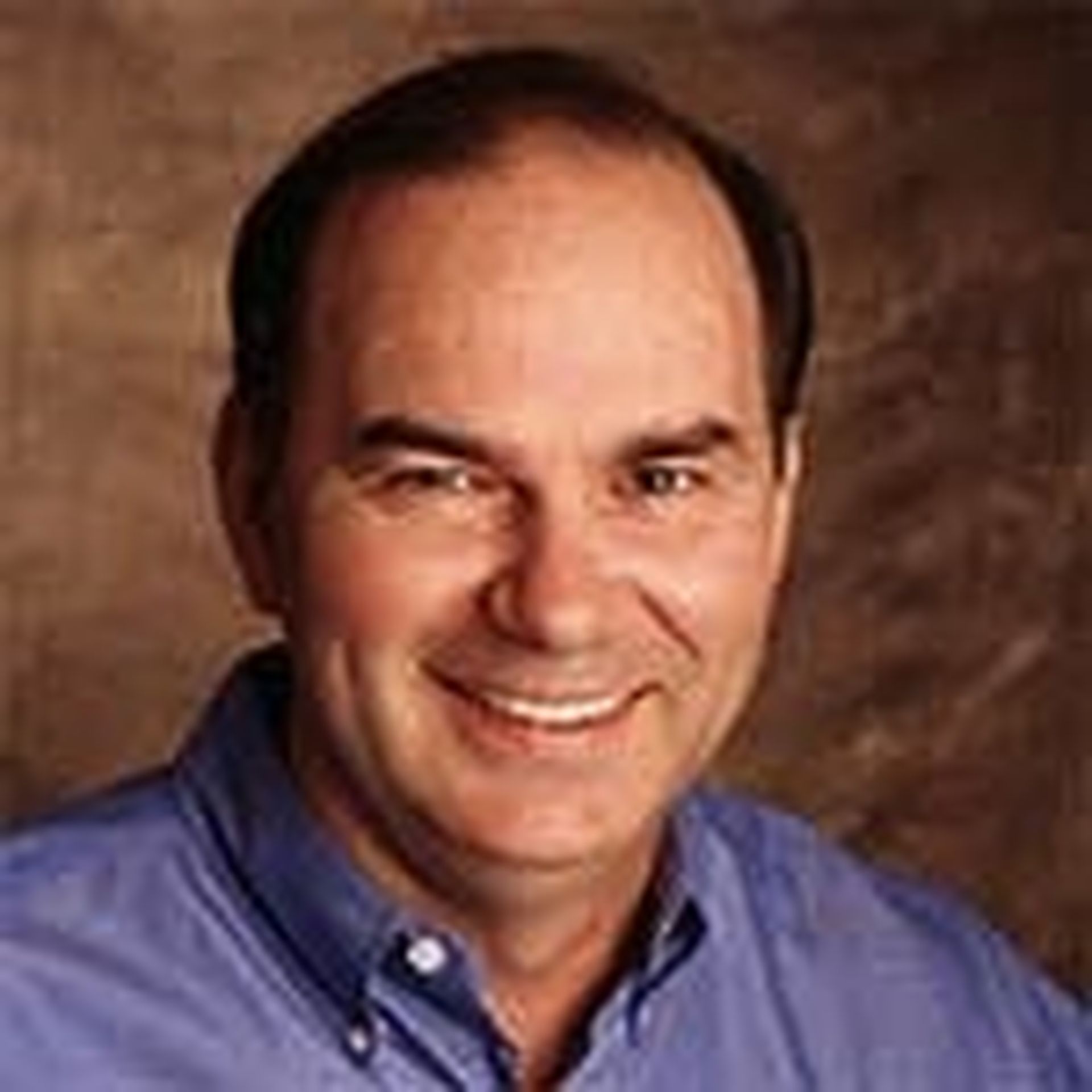 Intronis, the cloud-centric backup company owned by Barracuda Networks, is adjusting its brand and expanding its portfolio of solutions for MSPs. The efforts include subscription-based hardware, expanded platform software support, and a growing international footprint.
The newly branded business is dubbed Intronis MSP Solutions by Barracuda. The goal is to (A) leverage the well-known Intronis moniker in the MSP sector, (B) emphasize Barracuda's growing commitment to MSP-oriented sales channels and (C) give Intronis global upside from the Barracuda brand, according to Rick Faulk, VP & general manager of the MSP Business. "We'll benefit from the Barracuda brand worldwide," says Faulk. "We didn't have that when we were an independent company."
Indeed, most of Intronis's revenue came from North America before the company sale to Barracuda in 2015. The updated branding will help Intronis to engage aspiring and established MSPs worldwide, predicted Neal Bradbury, senior director of channel development. As part of the strategy, Intronis will increasingly leverage Barracuda's cloud infrastructure worldwide, he added.
New Appliance: Barracuda Backup -- Intronis MSP Edition
Meanwhile, Intronis MSP Solutions by Barracuda is pushing beyond a software agent technology to launch a subscription-based appliance called Barracuda Backup – Intronis MSP Edition. The company claims the appliance, available on a pay-as-you-go model, "simplifies business continuity and disaster recovery (BCDR) service delivery for MSPs and IT service providers."
The appliance expands Intronis platform coverage to support:
VMware -- with VM recovery directly from the appliance or the cloud;
image and file replication to the cloud;
granular SharePoint recovery with Kroll Ontrack to help identify, search, and recover specific files;
data protection for Microsoft Clusters; and
instant hardware replacement bundled support.
Moreover, the appliance expands Intronis's support for Linux and Mac-based systems; Intronis had mostly worked with Windows environments previously, Faulk said.
"The appliance gives our MSPs another form factor to drop into the customer solution, and it also covers new use cases like spinning up VMware machines in the cloud," asserts Chris Crellin, senior director, product management.
Another key perk: After the appliance is installed for four years, Intronis will refresh the hardware as part of the ongoing subscription service. It's a "fixed price approach" linked to an annual contract. The appliance is available now in North America, with global expansion plans expected sometime this year.
Competitive Landscape
Faulk predicts the growing solution set will allow MSPs to consolidate their backup and disaster recovery systems onto a single vendor -- Intronis MSP Solutions by Barracuda. "Many MSPs have five or six backup providers that fill specific use cases," says Faulk. "The appliance allows MSPs to simplify their solution set" and double down on Intronis, he asserts.
Still, competition looms around every corner. In a growing number of cases, hardware vendors are trying to deliver fixed pricing or subscription pricing for their appliances. Datto announced a new pricing model in January 2016, and Chief Revenue Officer Brooks Borcherding says MSPs will come to see Datto as more of a services company over time.
Meanwhile, many backup vendors are pushing beyond the MSP space to promote their platforms to cloud services providers. Recent examples include Acronis lining up 300 CSPs as partners, and Continuum working more closely with several large CSPs and hosting providers. Plus, Carbonite is extending up to the midmarket through M&A and recent executive hires.
How will Intronis MSP Solutions by Barracuda perform amid that competitive set? We could get clues during Barracuda earnings calls in the weeks and months ahead.