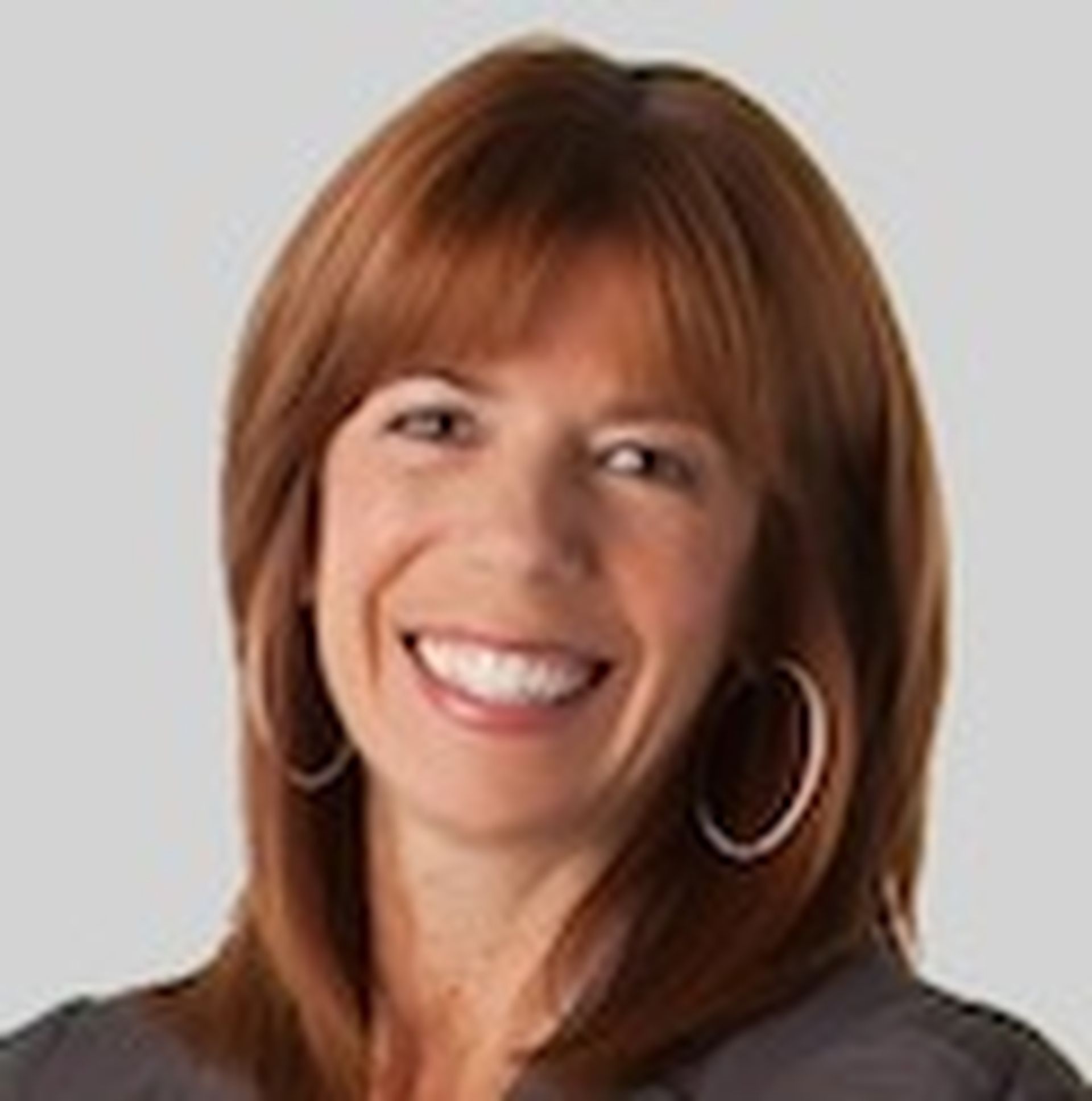 Ingram Micro, which bet early on cloud services, appears to have growing momentum. But what are the actual milestones? Renee Bergeron, senior VP, global cloud channel, offered these metrics during the Ingram Micro ONE conference today.
137 percent: Ingram's year-over-year cloud revenues are growing about 137 percent annually.
1,800 percent: The company has experienced 1,800 percent+ year-over-year seat growth.
4: Ingram's cloud services now span 4 geographic data centers.
6: Ingram's cloud effort is localized across six languages.
11: Each reseller is typically managing 11 different subscriptions in the marketplace.
12: The cloud offerings span 12 currencies.
90: Ingram now has 90+ cloud vendor partners.
250: More than 250 telcos, hosters and service providers run Odin and related cloud platform software from Ingram.
300: Ingram has 300+ dedicated sales associates.
500: Ingram now has 500+ cloud engineers.
1,500+: Ingram now has 1,5000 dedicated cloud specialists.
33,000: More than 33,000 resellers are now on the Ingram Micro Cloud marketplace.
1 million: Roughly 1 million seats are now active on the Ingram Micro Cloud Marketplace.
10 million: The total number of cloud seats under management is now 10 million.
How Ingram Micro Cloud Got Started, And Grew
The seeds for Ingram Micro Cloud were planted roughly a decade or so ago. The roots stretch back to an MSP effort originally called Ingram Micro Seismic. Around 2007 or so, the company started training VARs to generate recurring revenues amid the shift to managed services. Around the same time, Ingram's board also very quietly approved a longer-term plan to build out a cloud strategy, sources have previously told ChannelE2E.
Bergeron arrived in 2010, and the company aggressively shifted its marketing and focus from Seismic toward the cloud. An associated event -- Ingram Micro Cloud Summit -- rapidly grew each year to become one of the IT channel's largest cloud-centric partner conferences.
Among the more recent milestones: Ingram in December 2015 acquired Odin, a cloud platform from Parallels. The move ultimately allowed Ingram to control its cloud destiny -- much in the way that Amazon Web Services, Microsoft Azure and other public cloud providers develop and evolve their underlying cloud platforms.
Of course, Ingram faces plenty of cloud competition from traditional distributors and pure-play cloud distributors. Synnex CloudSolv, for instance, hosted a cloud community conference earlier this month in Las Vegas. And upstarts like Pax8 are making moves.
Still, Ingram is armed with Odin, a growing base of cloud talent, and thousands of resellers that are looking to pursue recurring revenues.