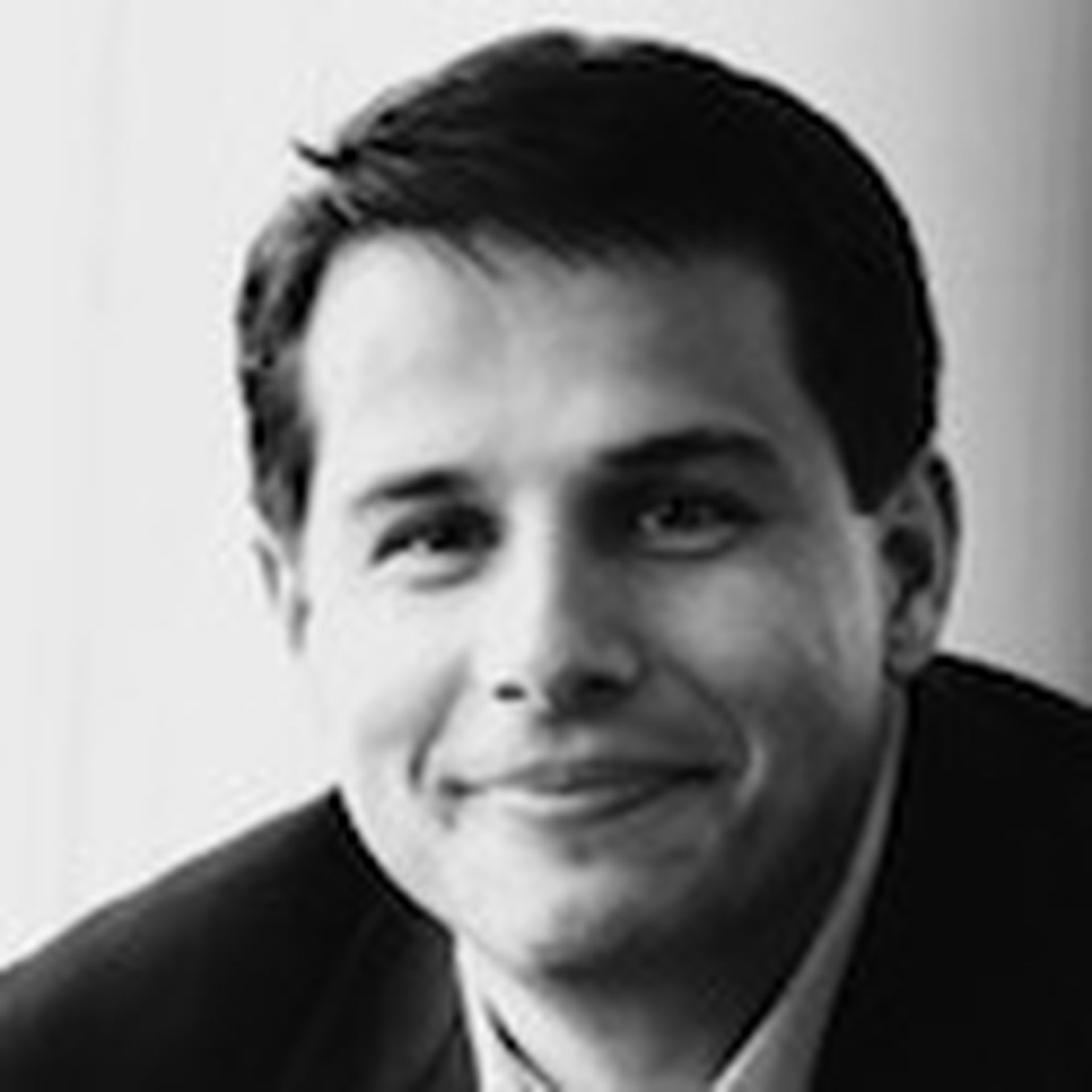 In a secret meeting room at a massive IT conference, Michael Proper is holding court. Watch the doorway to this hidden meeting room, and you'll notice Fortune 500 IT executives, midmarket leaders and channel partners entering, disappearing for an hour or two, and then reemerging in the world we know. Heck, a rogue blogger may have even found his way into the room...
What exactly is going on behind those closed doors? Ahem, mum's the word (at least for now). But you can find some clues if you track recent, publicly announced developments at ClearCenter, which offers a management platform (and more) for on-premises and cloud services.
As ClearCenter CEO Michael Proper often states: It's time for VARs and MSPs to transform into Hybrid Service Providers (HSPs) -- which can manage customers' IT environments as they stretch from on-premises systems to cloud workloads. Not by coincidence, Proper's HSP pitch centers around ClearOS -- an operating system that unifies servers, networks, and gateway systems.
Think of it this way: Big IT vendors evangelize hyberconverged data centers -- servers, networks and storage tightly integrated under one roof. In stark contrast, Proper sees a way for ClearOS to deliver a similar "converged" experience across distributed networks. It's like a software defined data center (SDDC) -- stretched across multiple offices and geographies. The ClearCenter partner program allows HSPs to manage all of that distributed infrastructure and their associated applications.
Michael Proper's Evolution -- and Forthcoming Encore?
Proper has worked in and around the IT channel for nearly two decades. We first met around 2008, when Proper was building and running DirectPointe -- one of the early leaders in the MSP market. By 2009, he had moved on to build ClearCenter.
At times, Proper has maintained a high profile in the IT channel. In 2011, for instance, he was appointed chair of CompTIA's cloud committee. At other times, Proper has maintained a low profile -- either delegating to his team or disappearing a bit from the market to spend time with his family.
And yet at other times, he's extremely active -- though the media doesn't necessarily notice. A case in point: Proper's disappearance into that secret meeting room at a massive IT conference earlier this year. If I had to guess: Something big is brewing. Call it HSP 2.0. Or something more...
Stay tuned.