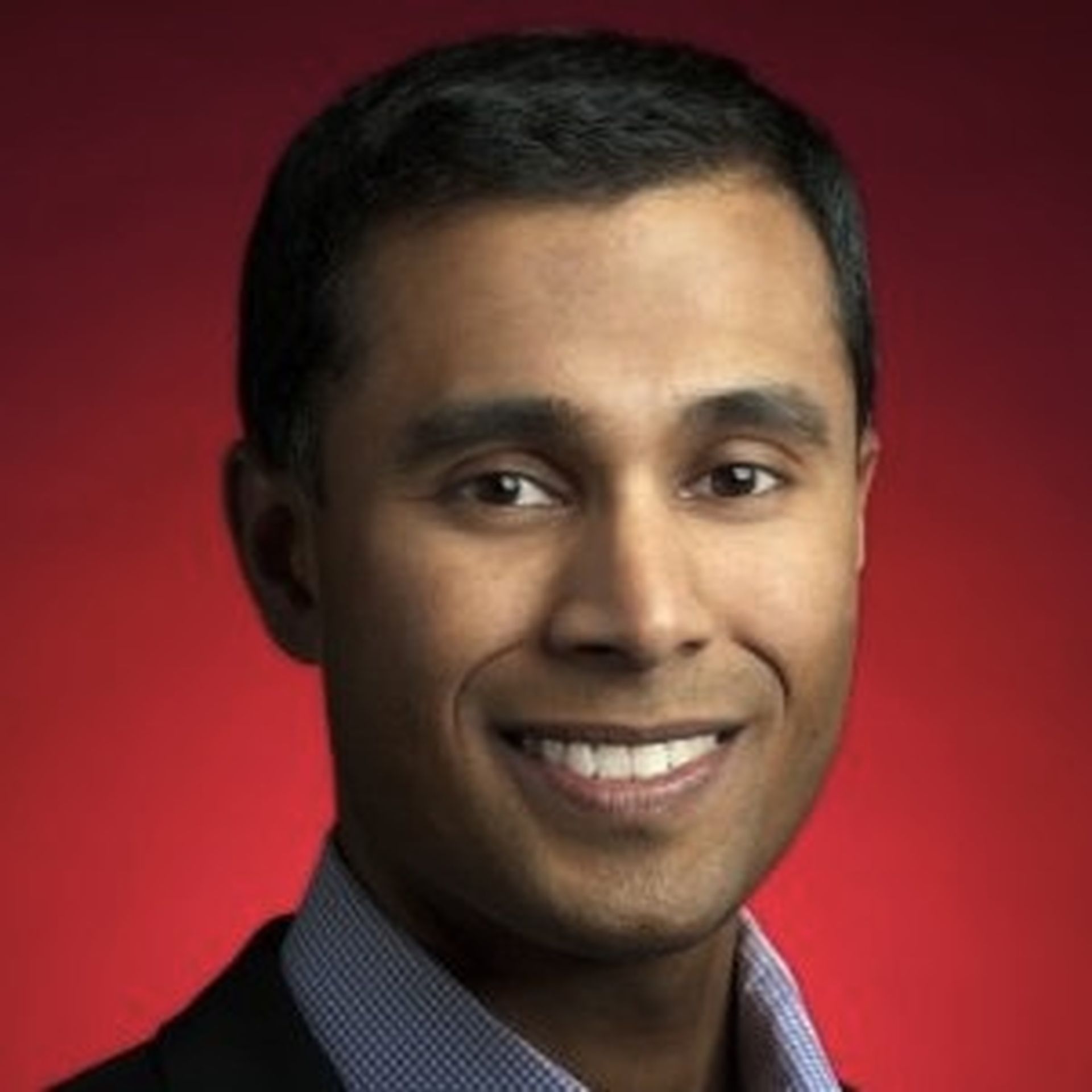 Alphabet (parent of Google), in its war against Microsoft Office 365, has launched a free Google Apps for Work migration campaign. The promotional effort, which includes perks for channel partners, runs through April 14, 2016.
In a blog post, Rich Rao, head of global sales, Google Apps for Work, stated:
"...We're so confident that Docs has all the features you need, without the ones you don't, that we're making it even easier to give it a try. If you're worried about switching to Docs because you still have an enterprise agreement (EA) with another provider, we'll cover the fees of Google Apps until your contract runs out. We'll even chip in on some of the deployment costs and set you up for success with one of our Google for Work Partners."
Terms of the deal cover up to 3,000 user licenses per qualifying customer.
Google Apps vs Office 365: Alphabet Playing Catchup?
The point about Google for Work Partners is an important one. Google typically charges $5 to $10 per user per month for the cloud application suite. Channel partners that resell the suite earn a piece of that fee. By offering free migrations from Office 365, Google risked undermining partner revenues. But it sounds like Google will still pay partners a migration fee.
Google Apps enjoyed an early head start vs. Microsoft Office 365 -- especially thanks to Google's very simple pricing, licensing and partner program model. Microsoft gradually closed the gap over the past two to three years. And in recent quarters, many pundits believe, Microsoft Office 365 leapfrogged Google Apps in terms of paid corporate deployments.
Anecdotal evidence reinforces that thesis. According to Okta's analytics, Office 365 is now the most popular SaaS platform, followed by Salesforce.com, Box and then Google Apps. Okda did not disclose the estimated popularity gap between Office 365 and Google Apps.
Google Apps vs Office 365: Next Moves
Alphabet is expected to share more details about Apps for Work during its Google Atmosphere event on Tuesday, Oct. 20. Microsoft, meanwhile, has scheduled a call with ChannelE2E for the close of business on Oct. 20. We'll update our coverage accordingly following both events.