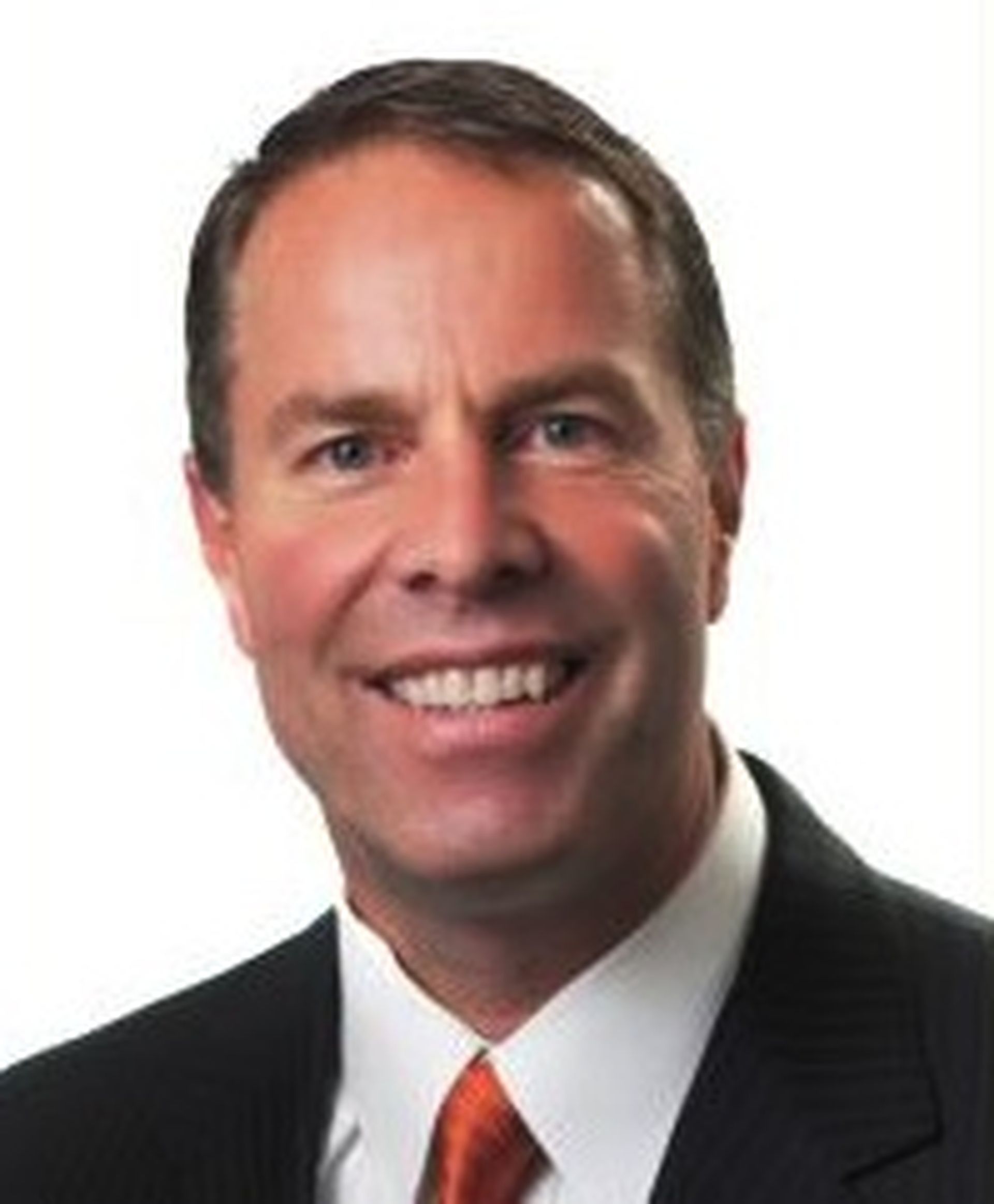 EMC Corp. is fine-tuning its Business Partner Program for 2016 -- making it easier for new partners and established partners to earn more rewards or hit certain target goals faster, according to Channel Chief Gregg Ambulos.
Assuming the enhancements perform as expected, the updates reinforce the fact that EMC's channel team has remained partner-focused, avoiding potential distractions tied to Dell's pending buyout of the company.
Overall, EMC's partner program mandate remains unchanged from 2015. The program's three core tenants are: Simple, predictable and profitable. But take a closer look and you'll find some key updates in the plan.
EMC Partner Program Enhancements
For instance, Ambulos shared the following enhancements during a call with ChannelE2E today...
1. Enhanced Tiers: The Silver, Gold and Platinum tiers remain in place. Each has revenue thresholds and compliance requirements. Partners can move up to a higher tier on an annual basis, based on their performance. The 2016 enhancement: An increased rebate opportunity at the Silver level. "Partners asked for it. We gave it a close look and now we're delivering it," says Ambulos.
2. Market Dynamics: Revenue thresholds also remain tied to specific geographies. The 2016 Enhancement: EMC looked at the market as a whole and also looked at specific territories and geographies. Based on that data, the company is lowering some of the thresholds in some geographies.
3. EMC True: Here, EMC rewards partners for being exclusive (100 percent EMC storage) or loyal (80 percent storage and backup) to the company. The program ran as a pilot in North America. The 2016 Enhancement: EMC is now expanding the True program to such regions as Latin America and EMEA.
4. VCE Integration: EMC earlier this month announced that VCE is now the EMC Converged Platforms Division. The 2016 Partner Program: The VCE channel program team has been integrated into Ambulos's organization. The net result is one partner program -- EMC -- with converged infrastructure content and requirements embedded into the EMC partner strategy.
5. New Partners: New partners remain welcome to join the EMC Business Partner Program. The 2016 Enhancement: New partners can achieve compliance faster. Instead of potentially waiting a full year for the annual compliance check-in to arrive, EMC is offering midyear authorizations as well in 2016. That means partners can potentially earn rewards faster from EMC.
6. Training and Automation 2016 Enhancements: EMC is adding consultative-based sales training for partners. "It's all about understanding and solving business challenges," says Ambulos. Also of note, EMC is launching an integrated quoting system for partners and the company's direct sales team. The systems were previously separate. The result should be more collaboration and a more nimble approach to partner and customer success, he said.
Oh, And About Dell-EMC
The partner program enhancements come at a key time for EMC and pending parent Dell. EMC must demonstrate that it can remain focused on R&D, partners and customers -- instead of becoming distracted by some recent staff cuts and Dell's pending $67 billion buyout of the company.
Dell expects to complete the deal between May and October 2016, but some investors have raised questions about the deal's structure and valuation. Wall Street will be watching closely when VMware and EMC announce quarterly results on January 26 and 27, respectively.
While Dell and EMC continue to operate independently, Ambulos remains optimistic about the pending business combination. "The partner community is really fired up about the power of Dell and EMC," he says. "The portfolios complement one another very well."
In the meantime, EMC's channel team will remain focused on the job at hand, he adds. "We are operating independently and everyone has their heads down," he says.